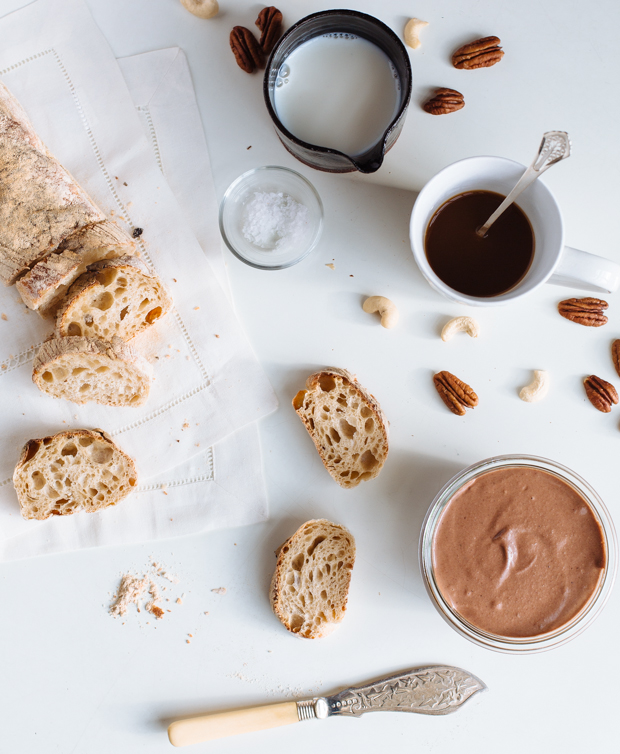 After spending a super fun evening with friends from all over Europe, I woke up today to the confirmation that the times they are a-changing and are in fact bat shit crazy. I don't know about you, but I've been having this WTF feeling for the better part of a year now. I mean Europe is a hot mess, right? Things in Greece have been bad for quite some time now, the shit's about to hit the fan here in the UK as well, the States are not doing too swell either.
There's so much to think about and endless debates and conversations to be had; there's gonna be uncertainty and worry. But that's not all there's gonna be, that's certainly not all there is. The world around us is changing, and it's precisely at times like this that we need to breath in and out, pause and be appreciative of what's dear to us, be thankful and calm.
A shy, timid sun finally came out today and along with lots of wishes for a better weekend, here's a bunch of feel-good links to help with the process.
Let's start with baby animals & vegetables. Seems about right, especially today.
And easy summer cocktails? Yup, we're gonna need these as well.
Ron Swanson is the boss. 'Never half-ass two things. Whole-ass one thing' must be one of my main life philosophies.
London lindos: because hope for summer never ceases.
Peanut butter, sriracha & lime creamy sauce for this cool, fresh and colorful noodle salad. On repeat.
Dancing on the NY subway. We need more of that, everywhere.
At the very top of summer DIYs are these washi-revamped chairs. (I've already mastered this simple spray paint version.)
This rhubarb & strawberry pie is so breathtakingly beautiful, it makes me want to lock myself in the kitchen and bake till my feet hurt and my heart & brain feel light again.
*Chocolate for breakfast. Great for mid-week hangovers and shitstorms.