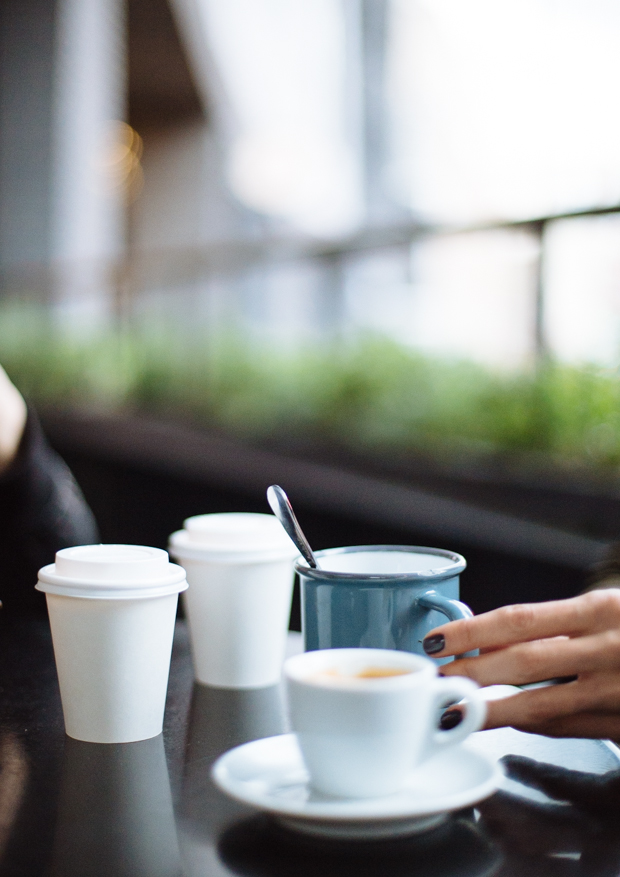 This past week has been very busy, filled with long business calls, endless emails and an overwhelming desire for the weekend (and sunny weather) to come already. On the plus side, I've been experimenting with a couple new no-churn ice cream flavours, have fallen hard for savoury tarts tatin (recipe coming soon) and decided to give my beloved vampire TV dramas a rest and go back to old favourites only to discover that Rear Window gets better every time and His Girl Friday helps my crush on Cary Grant to remain in tact.
Here's a couple things I've been looking at:
Your guide to building a classic wardrobe, so you can then go a little crazy with accessories and whatnot.
I have a love and hate relationship with brunch; but seeing this gorgeous spread, I'm mostly leaning towards love. Big love!
Pools to feast your eyes on. The first one is my favourite.
Garance Doré and friends on what they eat.
Wes Anderson film sets are always dreamy and these beautiful interiors are inspired by them.
I don't work in an office and most of my friends who do, get their own lunch. But this made me laugh.
The prettiest notebooks are also customizable.
The loveliest London rooftop bars. Now all we need is summer.
* Ace Sunday coffee with my girls.