Portfolio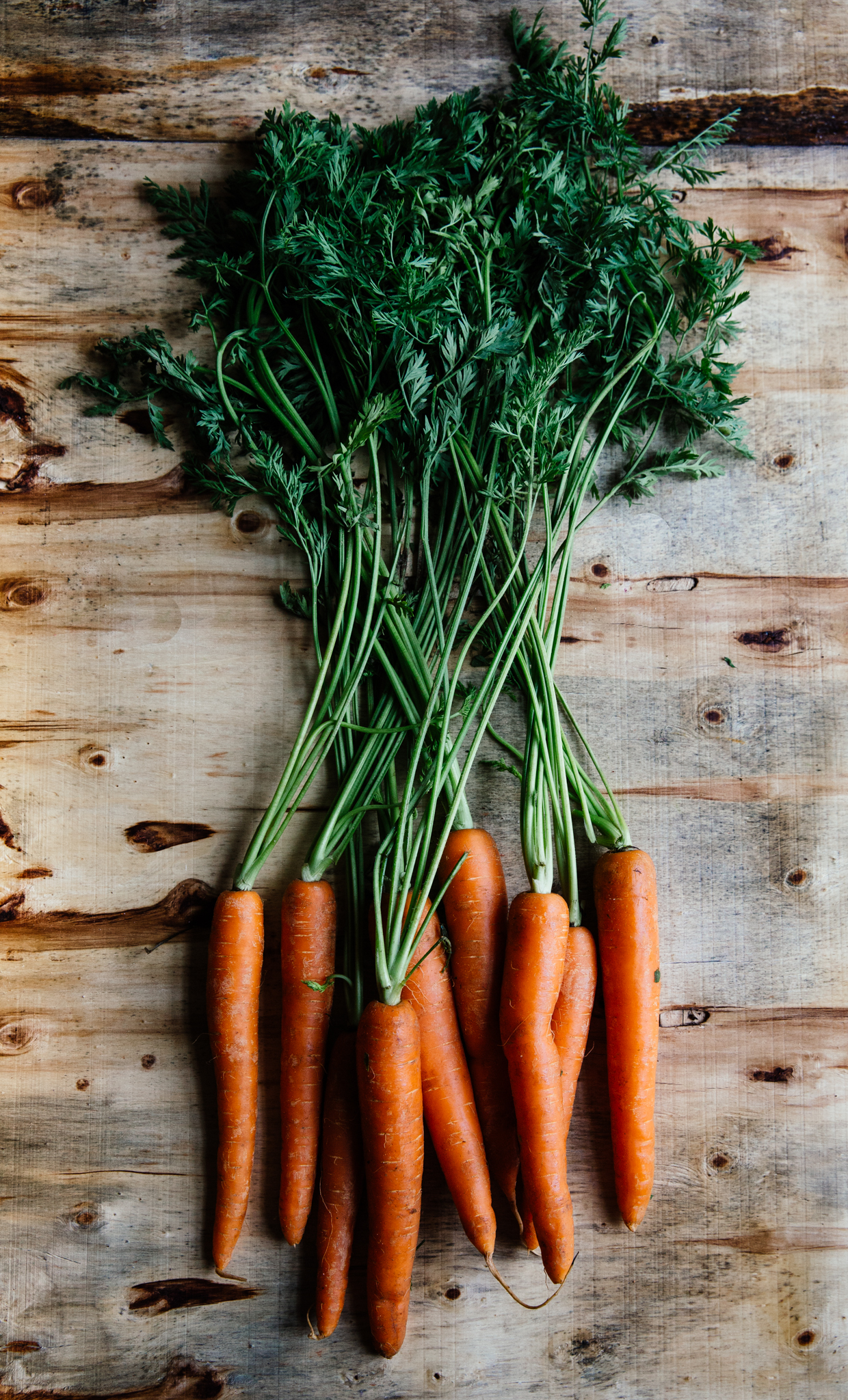 I am a food photographer & stylist and recipe developer based in London.
As much as I love time spending time alone either in the kitchen or in
markets and little holes in the wall, I also can't resist collaborations; I am all
for working together with inspiring individuals who share the same love for
locally sourced, seasonal food, fuss-free, delicious meals and glorious
gatherings. I have collaborated in different contexts, including workshops for
adults and children, photography and/or styling for websites, other bloggers
and restaurants.
Below are samples of my work- all photos are taken and styled by me. Even
though I maintain a specific cooking style (I mostly, but not exclusively,
gravitate towards vegetarian dishes) and aesthetic, I am more than happy to
discuss ideas and adjustments based on the collaborator's aesthetic and project scope &
content.
For further details and information, drop me a line at amaryllis@thetastyother.com.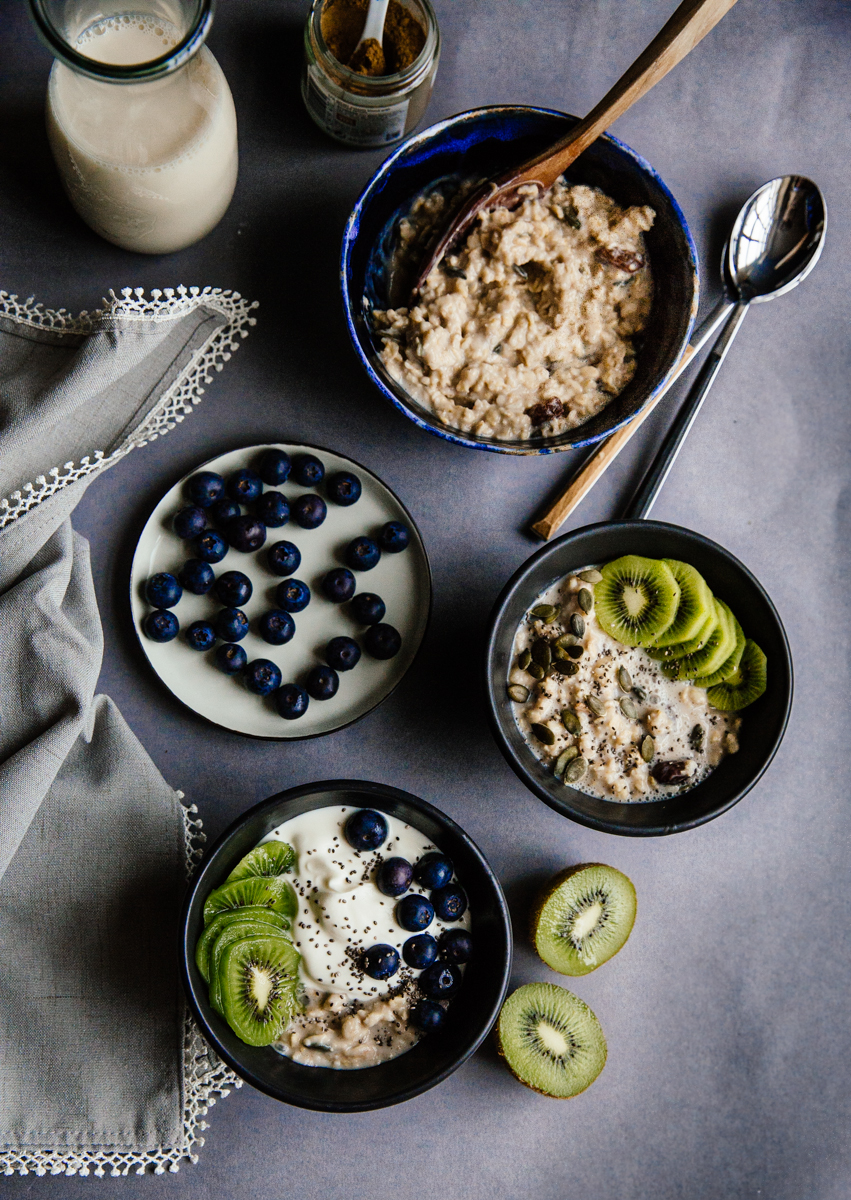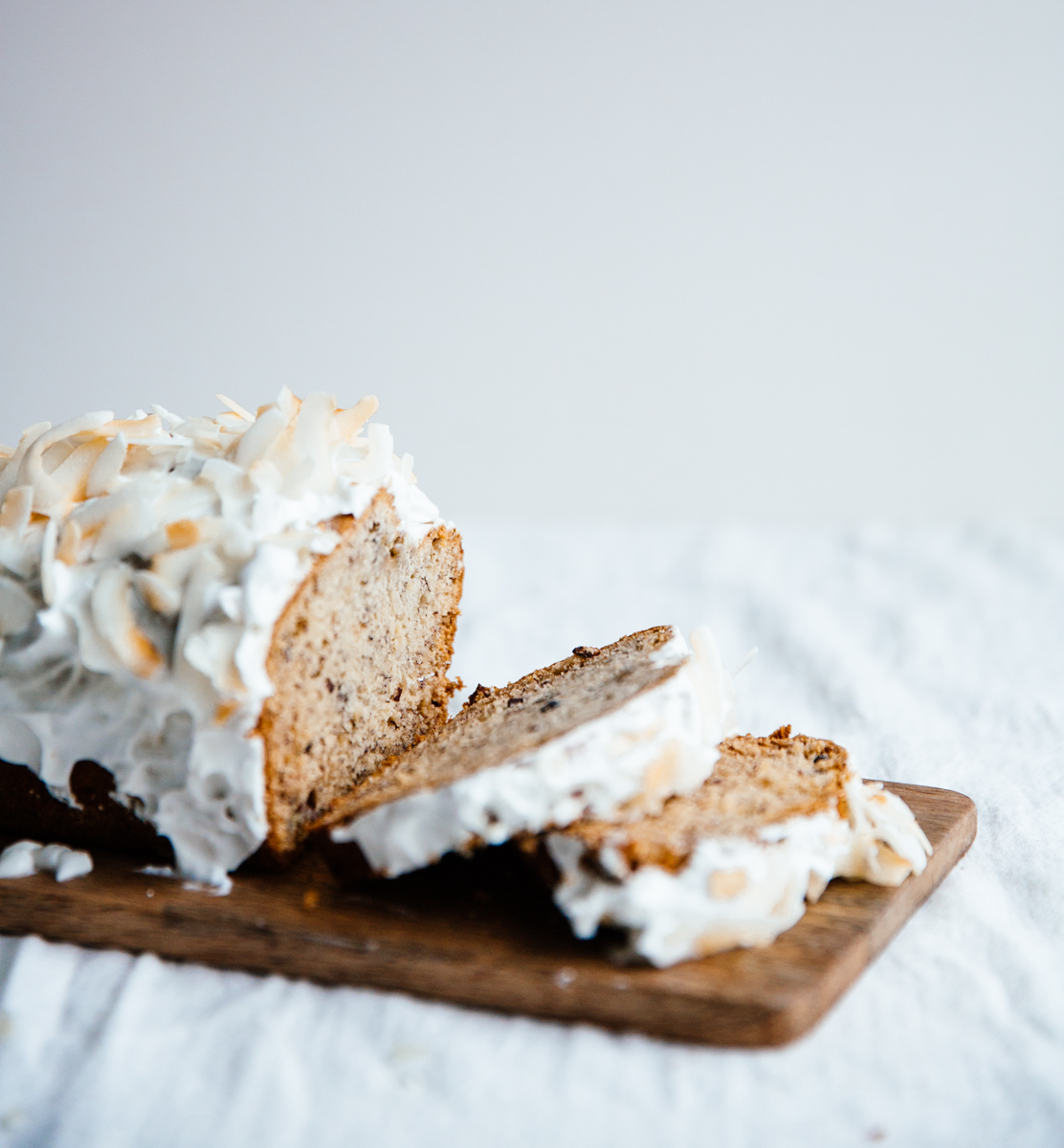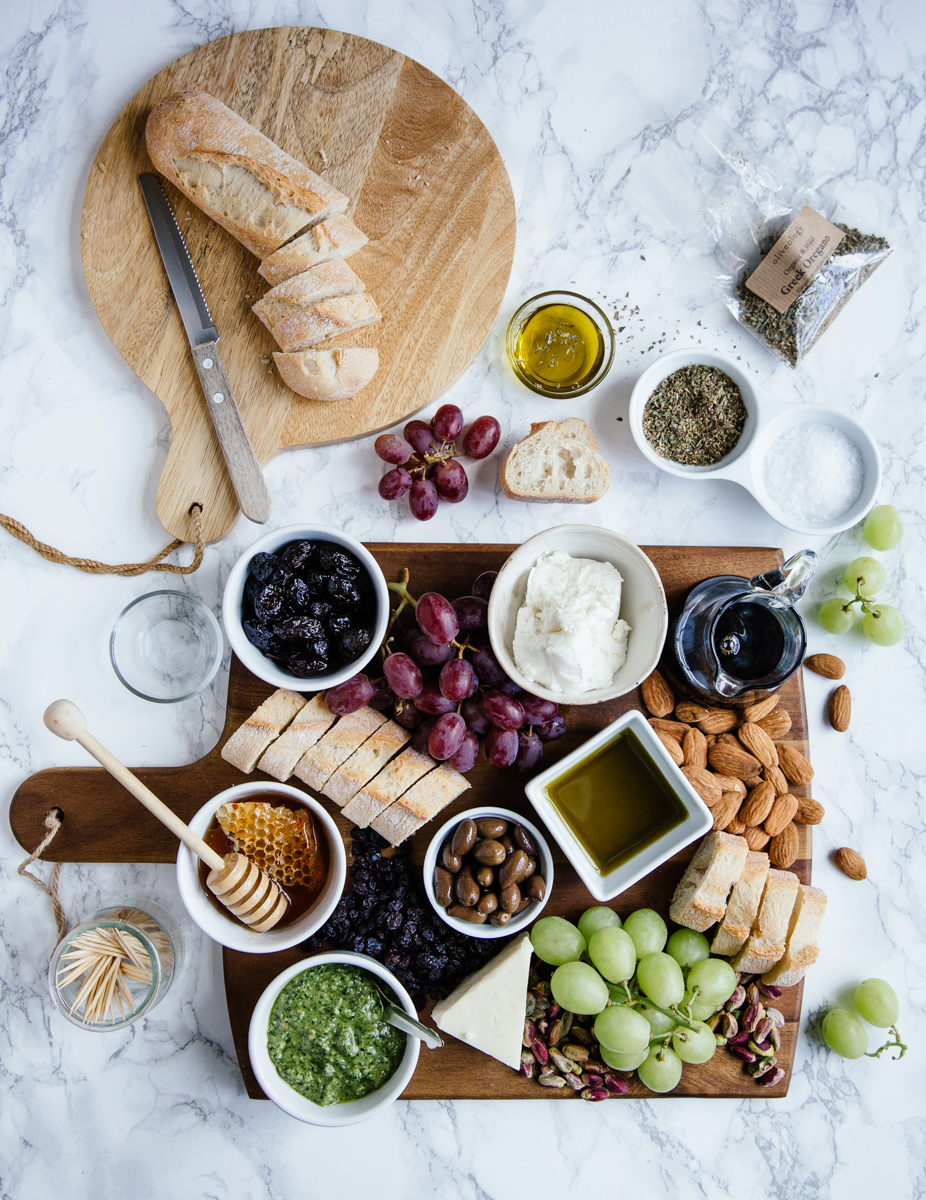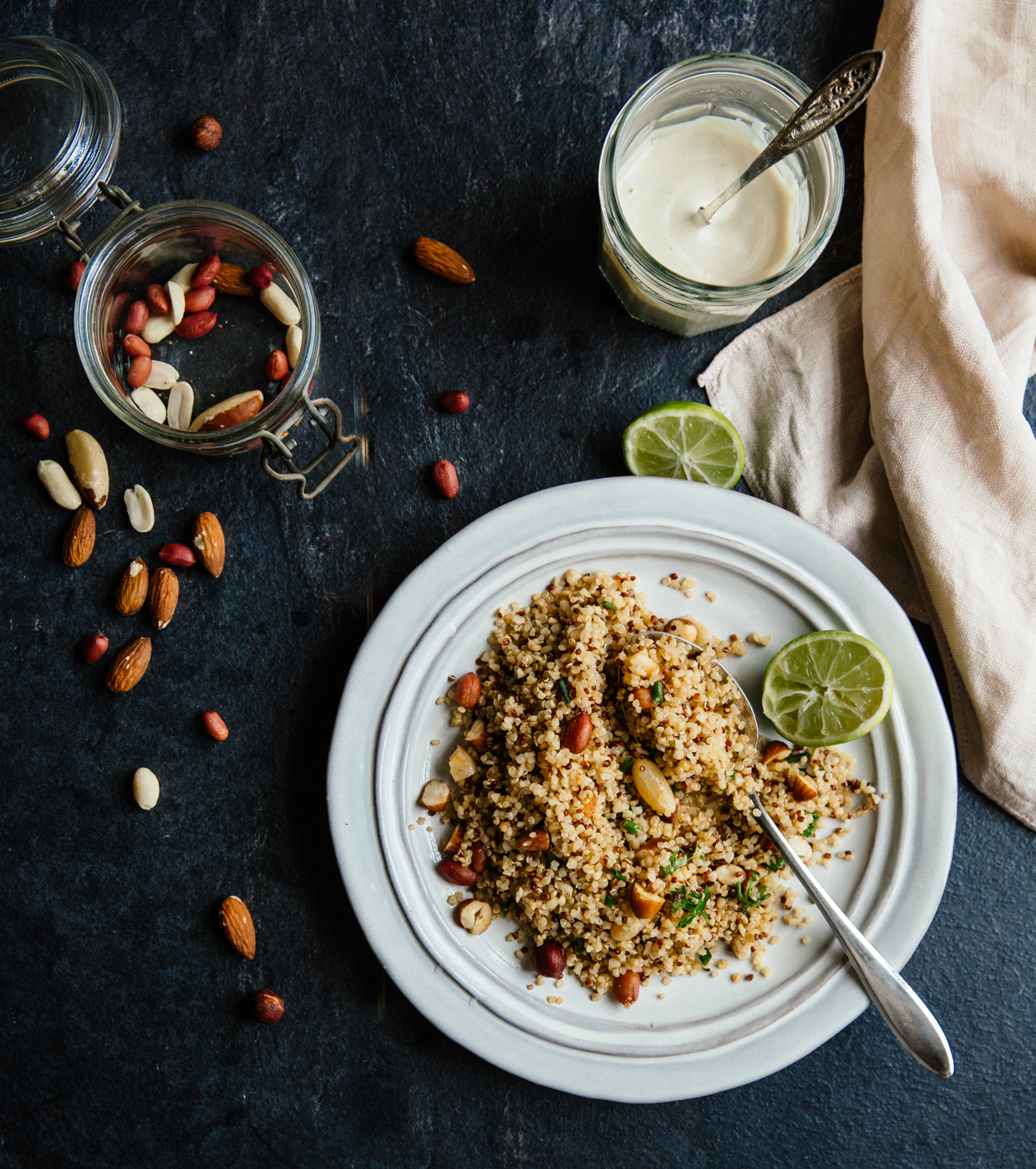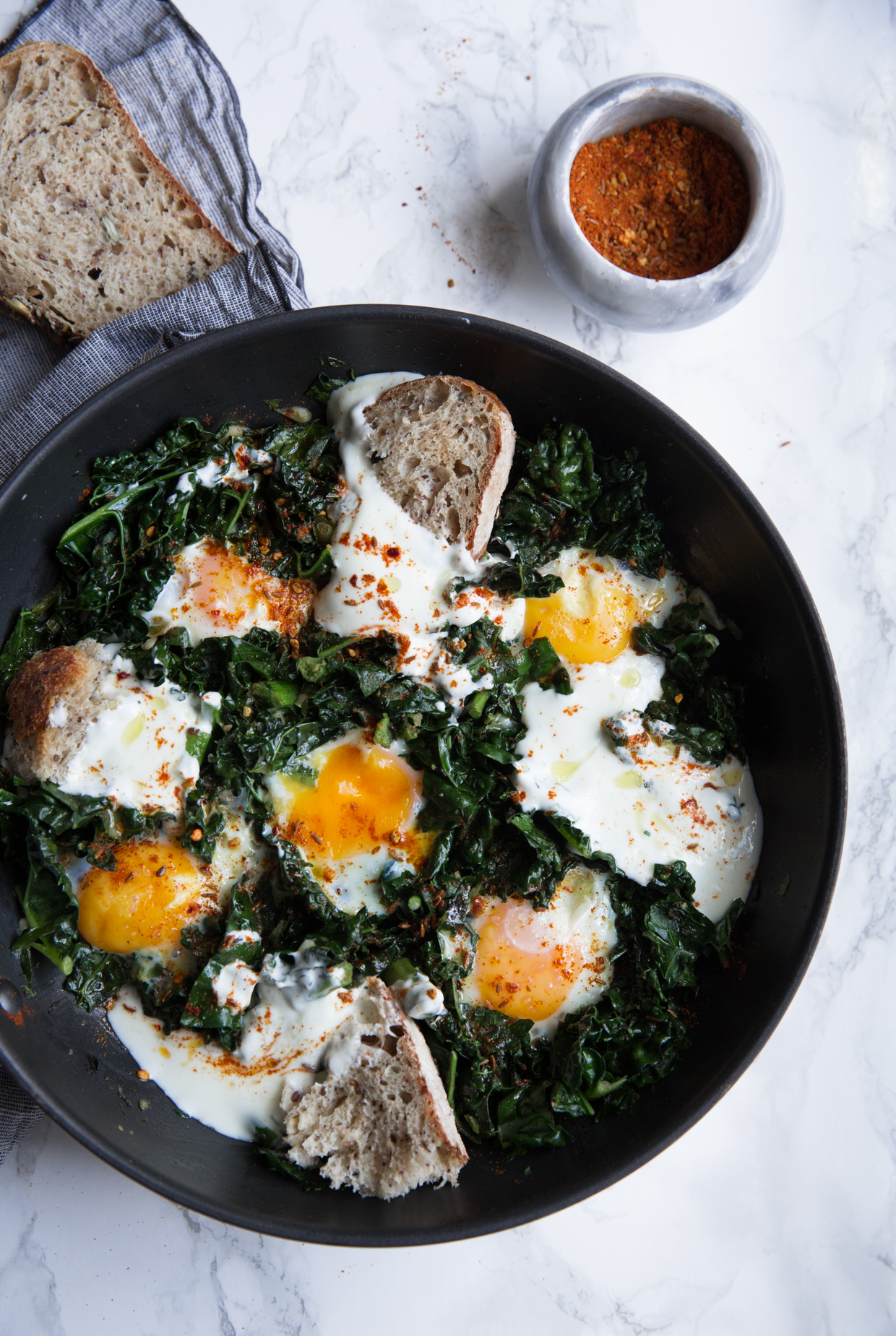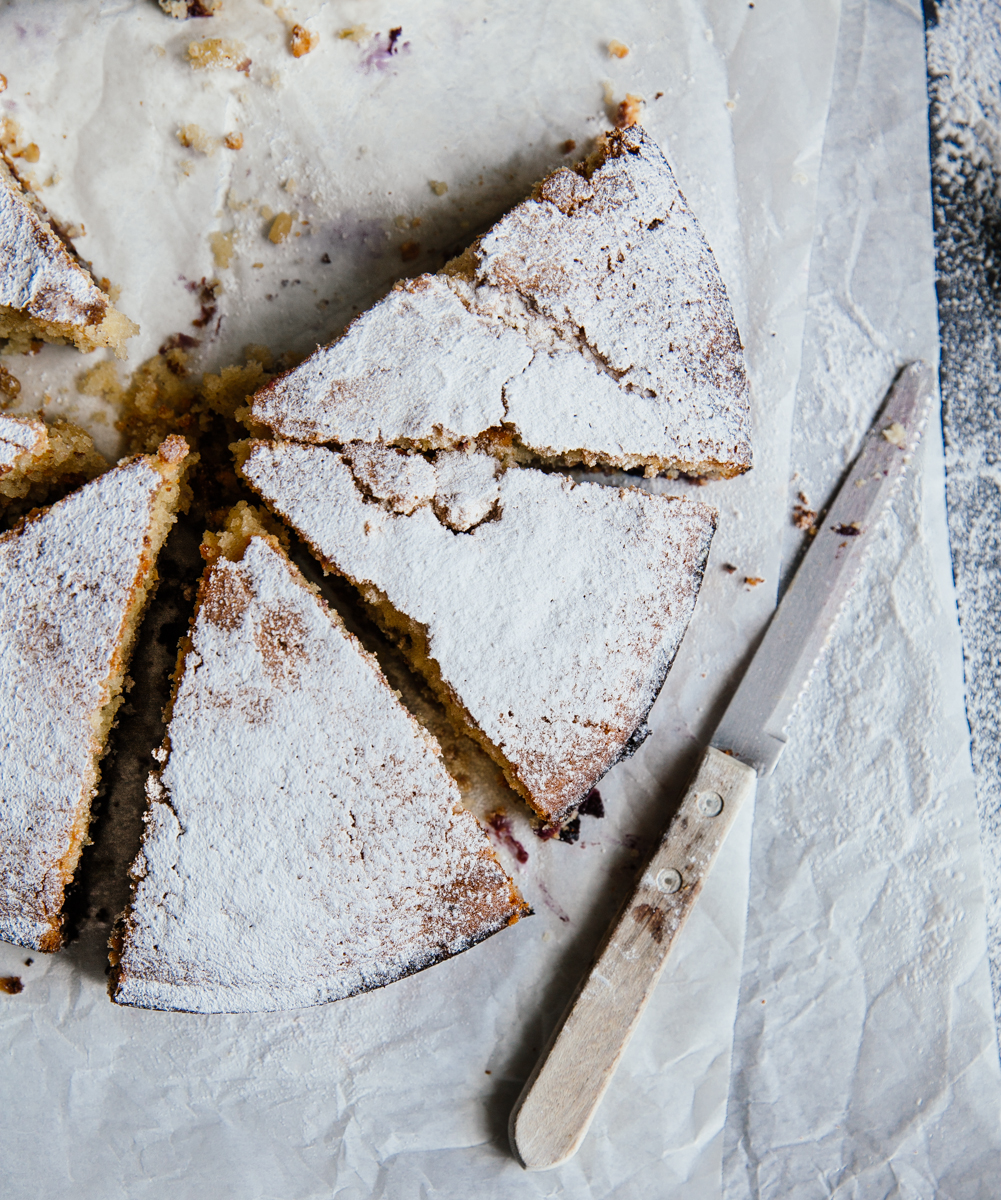 Client work