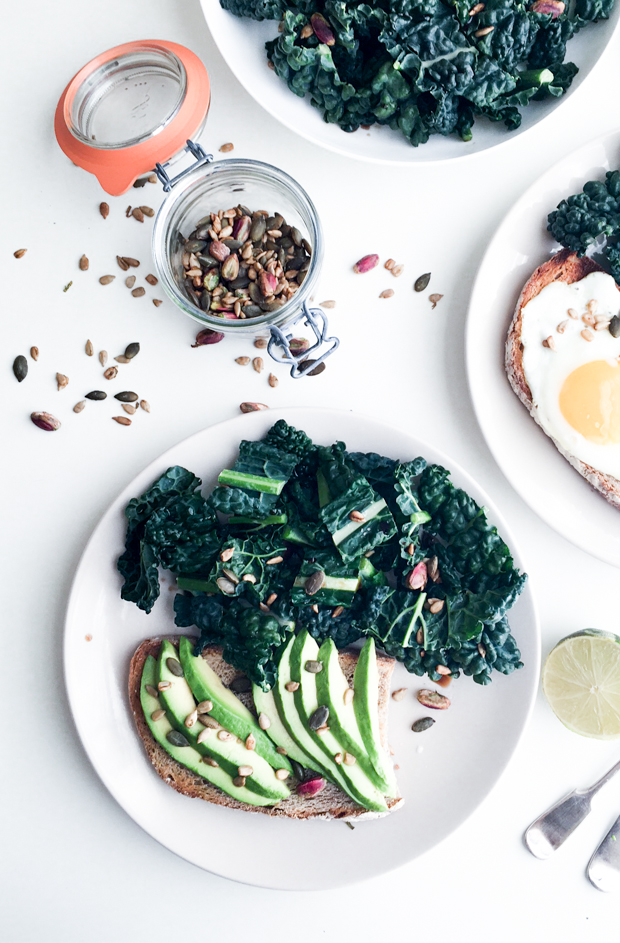 Seeds and nuts are two of my favourite ingredients. I almost always grab a combo of both when I'm on the go and only about a handful can keep me full without weighing me down. They're also perfect for topping salads, rice, couscous and quinoa dishes- I love their versatility & crunchy texture and I'm always amazed at how easily they can transform almost any dish, savoury or sweet. Nuts are the perfect addition to homemade granola and when combined with pure olive oil and cocoa powder, they make for the smoothest, healthiest, most delicious spread. Likewise, seeds are not only delicious on their own but also great when added to quick breakfast oats, a simple crust or a hearty winter soup.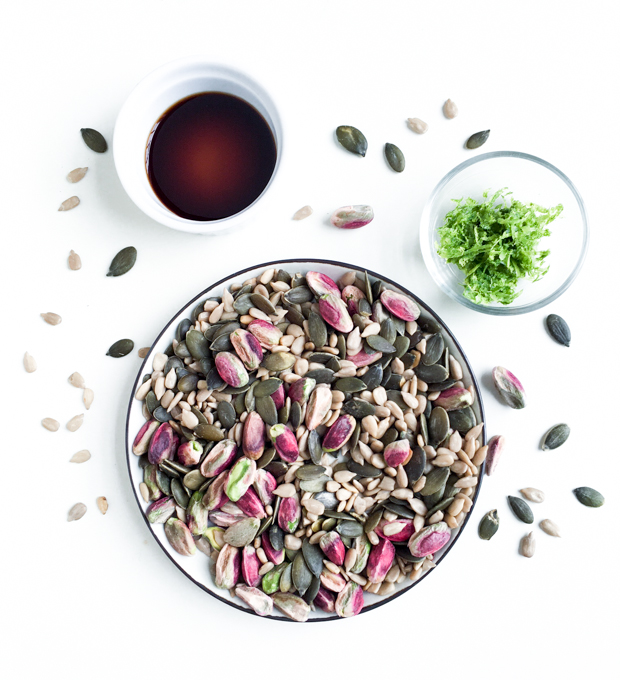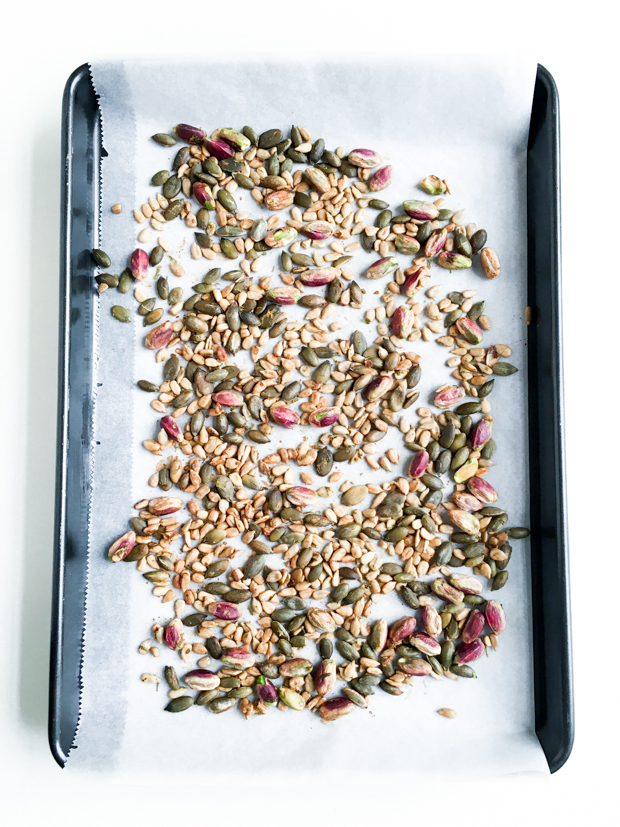 While I love them plain, I often like to elevate their flavour with the addition of salt salt flakes, freshly ground pepper or various spices; this time, I went with a different combination, inspired by a noodle dish I often make for a quick lunch: I mixed pumpkin, sesame & sunflower seeds and pretty pistachios with fragrant lime zest and light soy sauce. This is such a simple yet delicious combo, you guys! The sweet acidity of the lime perfectly complements the saltiness of the soy sauce, making it an ideal savoury snack. I've been consuming these by the handful on the go, while also incorporating them to quick weekday meals.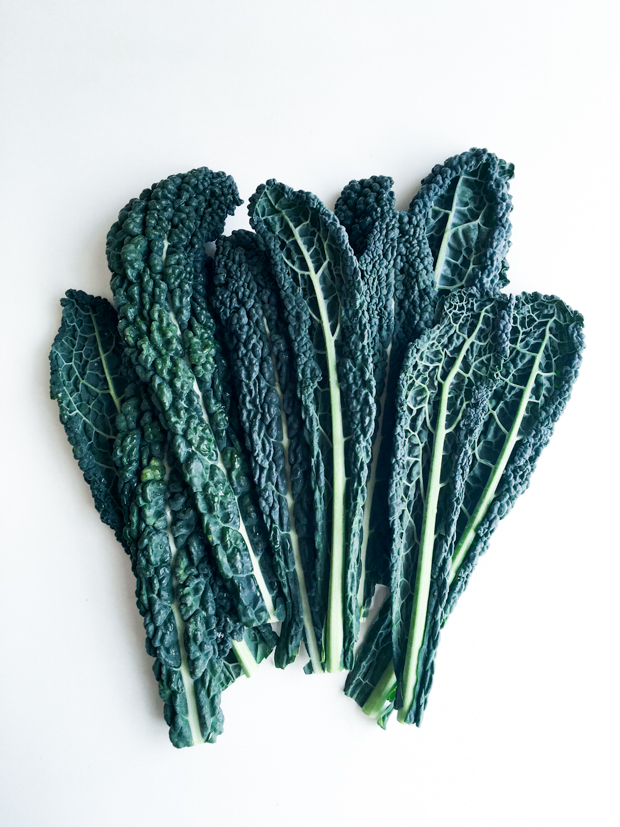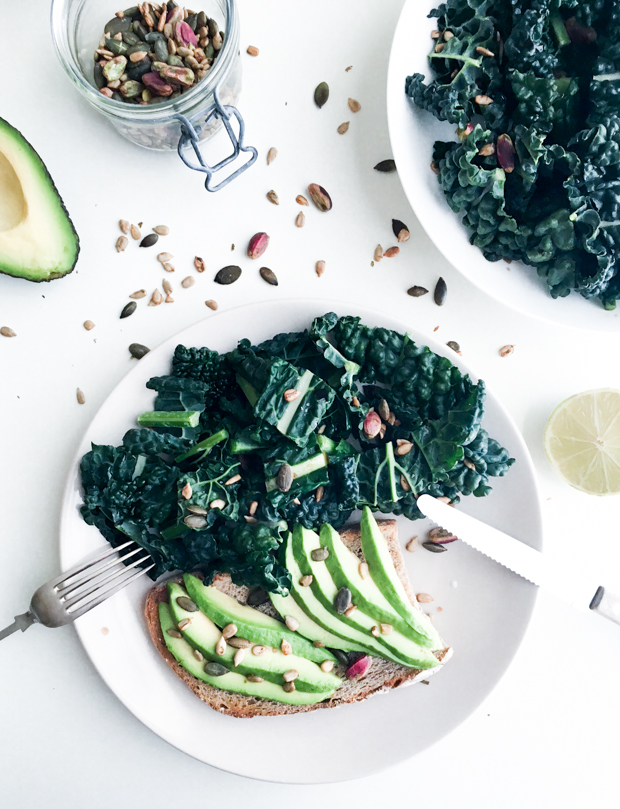 My favourite so far has been adding these soy sauce & lime seeds & nuts in slices of perfectly crusty toasted sourdough slices, topped with avocado or a sunny side up eggs, both with a side of lightly steamed, gorgeous and crunchy cavolo nero. Somewhere between a snack and a lunch, painfully easy, hella delicious and absolutely essential. Make, eat, repeat, have a great weekend!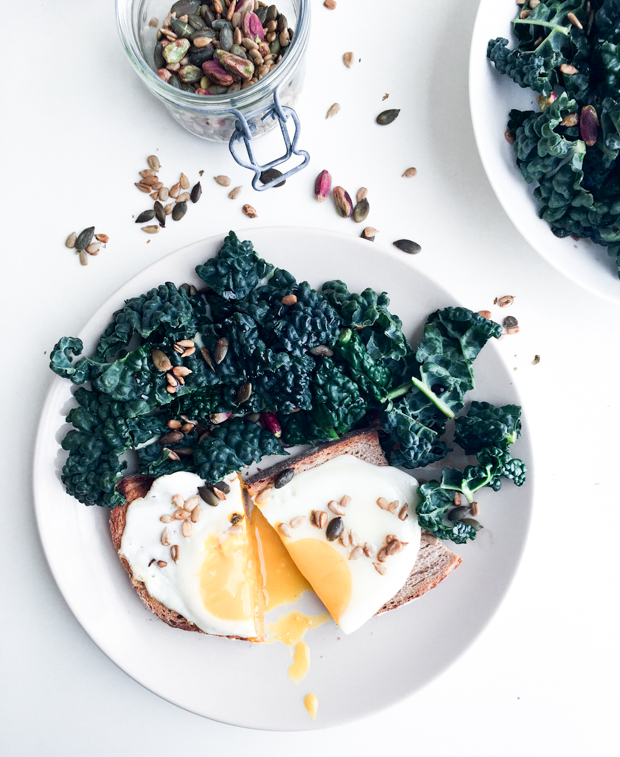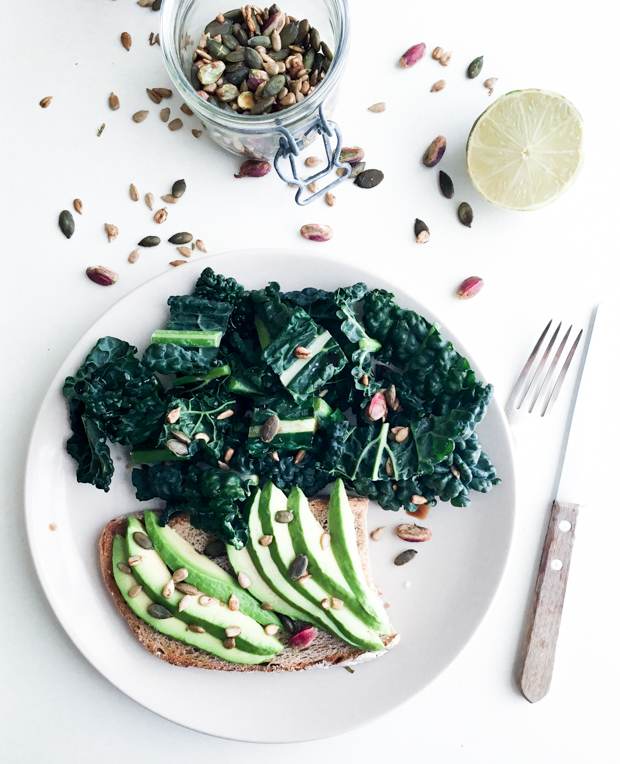 Soy sauce & lime seeds & nuts
1 cup mixed seeds & nuts (I used pistachios, but almonds would also work beautifully)
3/4 tablespoon light soy sauce
zest from a large lime
Preheat the oven to 150C (130C for air).
Toss the seeds and nuts with the soy sauce and lime zest and spread on a parchment paper lined baking sheet on a single layer.
Bake for about 8′, or until crunchy.
Remove from the oven and consume on their own or like here, with steamed cavolo nero drizzled with a little extra soy sauce and lime juice and crunchy toast, topped with avocado slices and/ or eggs.