This Food for thought is both thoughtful & light: from staying alive in Syria and healthy relationships, to celebrating flowers and the mighty cheese.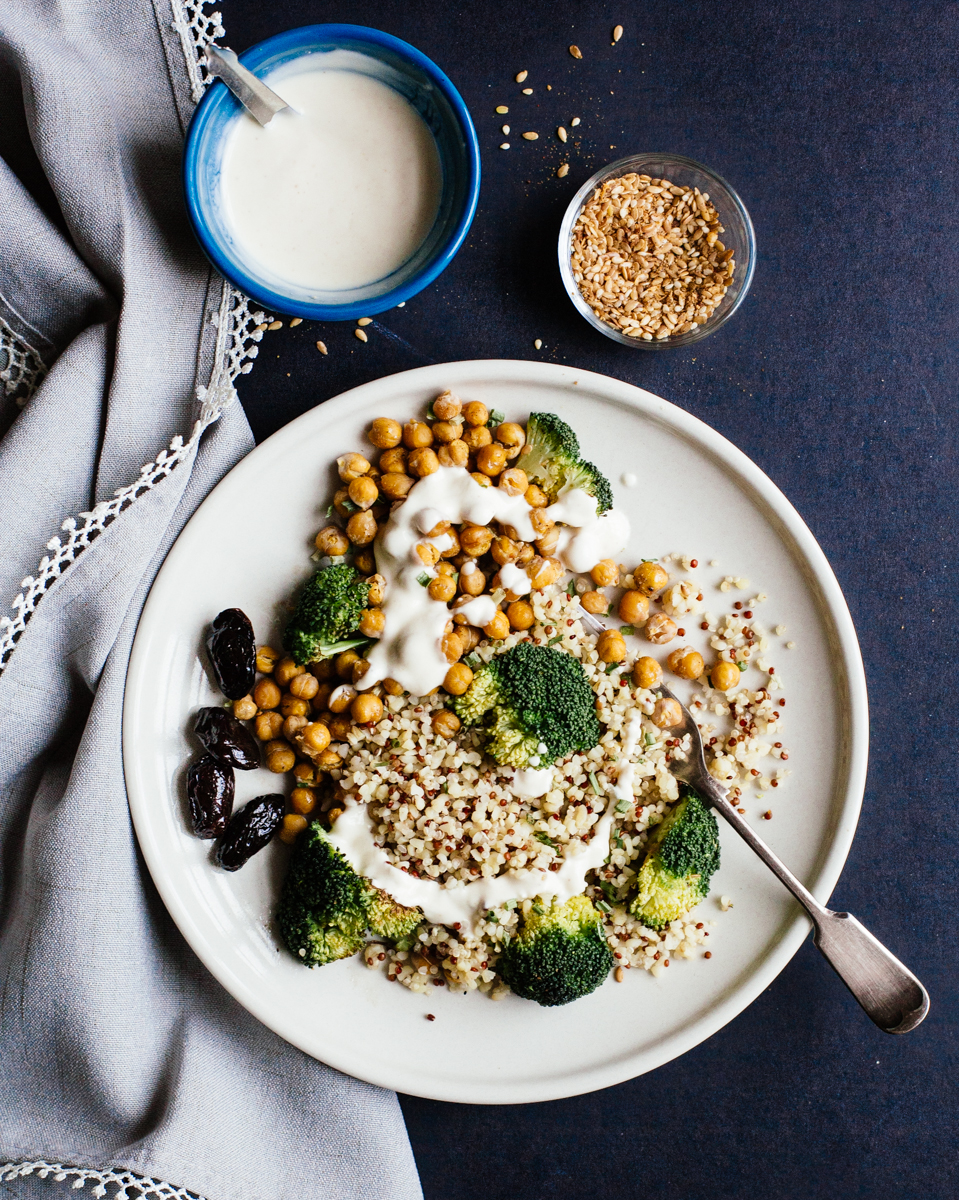 Gee, am I glad to see this week go! It was fairly quiet and bland and I was fairly sick and a little buried with work. Our plans for the weekend are not grand, but they are exactly what's needed: a good catch up with my favourite ladies and a birthday celebration at St John; also, a Sunday hopefully spent watching Butch Cassidy and the Sundance Kid after many many years and playing with a few strawberry recipes- since I have somehow convinced myself that spring is unequivocally here. Have a good one, y'all!
Secrets to long-lasting, successful relationships.
Being a student in Aleppo, Syria. So inspiring, so humbling.
The significance of Moonlight's Oscar win. (And this cinema's hilarious prank.)
It's barely the first week of March and I already can't get enough of flowers, everywhere.
Which food trends would you be happy to see gone? I's start with the ridiculously overpriced popcorn and work my way up to avocado on/with everything.
Oh happy day! Eating cheese and a healthy heart are apparently connected.
Speaking of hearts, this double chocolate & sea salt skillet cookie, by The Modern Proper, has had mine for a while now.
Making my oh-so-pretty salted caramel sauce this weekend- and I think you should too!
* Favourite lunch currently: crunchy chickpeas, roasted broccoli, quinoa, black wrinkly olives from back home, a tahini-yogurt sauce & homemade dukkah.