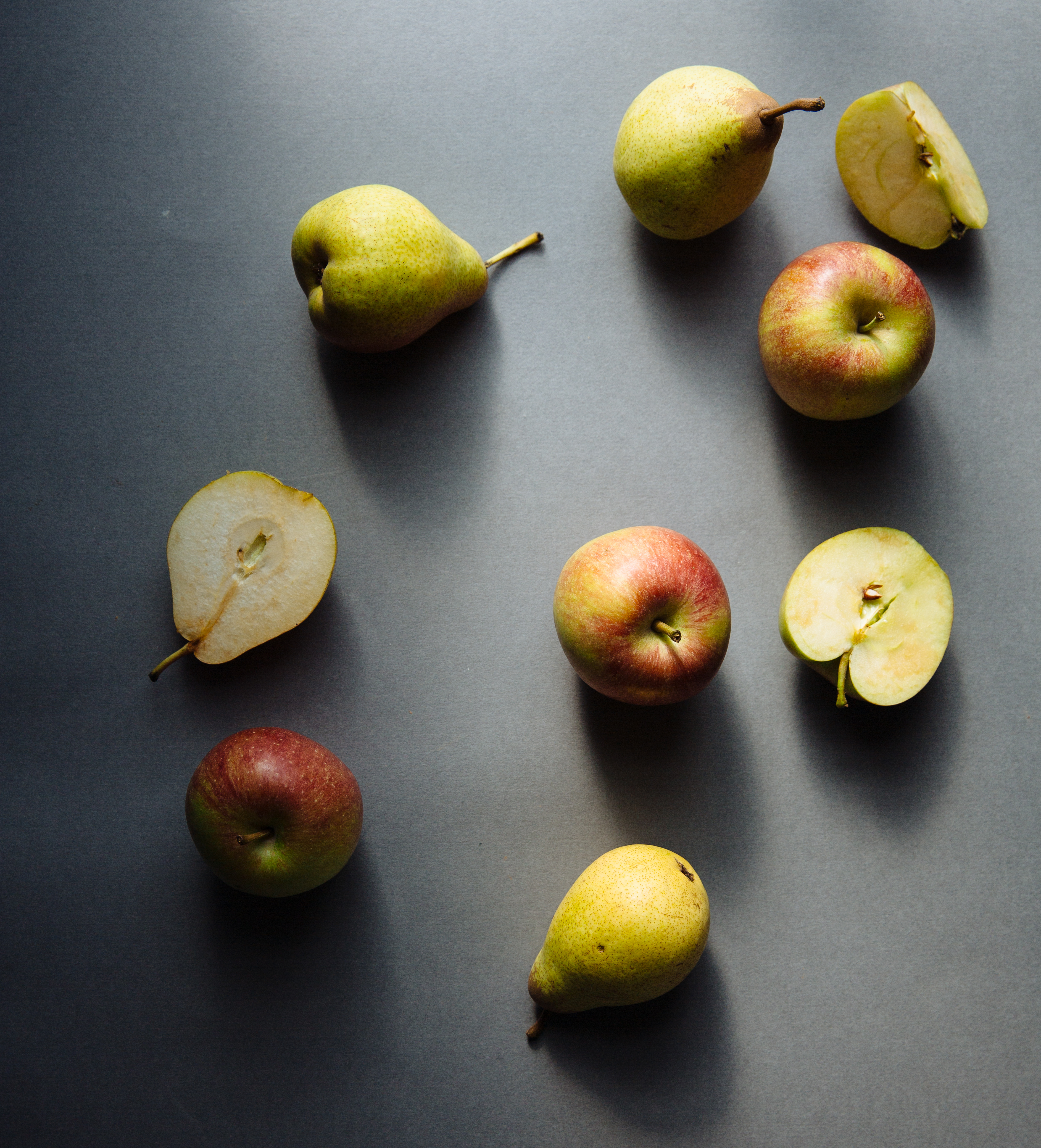 It feels like forever since I properly sat down to write here. After a long summer, our crazy kickass wedding, a week in London which felt like a second and a honeymoon in California which felt like cheating on my husband with the coolest & hottest man ever, I'm back. Like properly back. Officially back. I got apples, pears* and pumpkins for y'all, a Halloween cake, a spicy & refreshing beef salad and a couple other tricks up my sleeves- which are now long and made of wool because fall has officially arrived here in London. As much as I miss the California heat and my summer dresses, I have to say this back to school feeling is kinda cool. And to embrace it even further, here's a couple season-appropriate stories. Happy (proper) fall y'all!
Let's start with the basics, showing some love to our homes.
What's your fall mood?
I feel in love with California palm trees, over and over again. So much that I'm really down with having a couple at home.
Speaking of going back to school- it's happy and also a little sad.
There's so many cool exhibits happening now in London and I want to seem all cool about it.
That Halloween cake I mentioned? There's gonna be chocolate and, apparently, math in it.
Can't wait for mid-week dinner and a movie kinda dates.
This weather requires all the comfort food we can get. Enter, the chunkiest, spiciest, tastiest chilli. Grab a spoon.
* Playing with autumn beauties, light & shadows.