Happy 1st of June! Lots of Food for Thought today, along with holiday thoughts and a couple delicious summer recipes too.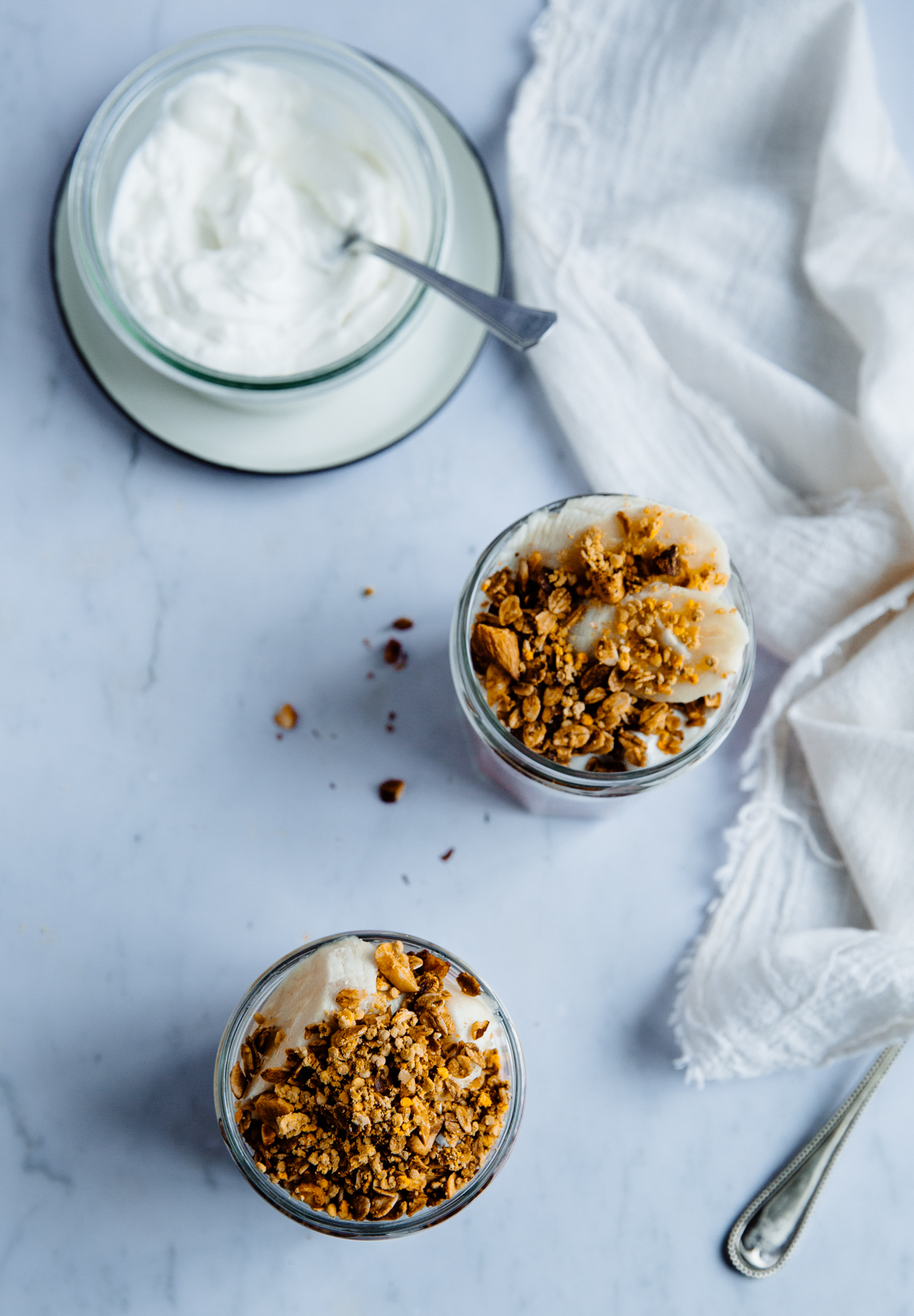 After a very full, very fulfilling week, I am so ready for the weekend! We are starting to plan our summer holiday and I could not be more excited. In the meantime, I'll be tolerating this mad summer weather and spending the next couple of days with friends over home cooked meals and a much anticipated visit here (we'll be doing the Mexican cocktail workshop tomorrow- stay tuned here). Here's a few things I've been reading and thinking about, coveting and feeling inspired by. Hope y'all have a great end to your week.
On Cambridge's drinking societies. Both fascinating and terrifying.
Starbucks and the issue of white space.
David Chung's favourites (so with him on poke bowls, agghhh!).
Men and #MeToo. Worth a read.
Great comments on food (I loved the childhood memories).
A gorgeous summer dessert, which starts with making, baking and breaking a giant cookie. I'm SO game!
A favourite summer pasta, filled with goodness and colour.
Loving this little black number.
* Favourite breakfast lately: date, yogurt & berry mousse with homemade granola & bee pollen.