Balancing between winter and spring, this Food for thought has a spinach pie to die for, great books, great words and penguins too!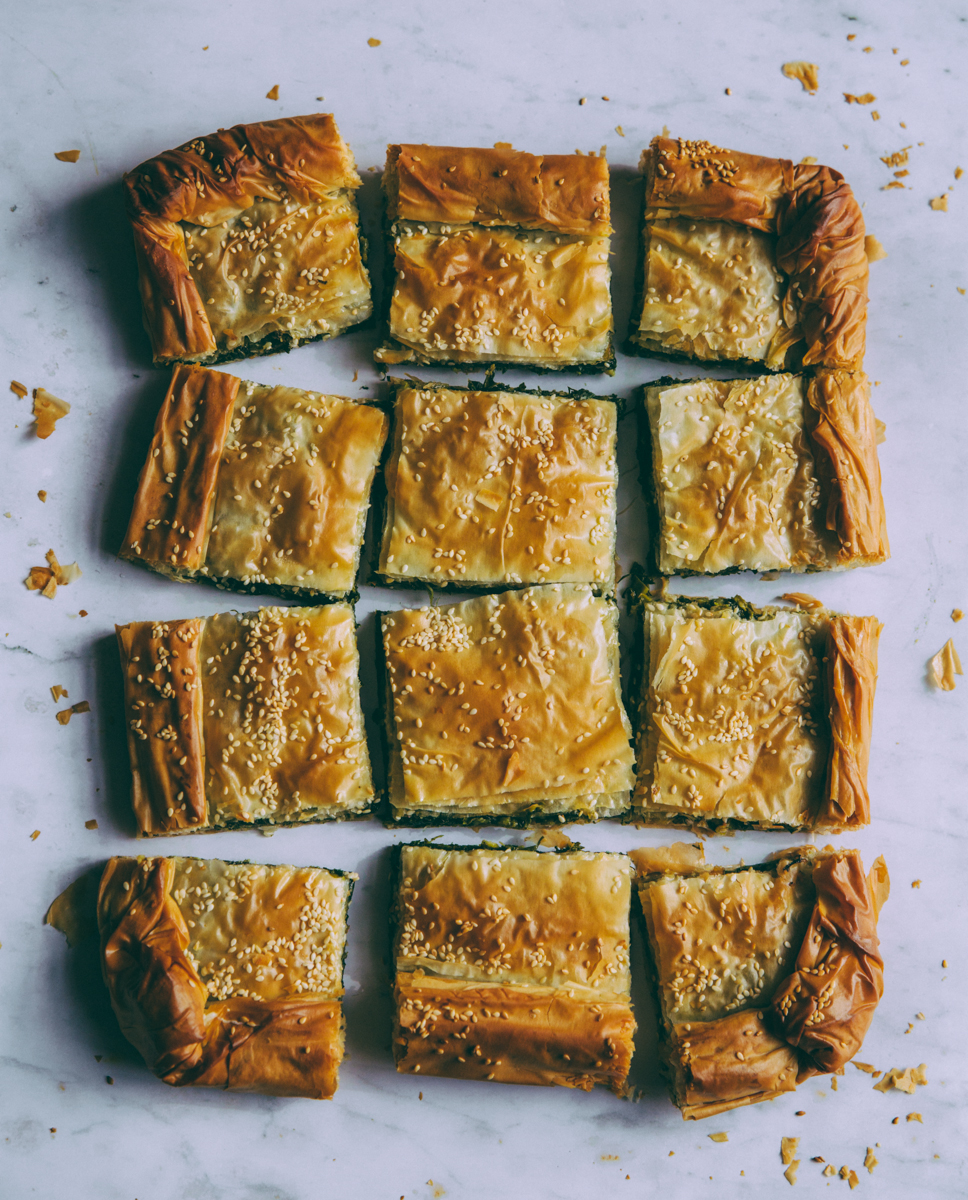 Spring has made a timid yet quite powerful appearance in London in the last few days. The days are bright & the nights pleasantly crisp and in the afternoon the light lingers on a little longer. It's such a welcome change after the unexpected snow and wind from a couple weeks back, yet the forecast for tomorrow is snow again!  I find quite hard to believe, as the living room is currently filled with blinding light and two of the windows are ajar. That's the nature of spring, I guess; it exists somewhere between winter's cold and gloominess and summer's bright hotness. And the meals to be had also seem to be a back and forth between warming, filling soups and light plates made of few delicious ingredients. My sister is in town and we just made a delicious spinach pie (without feta, but still overloaded with seasonal greens), which seems like the perfect balancing act between today's brightness and the expected cold.
Here's a few things I've been looking at this week:
Wise & beautiful words from 21 inspiring ladies.
New books worth checking out- and this one too.
Writing music for a true crime podcast.
Teenage girls on social media.
The best scones in England! I think a trip to Cornwall is in order…
1.5 million penguins have just been found and it's the best!
House plants for your kitchen (that first photo!).
Eating this on repeat- it's heavenly!
* Lots of fresh greens, dill, nutmeg, salt and pepper- all wrapped in layers of think filo pastry. It is as good as it sounds.