These gooey cinnamon, clove & clementine dark chocolate brownies have a subtle Christmas fragrance and an irresistible texture.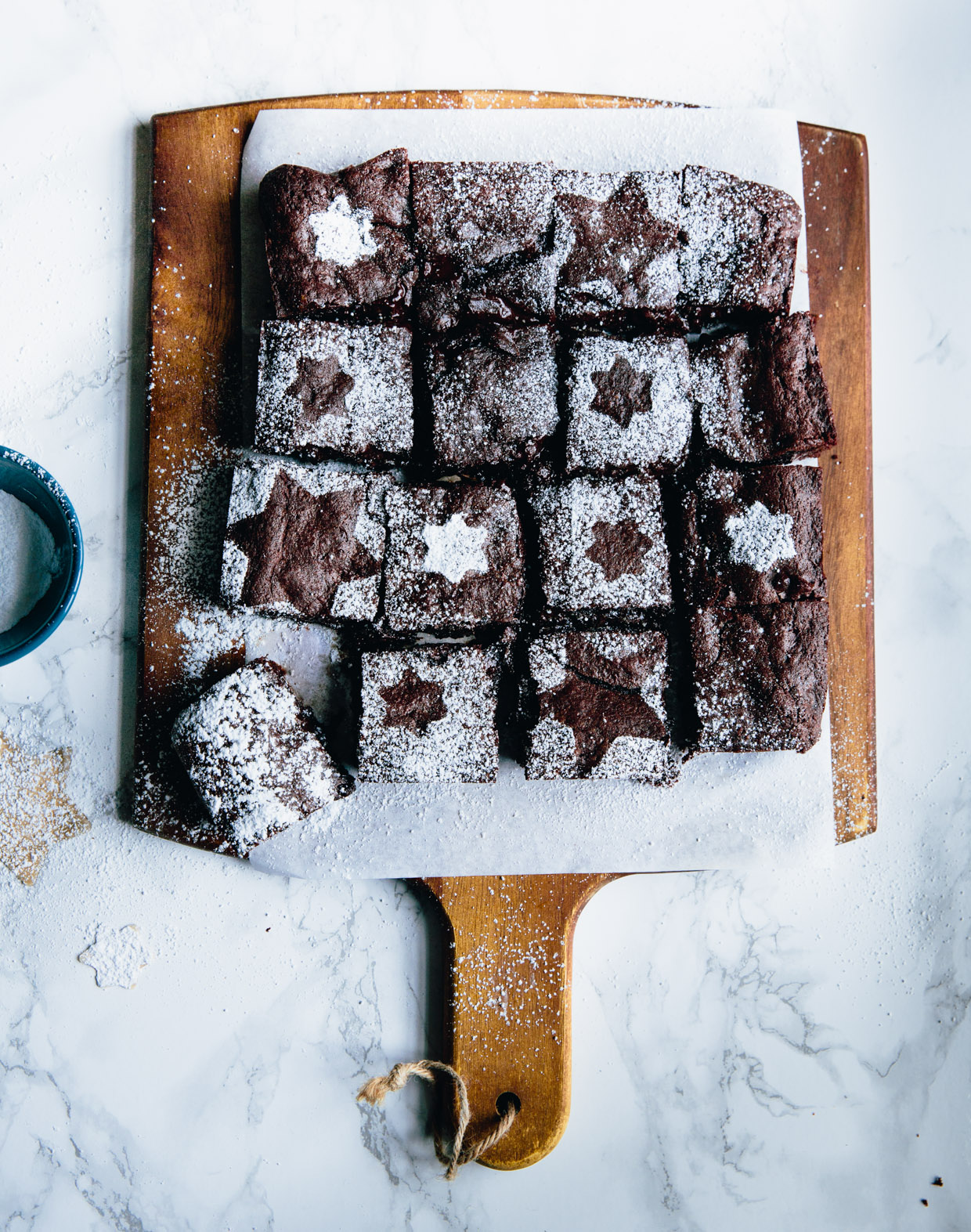 After an almost three-month hiatus from baking, boy am I glad to be back! I thought I hadn't missed it, but I realised how mistaken I was with the first batch of brownies that came out of the oven: the kitchen was hot and smelled like kitchens really should, the brownies were set, but also soft and almost bubbly and I was content. You can never really go wrong with brownies and these came out dizzyingly fragrant and impossibly gooey: filled with almost two bars of dark chocolate, cinnamon, cloves & clementine zest, perfectly seasonal and appropriately festive.
Indeed, you can't go wrong with brownies and these are definitely a festive winner, made in partnership with Home Run. I've enjoyed their excellent services time and time again and perhaps you should too? You could get all the ingredients for these beauties within the hour. Not bad, especially for this time of the year. Not bad at all.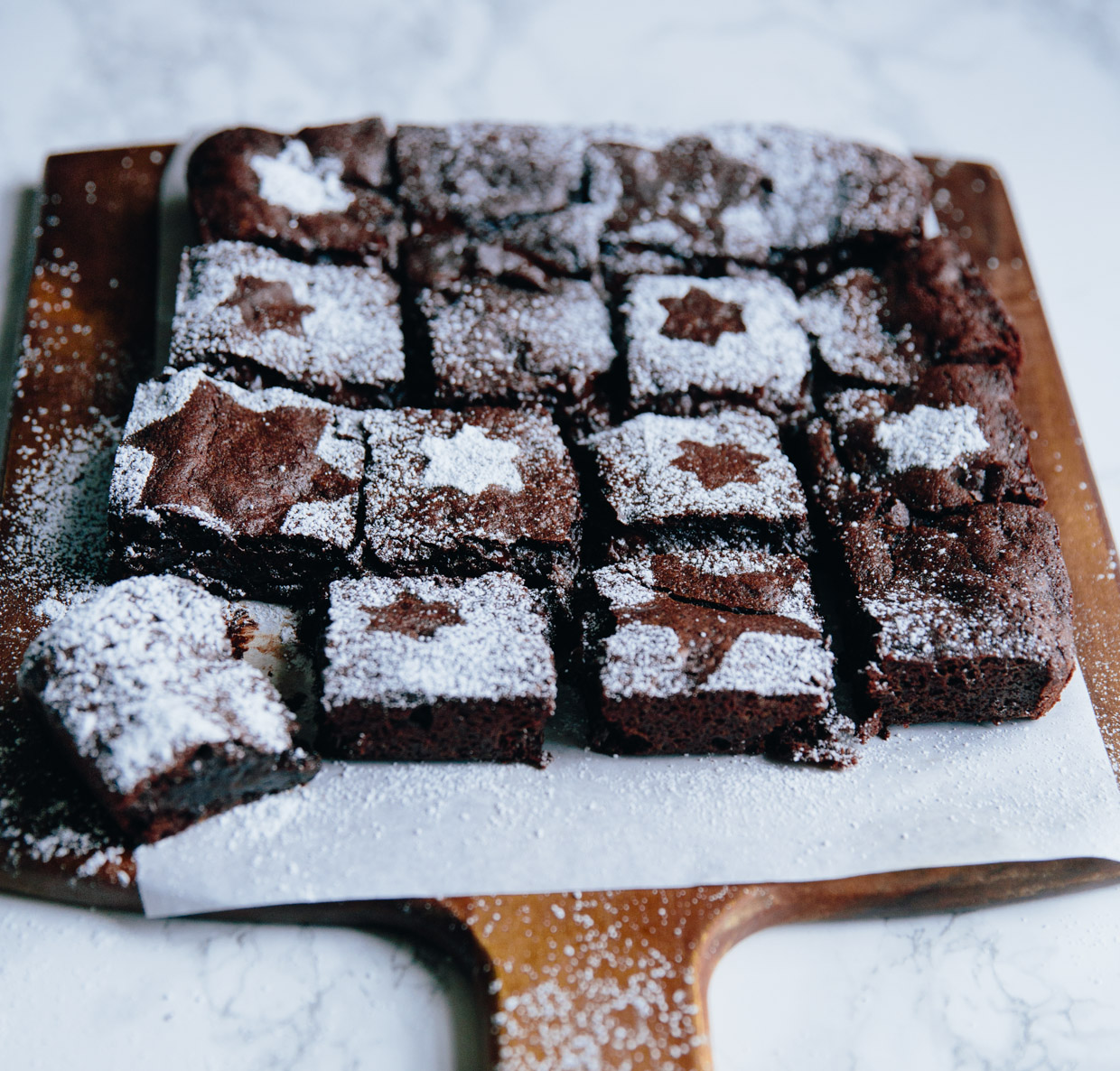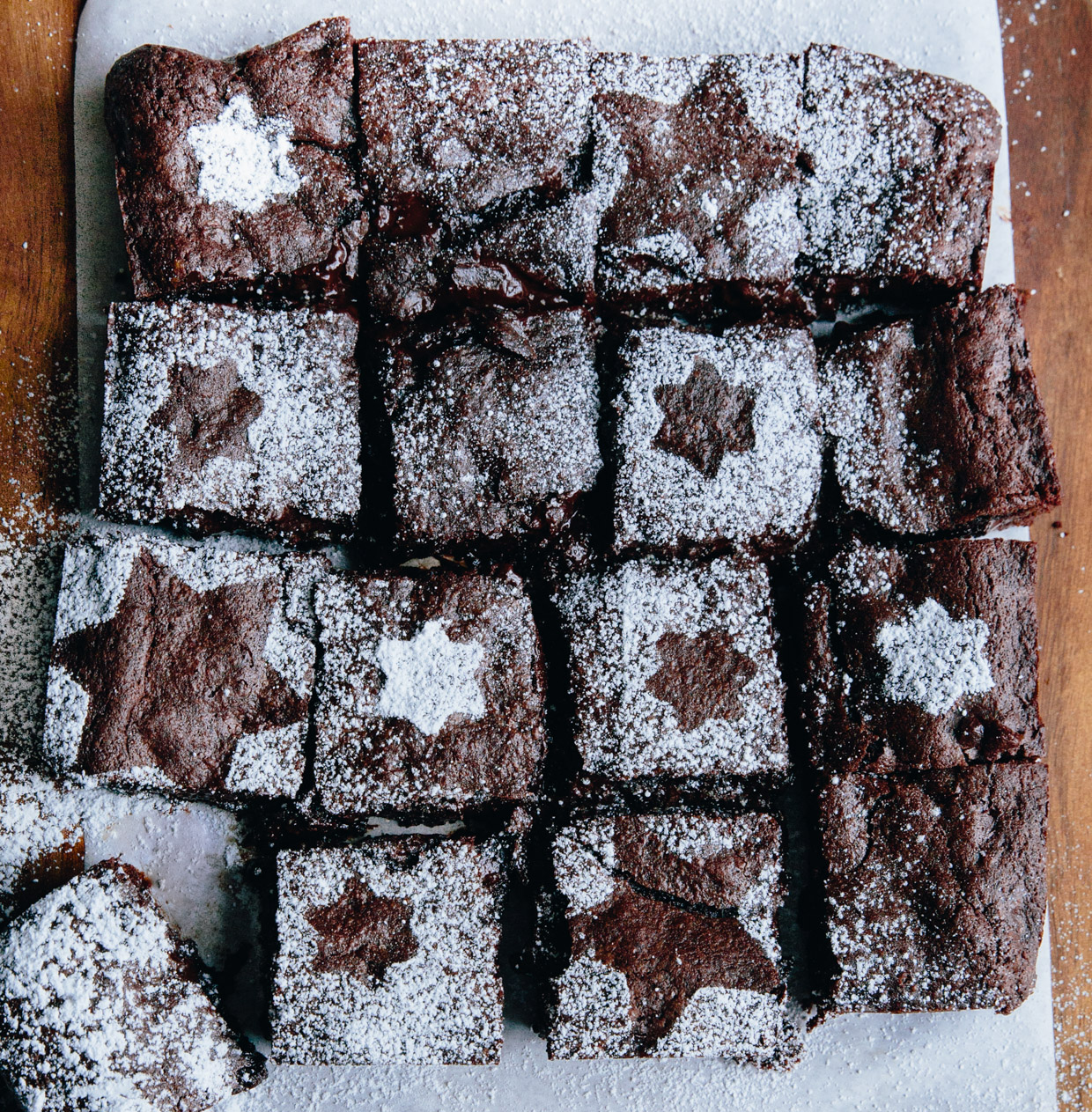 Cinnamon, clove & clementine dark chocolate brownies
WHAT
1 3/4 cups all purpose flour
1 teaspoon baking powder
1/2 teaspoon kosher salt
1 teaspoon ground cinnamon
1/2 teaspoon ground cloves
1/2 cup cocoa powder
3 medium eggs
1 1/2 cups caster sugar
1 cup unsalted butter, melted
270g 72% chocolate, roughly chopped
zest of 1 clementine
to serve (optional): icing sugar
HOW
Preheat the oven to 180ºC (160ºC Fan), line a square baking pan with parchment paper and set aside.
Combine the dry ingredients and set aside.
Beat the eggs and sugar until light and frothy; add the melted butter, chopped chocolate and zest and combine. Mix in the dry ingredients and fold gently with a spatula until just combined.
Pour the mixture into the pan and smooth the top with a spatula. Bake in the preheated oven for 15′ or until the top is set (the centre will still be very gooey at this point).
Remove from the oven and allow to cool for about 15′before serving (as is or with a generous dusting of icing sugar), or allow to cool and set completely.
* Recipe developed in collaboration with the good people over at Home Run; all opinions are my own.