Wishing y'all a very happy Easter with all the traditions, delicious dishes, colourful surroundings and chocolate your heart desires!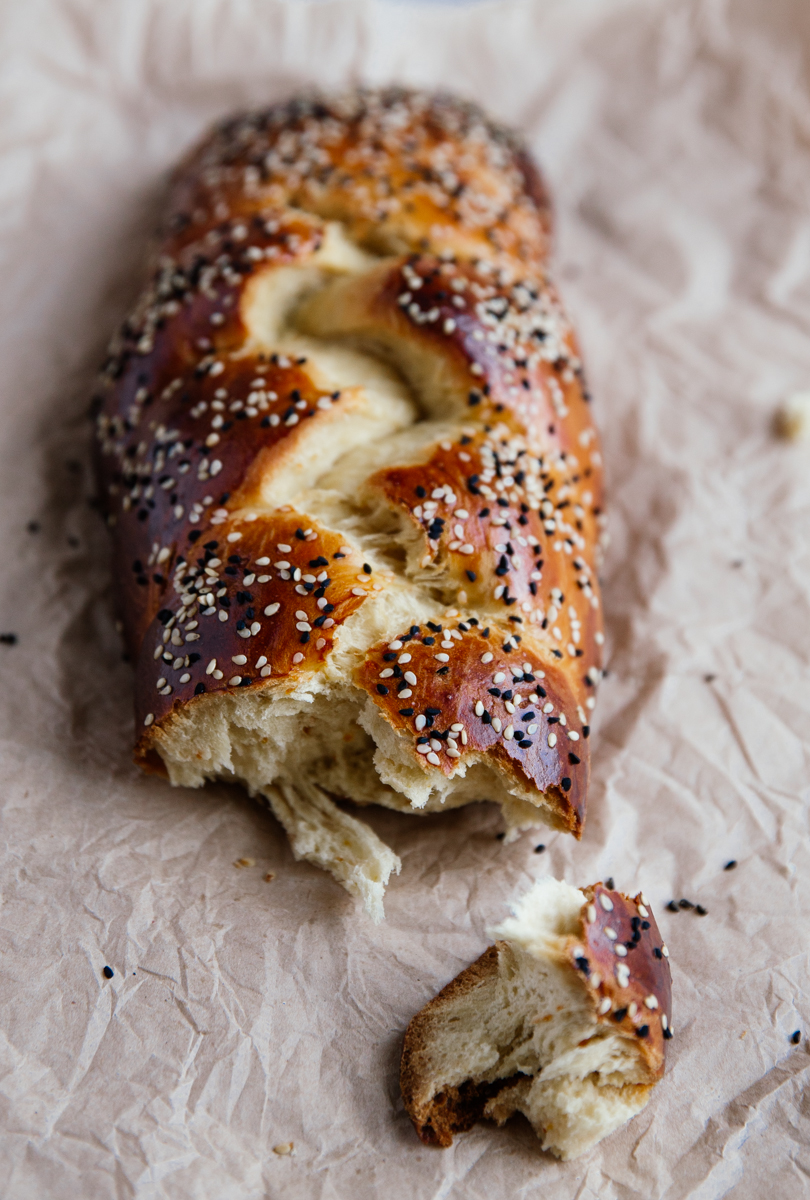 As much as I was snubbing it as a rebellious teen, Easter is now one of my favourite times of the year; perhaps the fact that, for the past few years, I have been spending it away from my family has intensified a love I had no idea was there. It really does signify spring for me and all the beautiful things that come with it: colours, smells, brighter days and longer nights. I also find myself over and over again enchanted by the many traditions associated with it, the ones I grew up participating in (or pompously ignoring) and others I became aware of later on.
I've held on to some of them lovingly, at times melancholically but definitely stubbornly: I dye eggs, albeit usually not red, and make koulourakia; I've had my first attempts at homemade tsoureki– a grand pain in the ass and my nemesis for the past couple of weeks; my favourite though remains one I've shared with my favourite person in the world, my sister: it has raised many eyebrows over the years (especially our parents') and not surprisingly (for us) involves pasta and shameful quantities of grated cheese.
Whatever your traditions, lack thereof or imaginative reinterpretations of existing ones, happy happy Easter! May it be sweet and colourful, filled with flavours & aromas, just like spring should be.
* The best part about failing tsoureki: tasting the results (also the best part about getting it right: see all these chords? Worth every damn effort.)