Today's food for thought is all about pretty eggs, floral ice cubes, the future of Hollywood and the charm of college radio.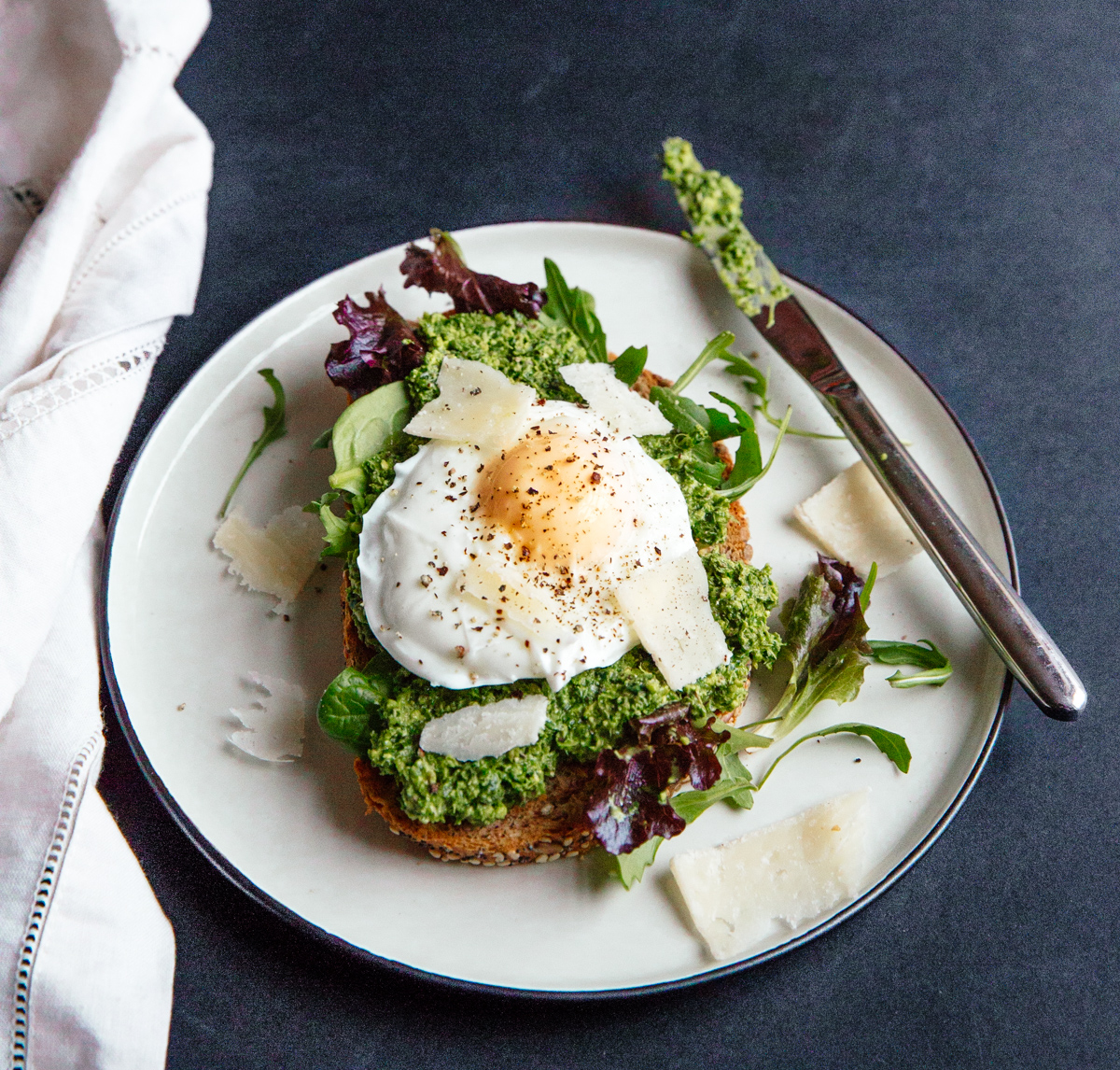 I've been at home for the last few days and I could not be happier; things are both relaxed and very stressed, loving and intense, and all around overwhelming. I've been spending my time mostly with my sister, over intense workout sessions and even more intense food and cooking sessions. The weekend will be spent over freshly baked pastries, homemade fish and chips, prep for a masquerade ball and lots of time out in the sun. Have a sunny weekend y'all!
Hunger and how it affects us. Not as simple as one would expect.
A love letter to college radio.
The prettiest ice cubes, of all things.
Favourite recipe, favourite dish: pea soup from Roald Dah's The Witches.
MIA's POWA. (Always powerful.)
What's in store for Hollywood?
The coolest version of one of the homiest dishes.
* Green & yellow toast, perfect for breakfast, lunch and dinner: halfway between a pesto and a salsa verde, made with baby kale, rocket and garlic and topped with a sunny side up and parmesan flakes.