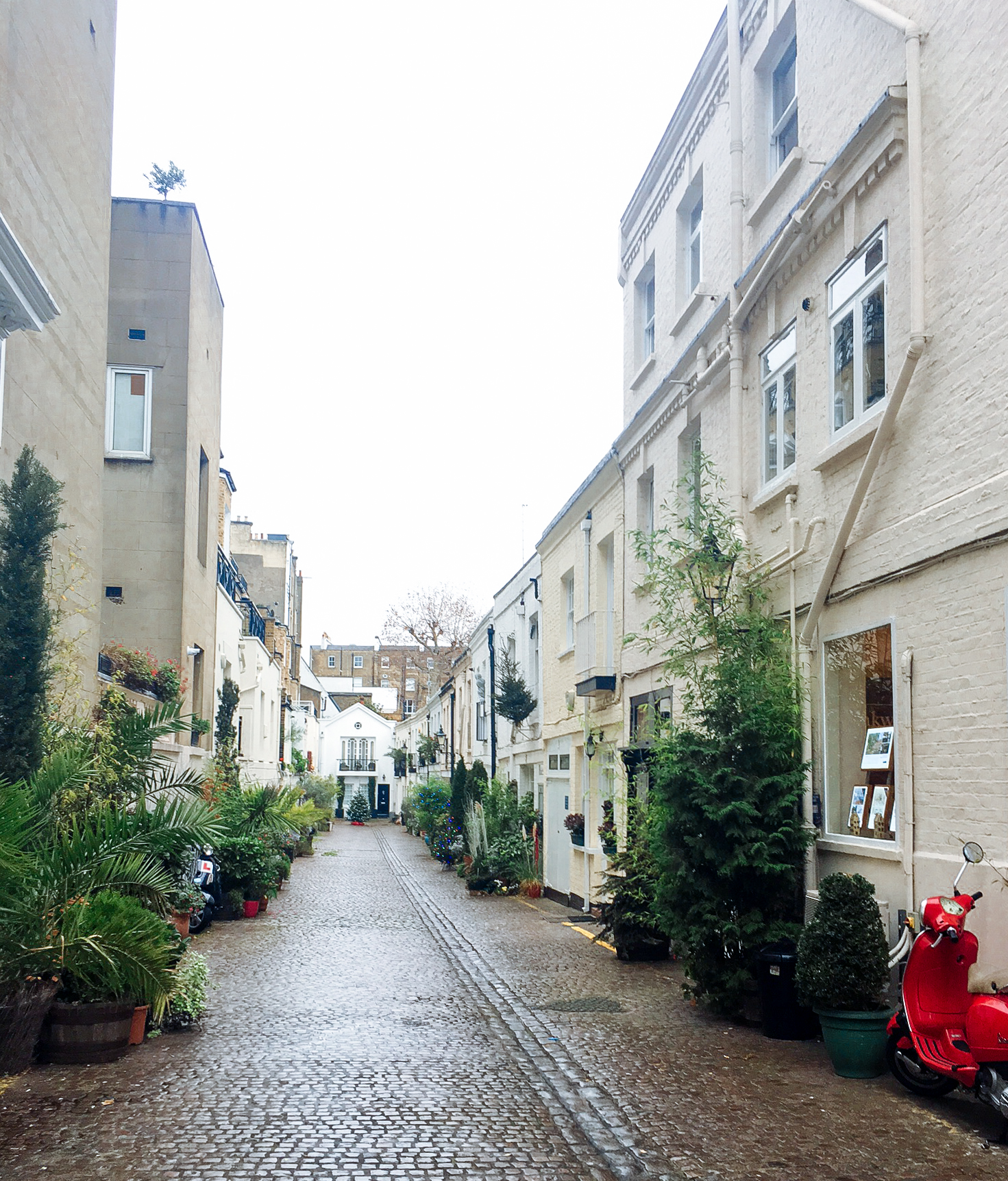 We're a little over a week away from Christmas and I have finally fully embraced the festive spirit. I've done my fair share of baking, written cards, placed poinsettias around the house and chosen outfits for the holidays. Our weekend plans are low key but in the same festive pre-Christmas mood: there's a little bit of shopping left to be done, more baked goods to play with, preparations for a friend's Christmas party (I'll be making caramel corn and the tastiest guac) and hopefully an evening spent at home with some wine and Scrooged. Hope your plans are similarly festive and relaxed, y'all!
Easiest way to get in a holiday mood: Christmas lights!
Wise Ms Dolly Parton and Christmas- a match made in heaven.
Chic gift tags for free!
Christmas movies for days.
The fascinating history behind Christmas pudding.
This hot rum variation looks like something that needs to happen a lot over the holidays.
The world's best cheese= the world's best Christmas gift.
My favourite last minute gift idea: pretty, edible and perfect for Christmas morning.
* London mews in perfectly seasonal colours (see the Christmas tree at the far end?)