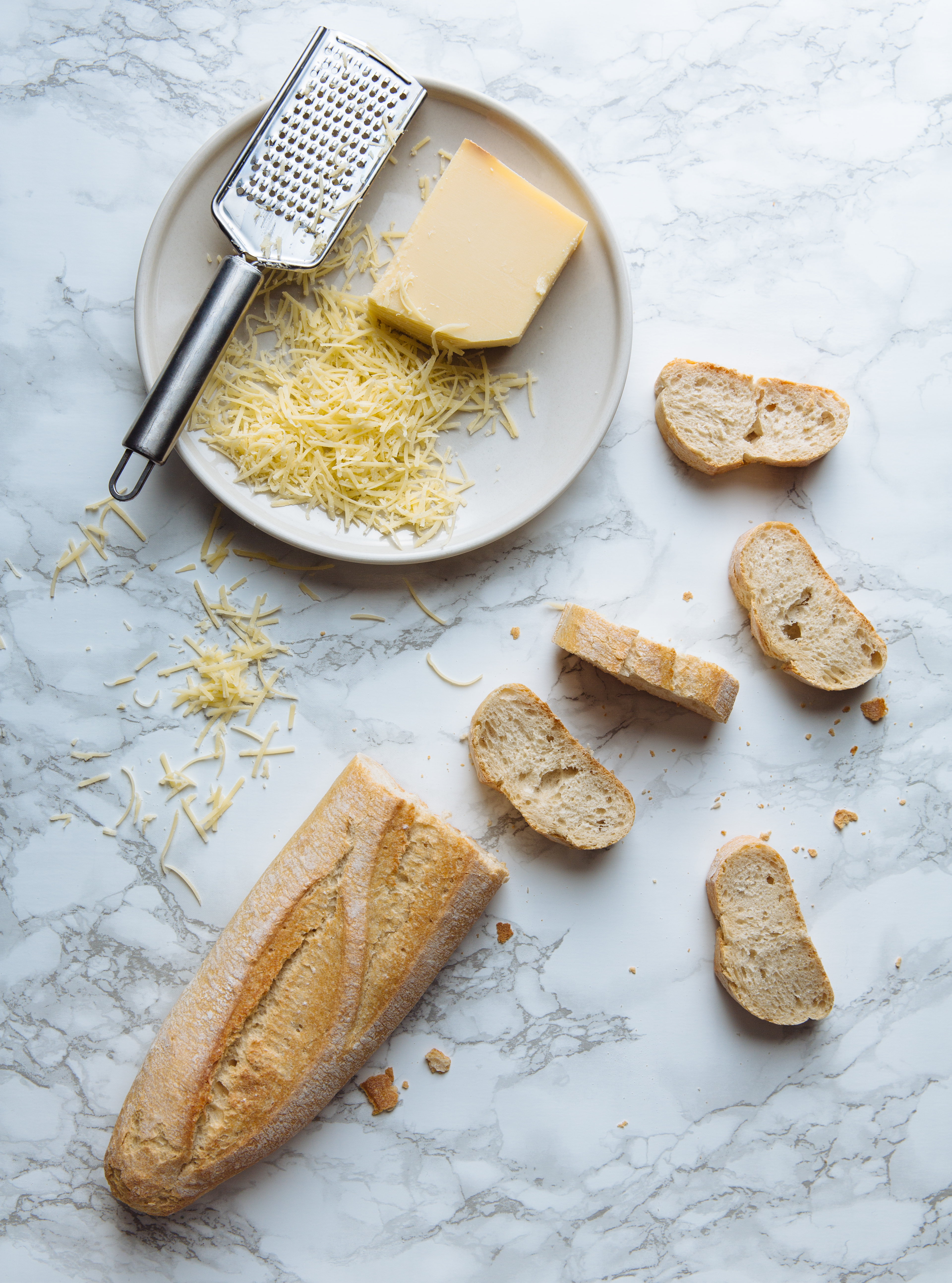 This week has come and gone kinda in a flash. Between running mundane errands, sending pre Christmas presents and getting back to my yoga practice, I also spent quite a bit of time making scary amounts of hummus and spinach pie for a private event. Now I'm more than ready for the weekend, which will include more cooking (a chocolate bundt cake with salted caramel is in the cards), Christmas decoration planning and research for the best holiday gifts out there. Have a great one y'all!
The best documentary of them all?
After Trump. Scary stuff.
I think I know what I'm making for Christmas lunch. So so beautiful!
The perfect lip is all you need for the upcoming holiday season.
Mastering a signature drink. (Extra dry Martini, thank you very much.)
Eating (& making) sushi like a pro.
So much deliciousness, so little time: best burgers in London.
Fantastic Beasts is out and I literally cannot wait!
* Gruyère & crusty baguette for the perfect French onion soup.