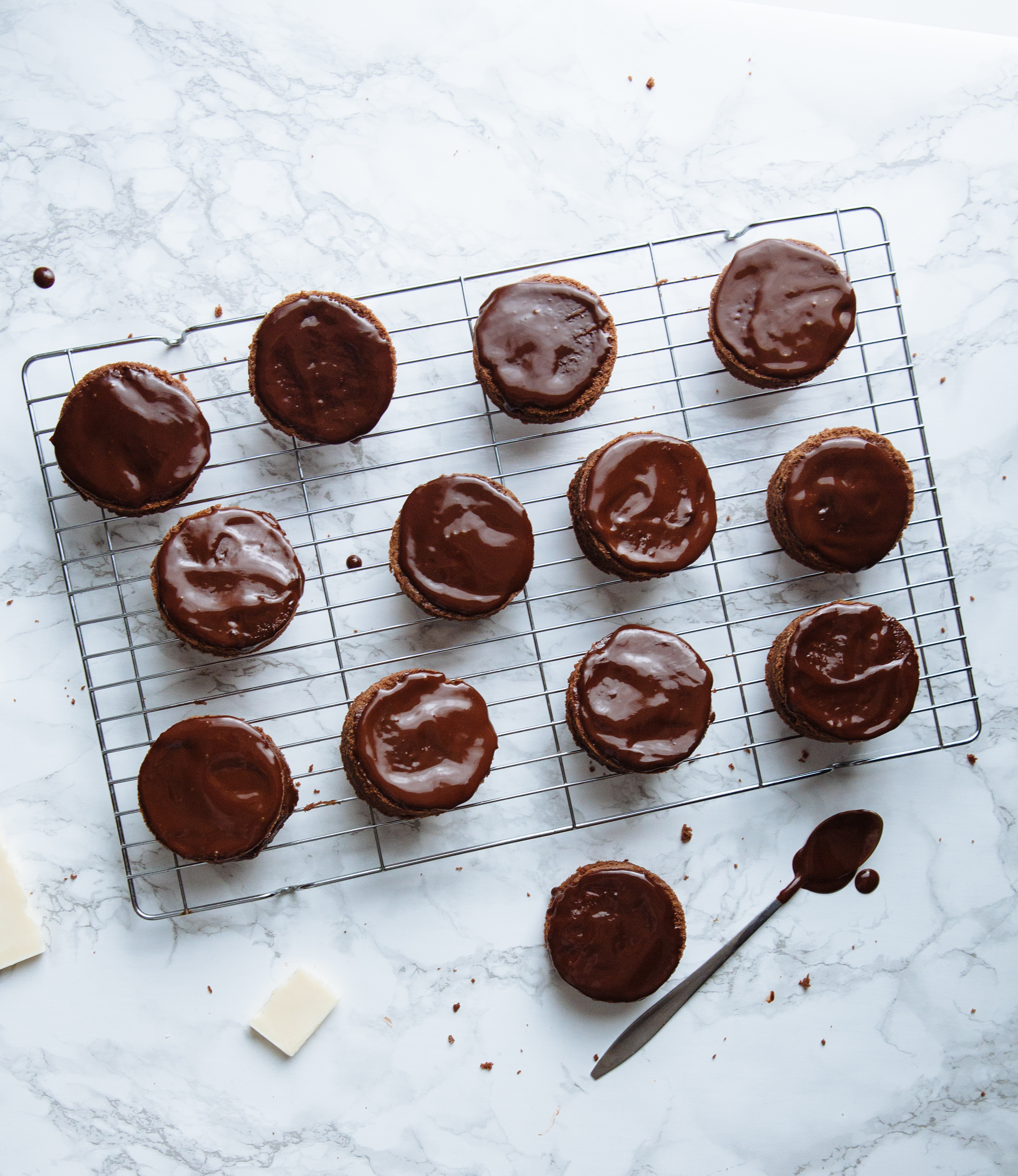 I have been waiting for this Friday & weekend for quite some time now. I'm off to WIRED16 for a day which I believe will be filled with stimulating discussions and presentations (plus delicious food). Later today I'm going to Cotswolds with our London family for three days spent in a gorgeous cottage in the countryside. There will be lots of food, some post Halloween fun and other shenanigans for which I couldn't be happier. Hope you have a similarly naughty and inspiring end of the week.
I'm usually gravitate towards super colourful, vibrant ceramics– but these monochromatic really look just perfect for this time of year.
Here comes the weekend: let your DIY flag fly!
The absolutely impeccable Mr Newman. Respect, respect, respect.
So many hacks, so little time, such a short attention span…
One pot dishes are our best friend- especially during the winter.
Probably the easiest way to revamp your place.
I love Bonfire night fireworks almost as much as the comforting, hearty food that usually goes with them.
I think a date night is in order asap.
* Making these spider cakes once again (sans the web) because chocolate.