Food for thought filled with lots of love for all women, moms and mother figures out there, delicious vegetarian recipes and words of wisdom.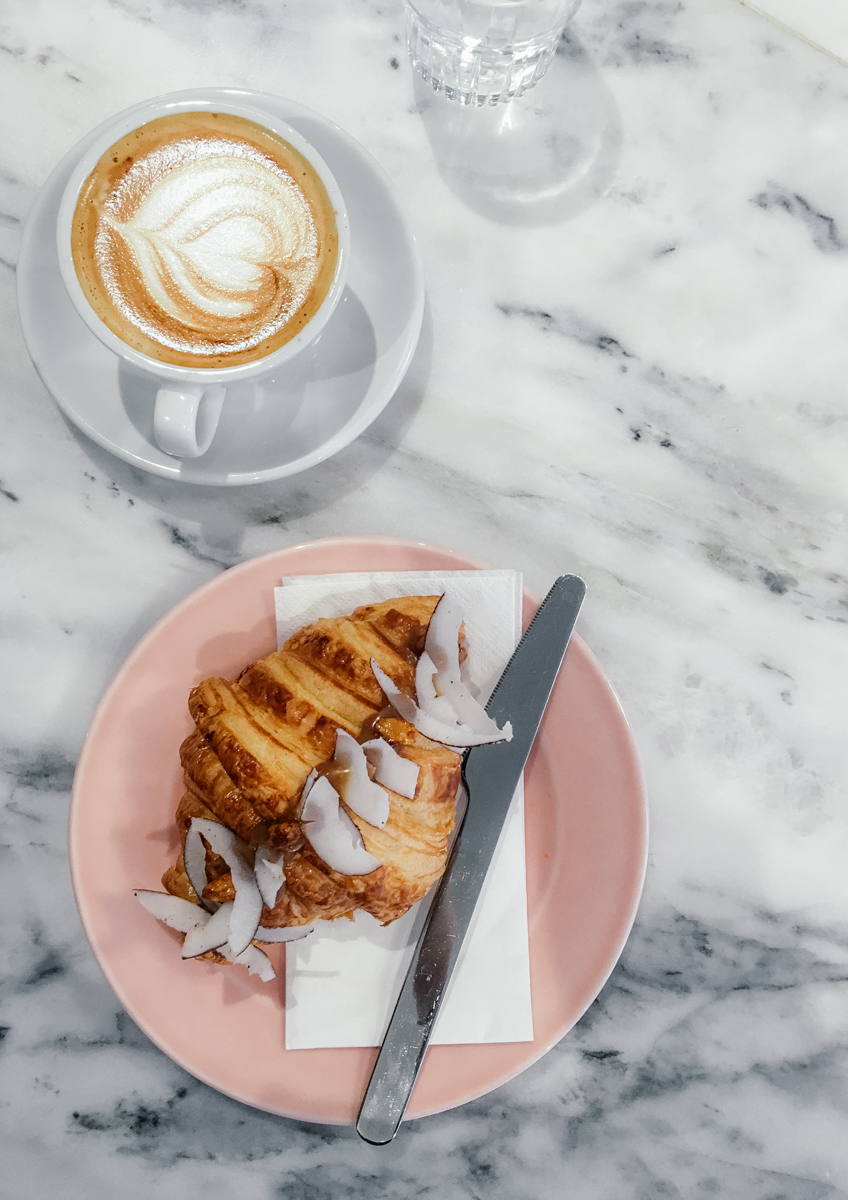 Happy Friday everyone! Yesterday was International Women's Day, which prompted a lot of thinking, debating with friends and reading. Most of all, it gave me  the opportunity to really think about all the amazing women I've been inspired by and looked up to. Some of them are part of my life (my sister, my family of friends, my university professors, ladies I collaborate with) and others part of me forever (my mother and grandmother); and then there are also those who I have never actually met, but make an impact all the same: inspiring food bloggers and photographers whose work and kindness I admire and aspire to, poets and activists, comedians and writers who make me feel so damn proud to be a woman. Here's to loving each other (especially when the going gets tough, even when we sometimes don't like each other), being vulnerable and tough, supporting and ambitious, generous and creative.
Women, photographed by women.
WOW– a festival worth checking out.
Behind Mother's Day in the UK- I had no idea!
Treat yo mama to this afternoon tea (it's pretty good).
Also, three dishes I've been loving lately and make this Lent thing taste delicious:
The most delicious veggie burritos (the smoky cauliflower is to die for!)
Speaking of, a cauliflower salad with the best peanut butter dressing.
Vegan tofu korma with all the spices and all the greens.
I've been snacking on these a little more than I should/
* … and one of the things I miss: chubby butter croissant with coconut everything.
** A delicious dairy, egg & sugar free dessert is coming in your inbox this Sunday! Sign up for updates, if you'd like to have a look.