Friday food for thought with two of my favourites (Christie & Lynch), a fine soup, a scary quiz and the beauty of plates.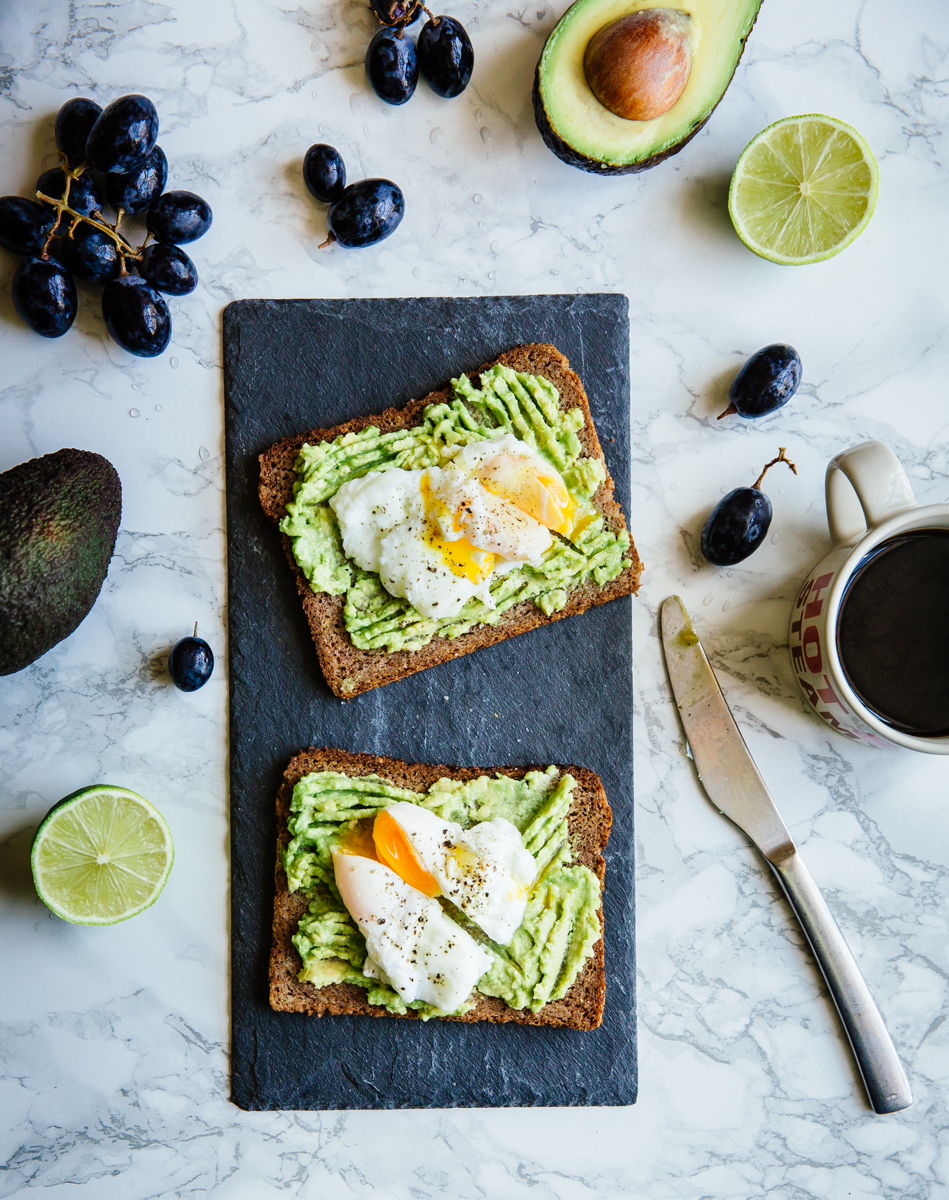 Happy June, everyone! Summer is officially here and I am once again reminded why I'm so smitten with it: at the moment, I am merely relishing the anticipation of summery things to come (barely there clothes, fruit and vegetable- filled meals, the sea! the mountains!), while taking in the more or less beautiful London weather through lots of impromptu walks and drinks al fresco. This weekend will be shared with friends over a bbq, a cherry pie and- possibly, hopefully- the first homemade ice cream of the season. Have a good one y'all!
Coconut oil– is the hype real?
Trump vs Underwood (both scary).
What pilates really is (makes me miss it even more!).
On the invention of ADHD.
Prettiest soup I've seen in a while, courtesy of Dolly and Oatmeal.
David Lynch's wondrous effect on one's brain.
Ms Christie and the allure of poisons.
Please make some time for these eggs over the weekend.
* Once again, still, one of my favourite things to eat, at any time of the day.