A bittersweet food for thought: filled with summer vibes and dishes, travel and attire inspiration and the always perfect David Bowie.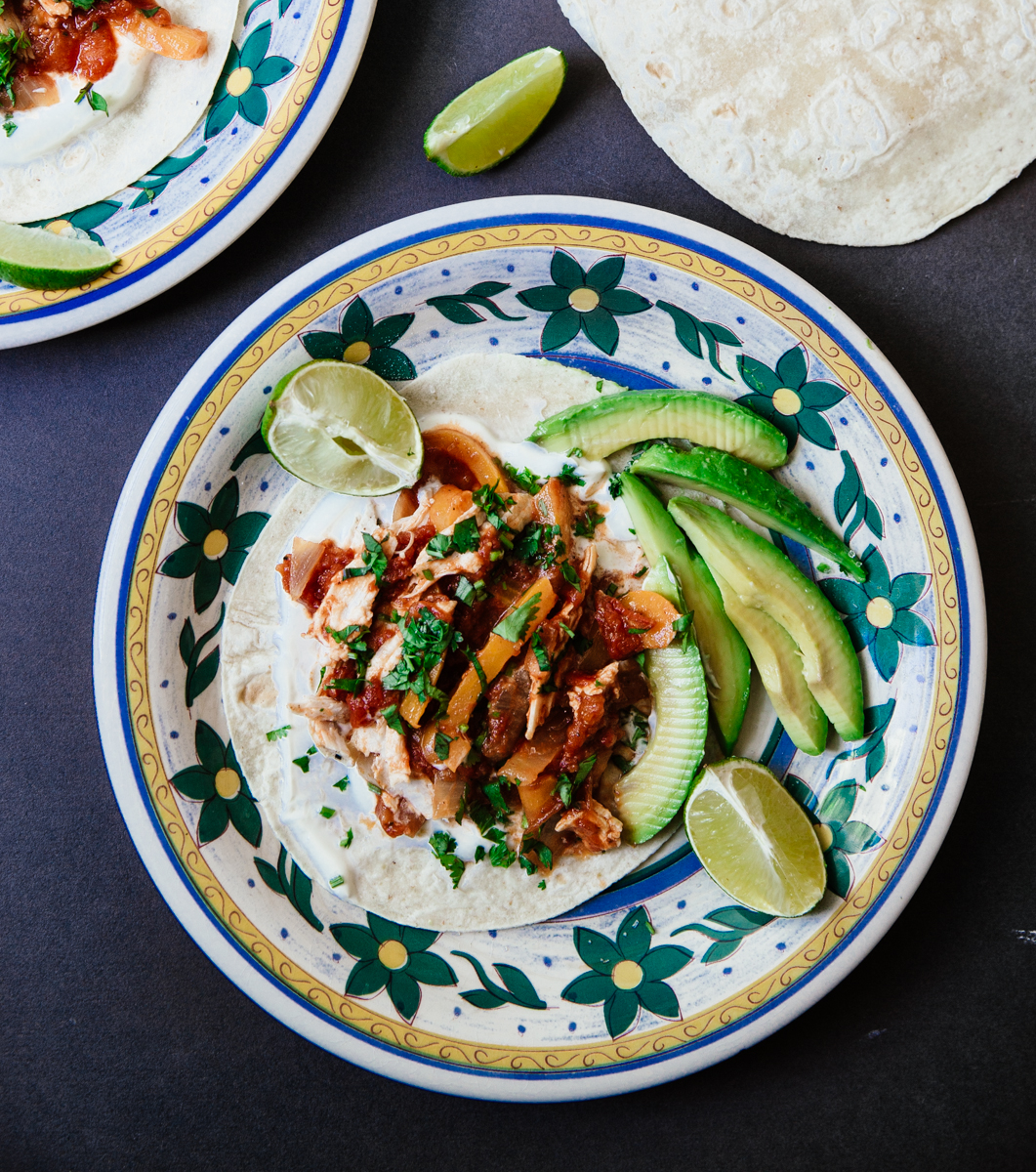 Τhis week has been filled with intense bittersweetness: there's sunshine and early summer beauty all around; my sister and friends are in town- which is always makes me very happy, very hungry and a little bit louder than usual. And then there's also the complete opposite, which however, I'd like to believe, makes us stronger, more empathetic, and more caring for each other. Here's to a weekend filled with bright skies and bright thoughts.
Views & drinks for days: London's best rooftop bars.
Simple, slick, black slides. I'm game.
A crispy filo tart which will sure be on rotation all summer long.
Inspiring, beautiful and badass: iconic dresses.
Looking forward to these California-inspired suppers.
Still the greatest, always greatly missed.
How about spending your holidays with artists from all around the world?
The best sandwich I've made in a while- on repeat.
* Favourite hot weather quick lunch: grilled chicken, bell pepper & spicy salsa tacos, served with Greek yogurts, avocado slices, heaps of coriander and lime juice.