This food for thought celebrates Oliveology, great couples, pretty plants and Athens' perpetual allure. Oh, and banana bread too!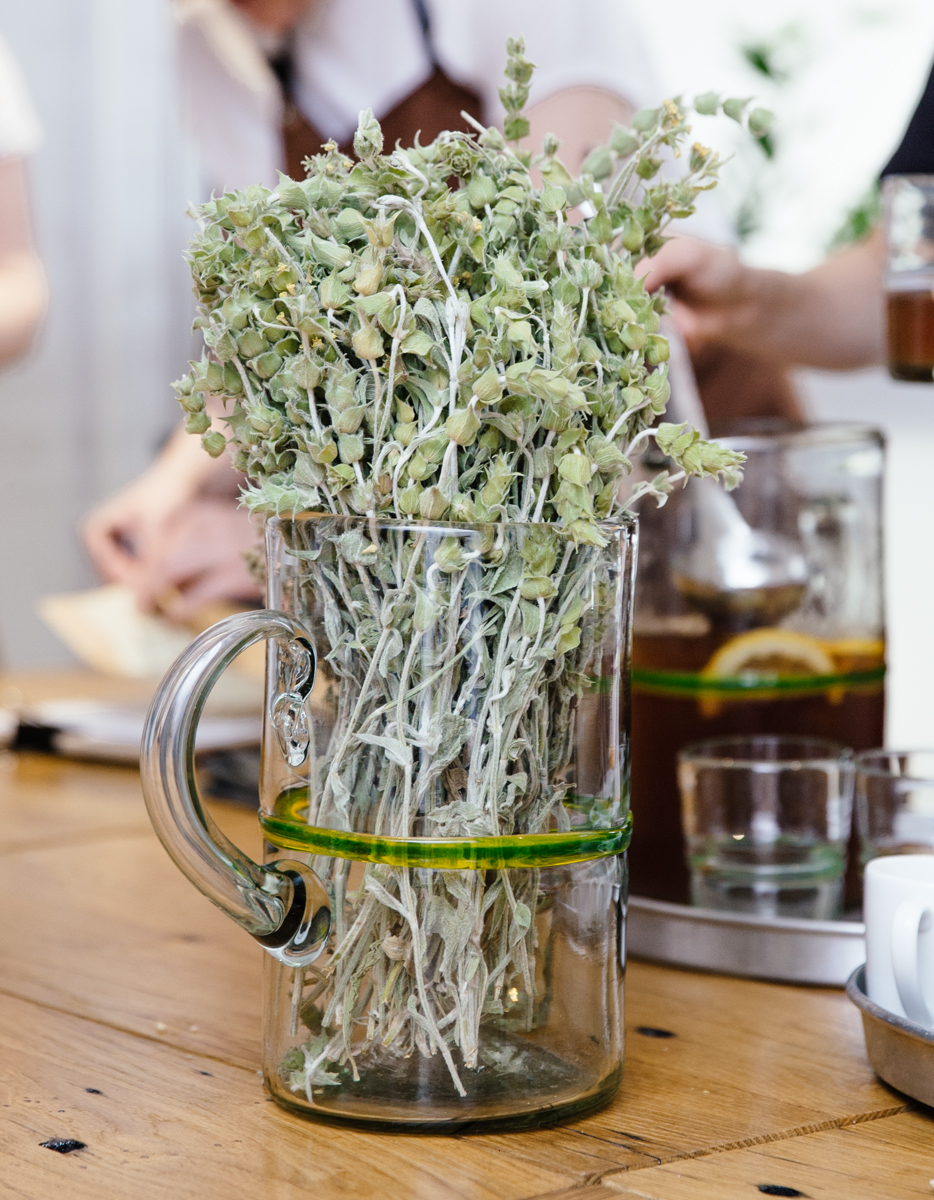 Yesterday, I had the privilege to take part in an Oliveology cooking workshop, in partnership with Pan London. The couple hours we spent at the Cookhouse in Borough Market, just above the shop, were pure joy; in company of a group of lovely ladies, enthusiastic and curious about food, under the discreet guidance of Marianna (the driving force behind the brand) and Despoina (chef extraordinaire and sharer of delicious little secrets) and the rest of their team. We cooked and tasted delicious food (a split pea dip, a sweet and a savoury pie and two versions of an egg and tomato dish), drank exquisite wine, tasted a range of the delicious products available in the store, learned tips and shared stories. And for a couple hours, I really felt both like I was home and very very homesick. I'll be sharing more on Oliveology soon- in the meantime, have an ace weekend.
My three Oliveology favourites, currently: wrinkly and delicious olives, the sweetest raisins and a very special extra virgin olive oil.
For like ever (happy couples' secrets).
Speaking of- what a couple! (Anjelica Houston on Jack Nicholson).
Love your freezer and it will most certainly love you back.
In trying to develop my green thumb, I've fallen hard with this beauty.
Is the weekend dead?
Athens' beautiful anarchy and cultural significance.
My permanent plan for overripe bananas.
* Beautiful & fragrant Greek mountain tea at the Oliveology workshop.