A new Soho House, a delicious olive bread, the irresistible madness of David Lynch and villages to pack up and move to- all in today's food for thought.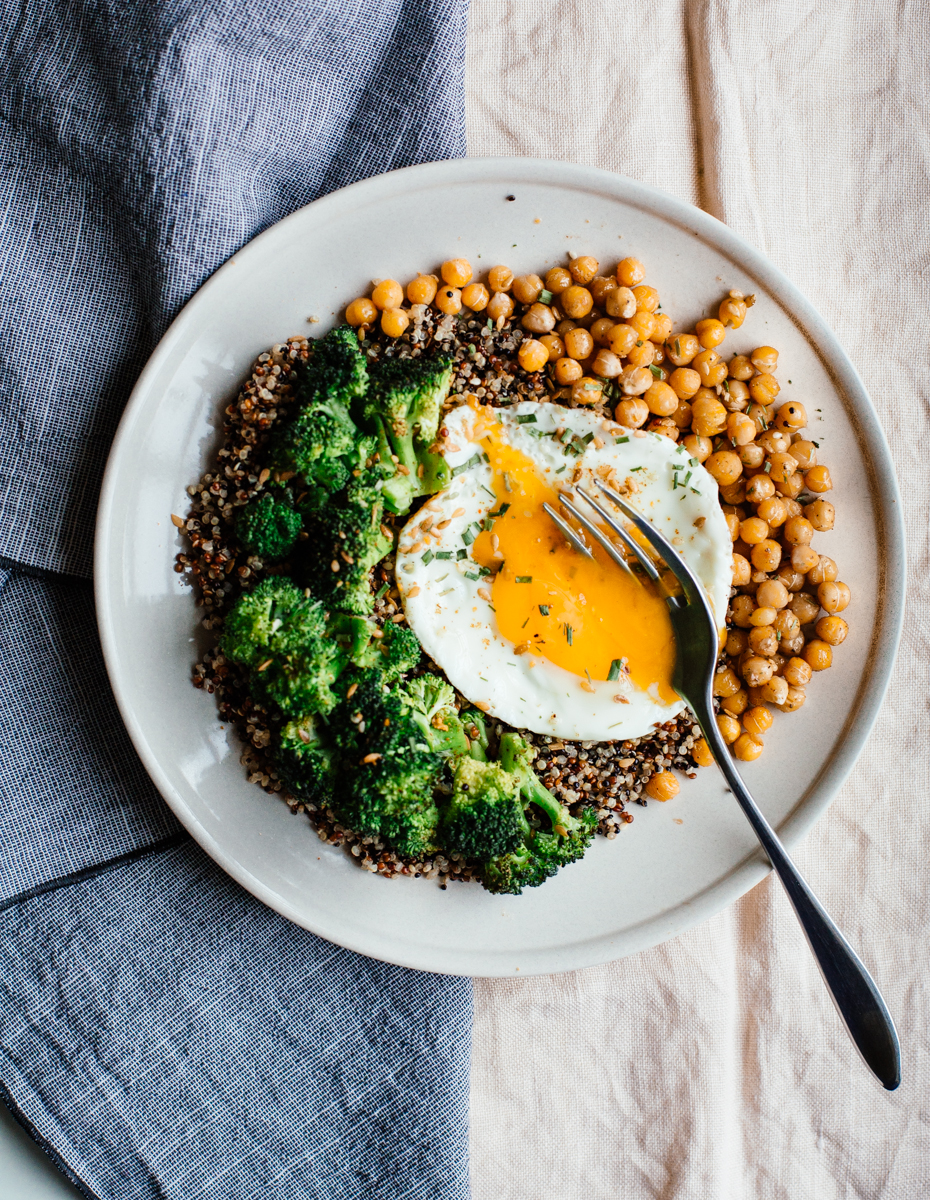 This past week in our beautiful, strong, hurt, generous, defiant London was- well, you know what it was. I think I am going to take cue from Mike and avoid talking about it, as there really isn't much to say. The last couple of days I've been waking up with a slightly bruised heart, but still filled with energy and anticipation for what's to come. The weekend will be spend at friends' birthdays and gatherings with (possibly) lots of beer and (definitely) delicious food. Stay safe and strong and keep your hearts and minds open.
What if society was mostly influenced by sociologists rather than economists?
The twisted, marvellous, beautiful world of David Lynch.
11 historic villages you can still live in (my mom, sister and I are game for literally any of them).
Imagine the internet being completely off for just one day.
There's a new Soho House in Barcelona and it perfectly matches the city (aka, it is perfectly dreamy).
These four common food ingredients are surprisingly (or maybe not) declining.
Oliveology, one of my favourite London delis, has a recipe for the best olive bread.
Fridays are for pasta- and this porcini and sausage bolognese is for today.
* The best lunches are pretty damn simple and pretty damn pretty too.