All about food in this food for thought: delicious cocktails, extraordinary ladies, a gorgeous seasonal pizza & healthy sandwiches.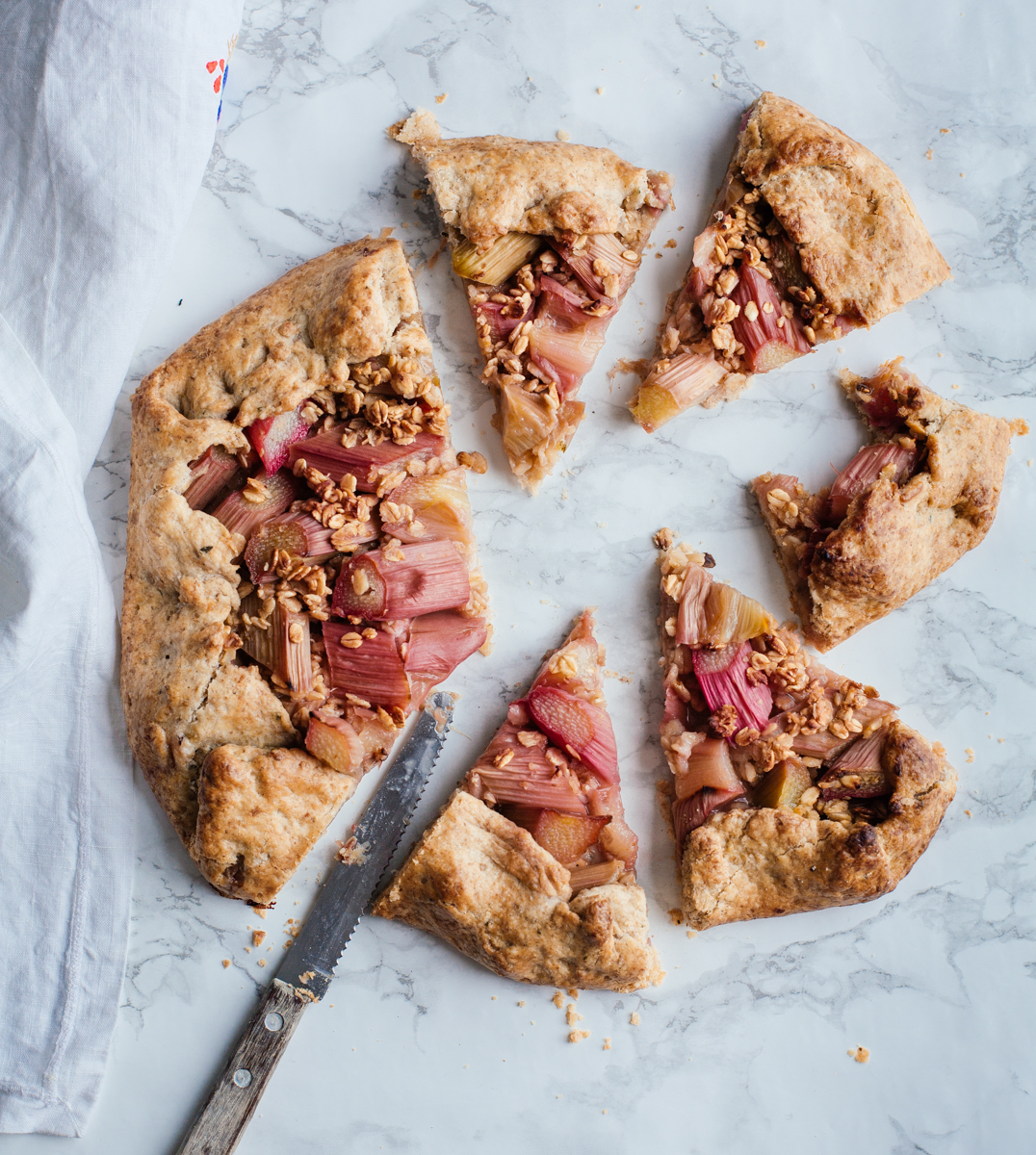 Happy Friday, everyone! It feels like spring is finally here- although London weather has a reputation for being notoriously and at times charmingly unpredictable. None the less, we've had lots of sunshine the past few days, enough to give me welcome bursts of energy and sudden urges to walk around and get lost in the city (literally, I managed to actually get lost a few blocks close to my house, but because of the sunlight, every wandering moment was sheer pleasure). A few summer plans concerning The Tasty Other are slowly taking shape and I hope I'll be able to share more soon. In the meantime, I am looking forward to a baking workshop I'll be teaching this weekend (all with traditional Greek Easter recipes)  and hopefully some time spent in the sunshine with my favourite ladies. Here's some inspiration for you: this time, it's all about food!
Can't wait to make this pean, asparagus & burrata super pizza from Half Baked Harvest.
On clean eating& eating disorders. Are we learning yet?
These ladies are killing it in the food & drink industries.
Cocktail recipes inspired by female authors. (I'd love a tall glass of the Alice Walker one. Or two.
Combining food writing and being on a diet. Tricky (and probably unnecessary anyway).
Chef Freddie Bitsoie on modernising Native American cuisine and all things interesting, complex and about it.
How to build a healthier yet delicious sandwich. I'm all ears.
Speaking of sandwiches: caesar salad sitting pretty inside a croissant. Still can't get over this one.
* Rhubarb & oat rye galette- find the recipe in today's newsletter (if you haven't already signed up, now would be an excellent time to do so).