Food for thought: the power of books and the complexities of gender, the best (cheesy) news and how to cook that steak just right.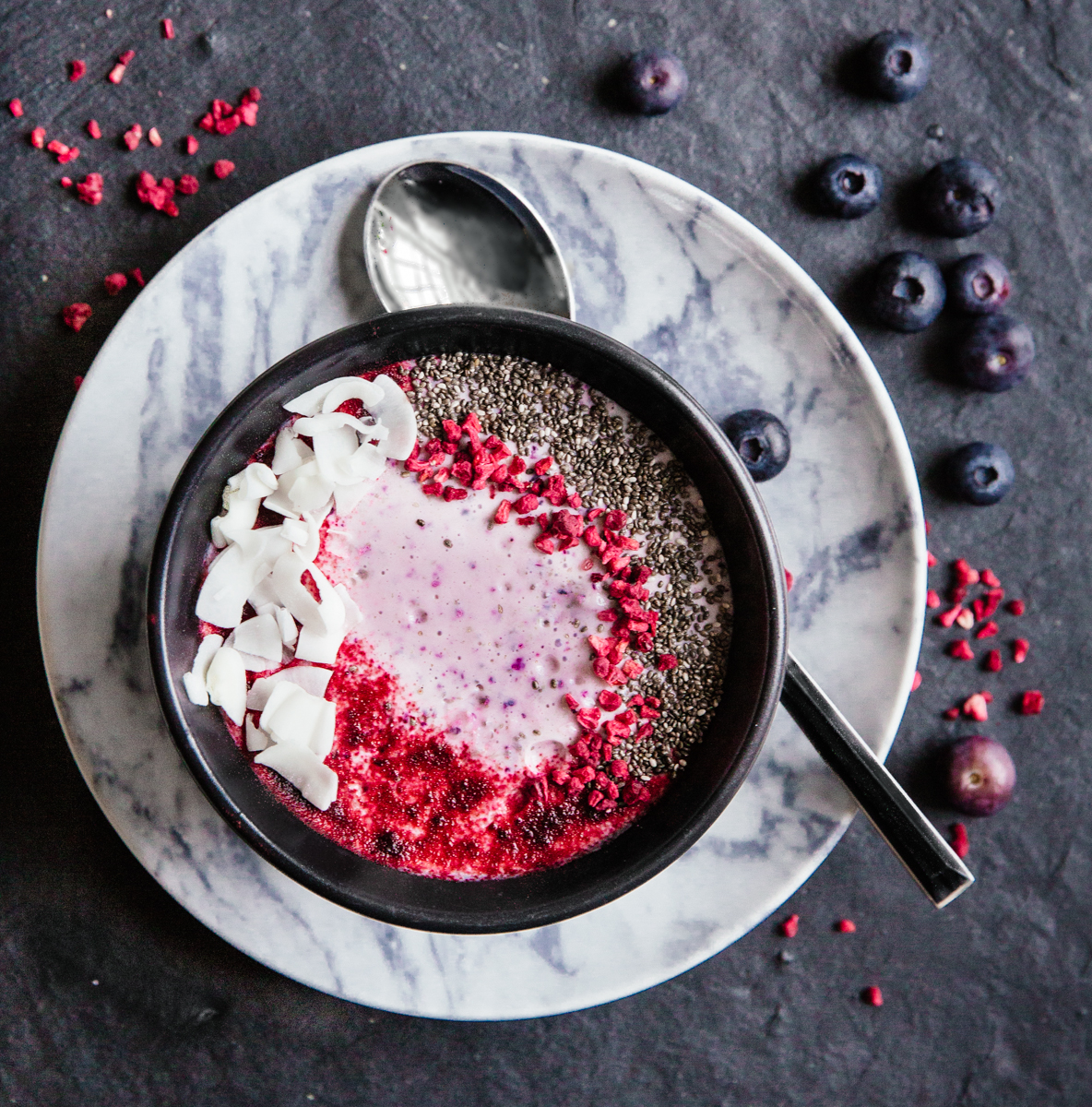 This past week was very cold, very intense and quite surprisingly satisfying. Between lunch and dinner with friends, making plans for the blog and prepping for a quick trip back home, the days flew past me with almost enchanted speed. The weekend will hopefully be similarly exciting, spent with my special ladies (I made them these) and in the kitchen, cooking up a few delicious things for y'all here.
Cooking steak like a boss.
It's all about the movies, not the awards.
Children and gender and the fascinating complexities of it all.
London charming our socks off this Valentine's Day.
Books vs Trump. I'm listening.
A cheese bar is opening in London on March and my heart belongs to it already.
Hockney in all his colourful cool is coming round the neighbourhood and we're ready for it.
Honestly, the best thing you can do with winter citrus.
* Keeping things rosy this morning with a blueberry smoothie bowl, topped with beet powder, dried raspberries, chia seeds & salted coconut flakes.