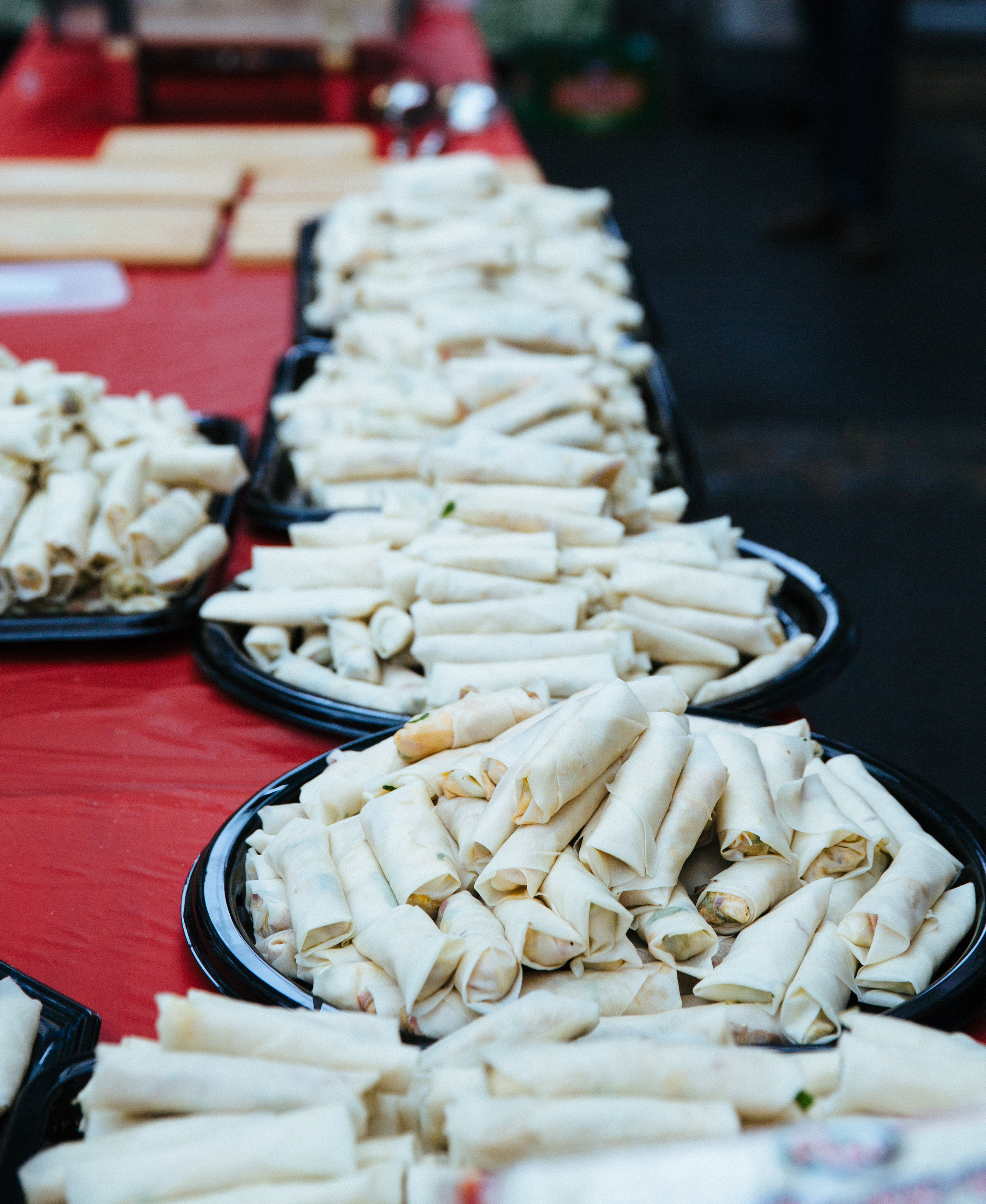 The first day of November was spent in Borough Market amongst so many enthusiastic people, mountains of woks filled with the delicious food and, most importantly, that spectacular, warming feeling you get when you're witnessing something great. Being invited by my good friend Adrienne to School Of Wok's Wok for 1000 event, I had the privilege to find myself with over 100 people from various London companies as well as many volunteers; we participated in a three-hour hands on Asian cookery class with chef Jeremy Pang and then enjoyed a delicious sit down meal together, while the food we cooked was packaged to be distributed across London to local food banks on that same day.
With food shortage and food wastage shockingly remaining two major UK issues, affecting businesses and thousands of individuals and families each day, the significance of Wok for 1000 is truly inspiring. But instead of blabbing about it myself, I'll let Jeremy do the talking: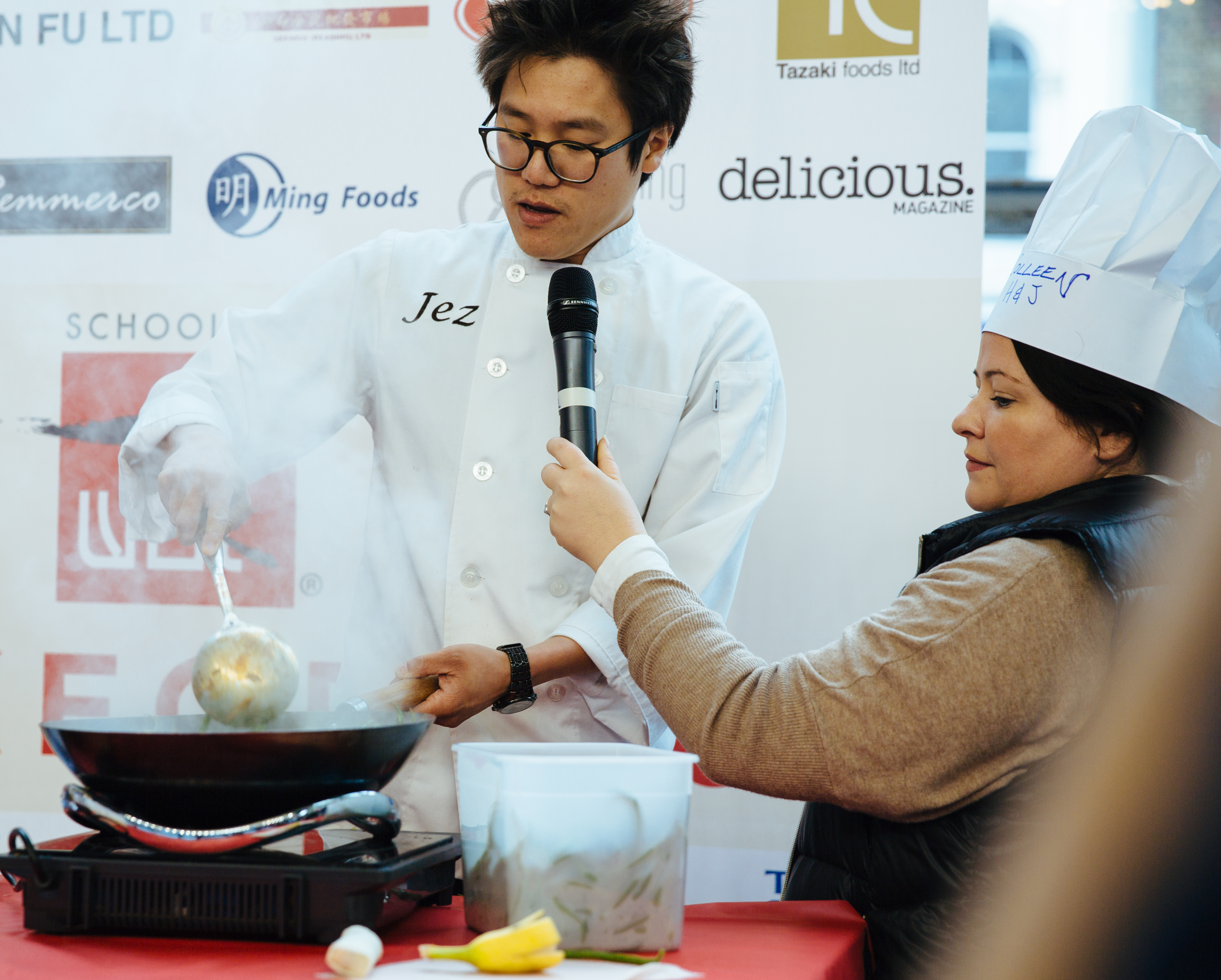 I came up with the idea after coming back from the Philippines from holiday last October…. My wife and I had an amazing time on a trip that was run by a social enterprise in the remote islands of the Philippines. I loved the idea that their business (TAO Philippines) was able to make money, but at the same time, gave back to the community through 'win-win' projects that helped the community in more ways than just one… and to be honest, when I came back, I felt a little 'deflated' with our small bits of charity that we have done previously through School of Wok. Our mission as a small company has been: let's try our best to survive in Central London for at least a few years and grow our business from there. We have almost reached 5 years in Chandos Place now and, we feel like we have survived and are in a good place with our team. And so Nev (my business partner) and I wanted to do something more for the community. Corporate Events have been the biggest part of our business for years now and over the last 2 years, we have been running a 'team building event' called Cook for the Homeless, where company teams come to us to learn how to cook their own lunch or dinner, however we double the amount of food that they need for their own meals, so that they end up cooking enough food to give to a homeless shelter called The Passage in Vauxhall. Over the last 2 years we have fed over 800 people in need, which is great, but I thought, if done right, we would be able to make much more of an impact, in a shorter space of time. My team don't always agree with my 'crazy ideas' but this time, when I explained the idea of cooking over 1000 meals between say 200 people, everyone in the School of Wok team just nodded, smiled and said, 'Yes, I think that's definitely doable!'… and so Wok for 1000 was born!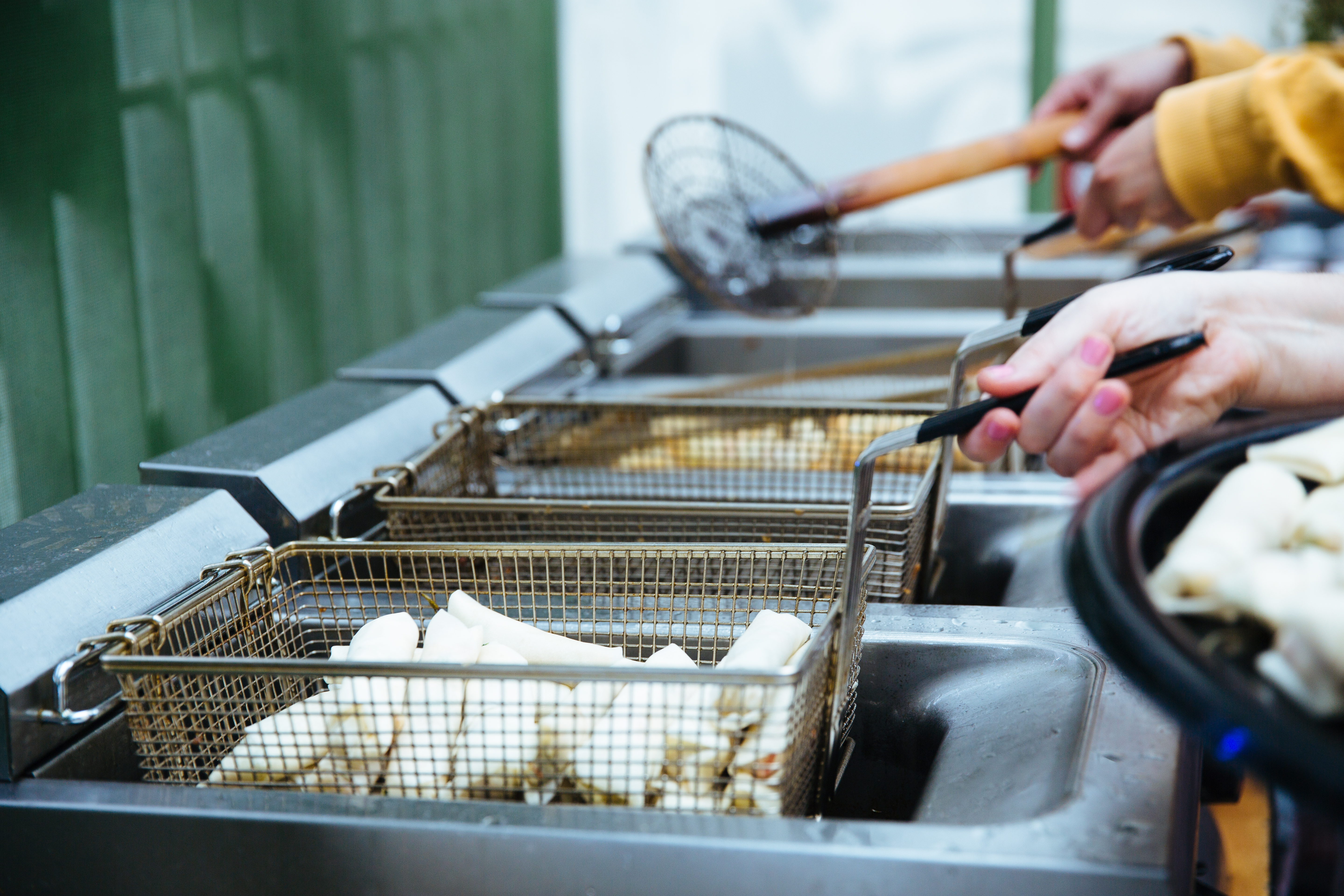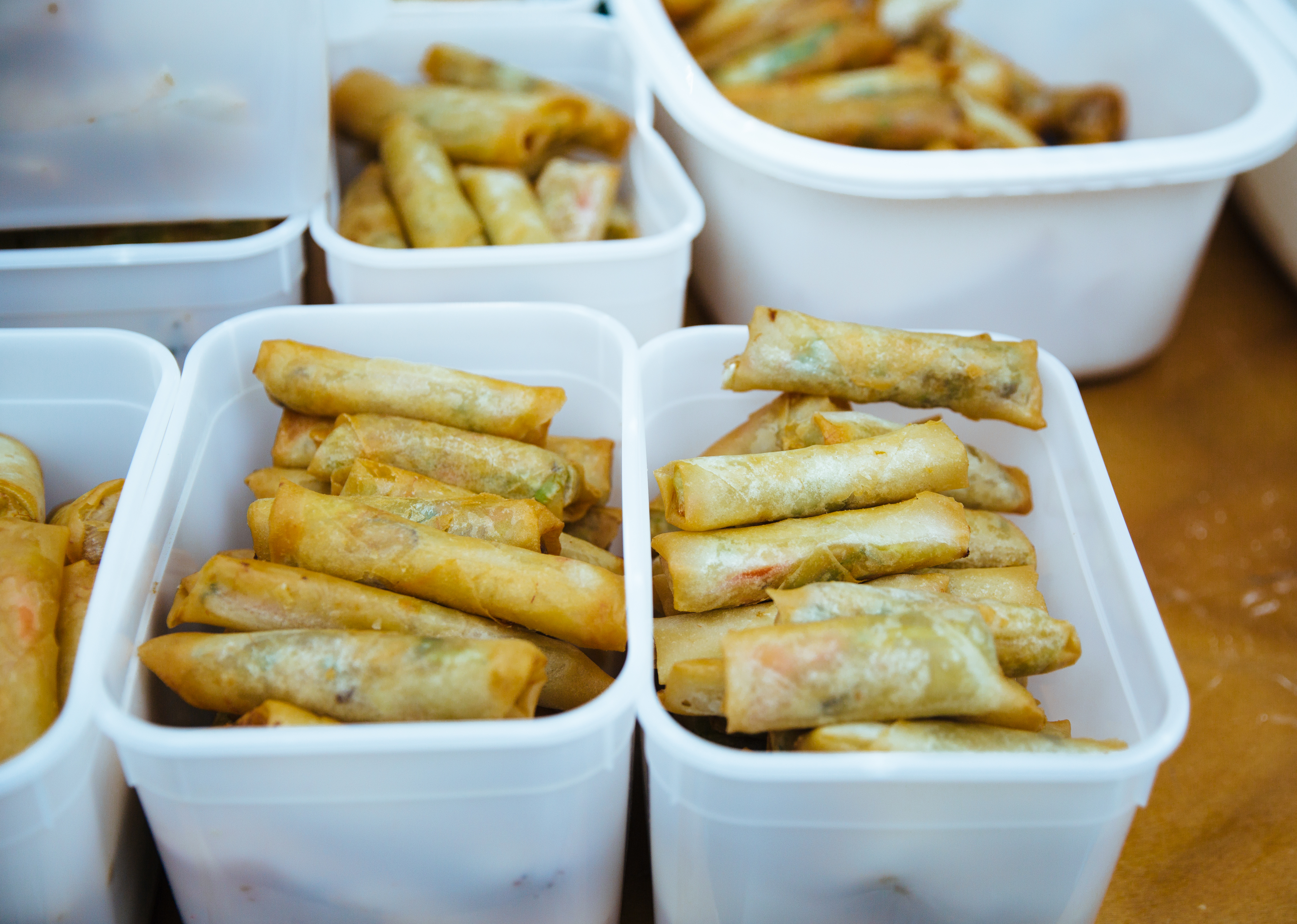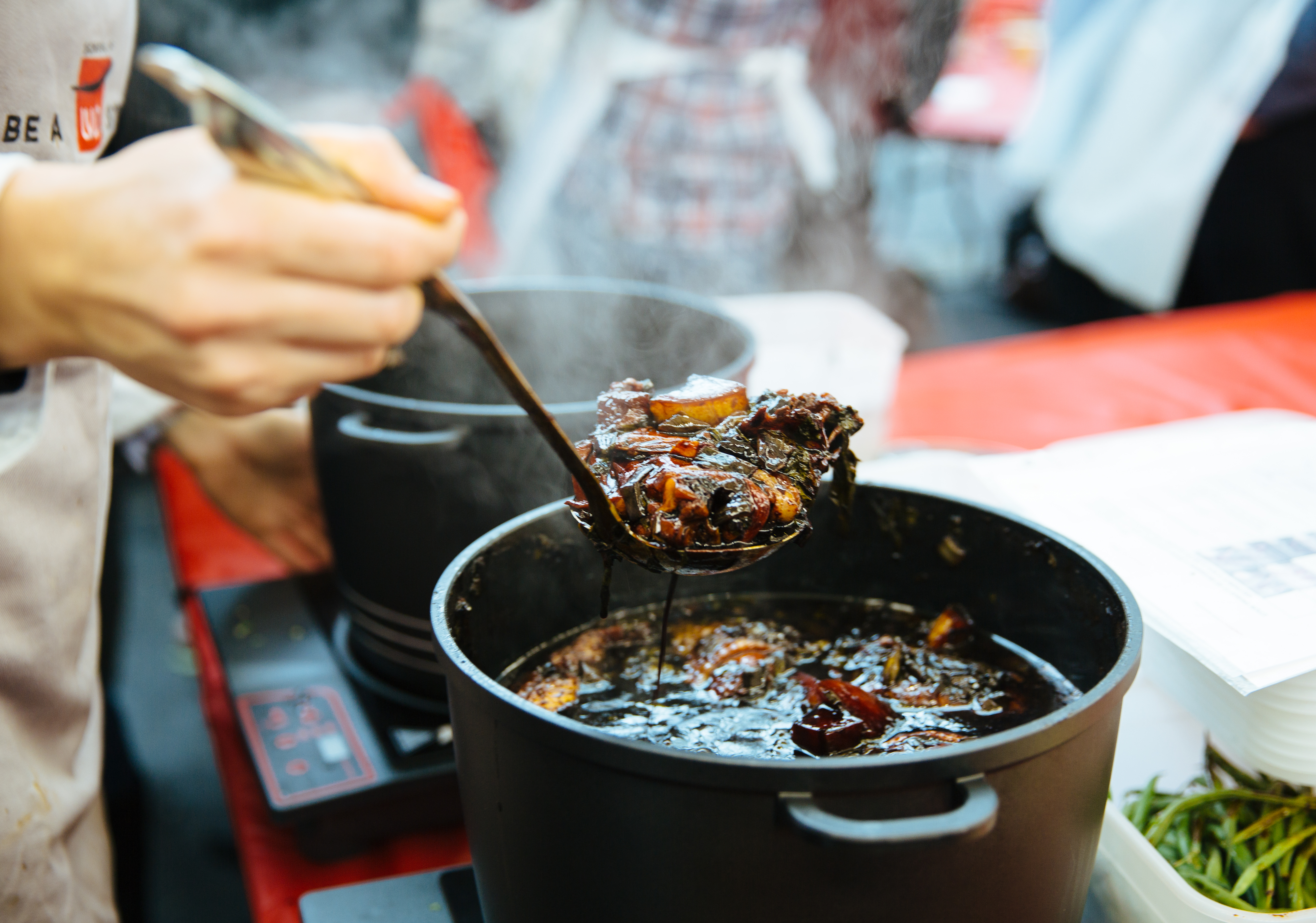 We started working on the project pretty soon after, but really started pushing the organisation in the New Year of 2016. Dee (my wife), who is a Pharmacist for CCG's (NHS) and doesn't usually work for SOW, had just started her sabbatical, looking to do something more 'meaningful' with her career, seemed to be the perfect fit to project manage the event and make it happen without it taking excessive amount of time from our team at the beginning.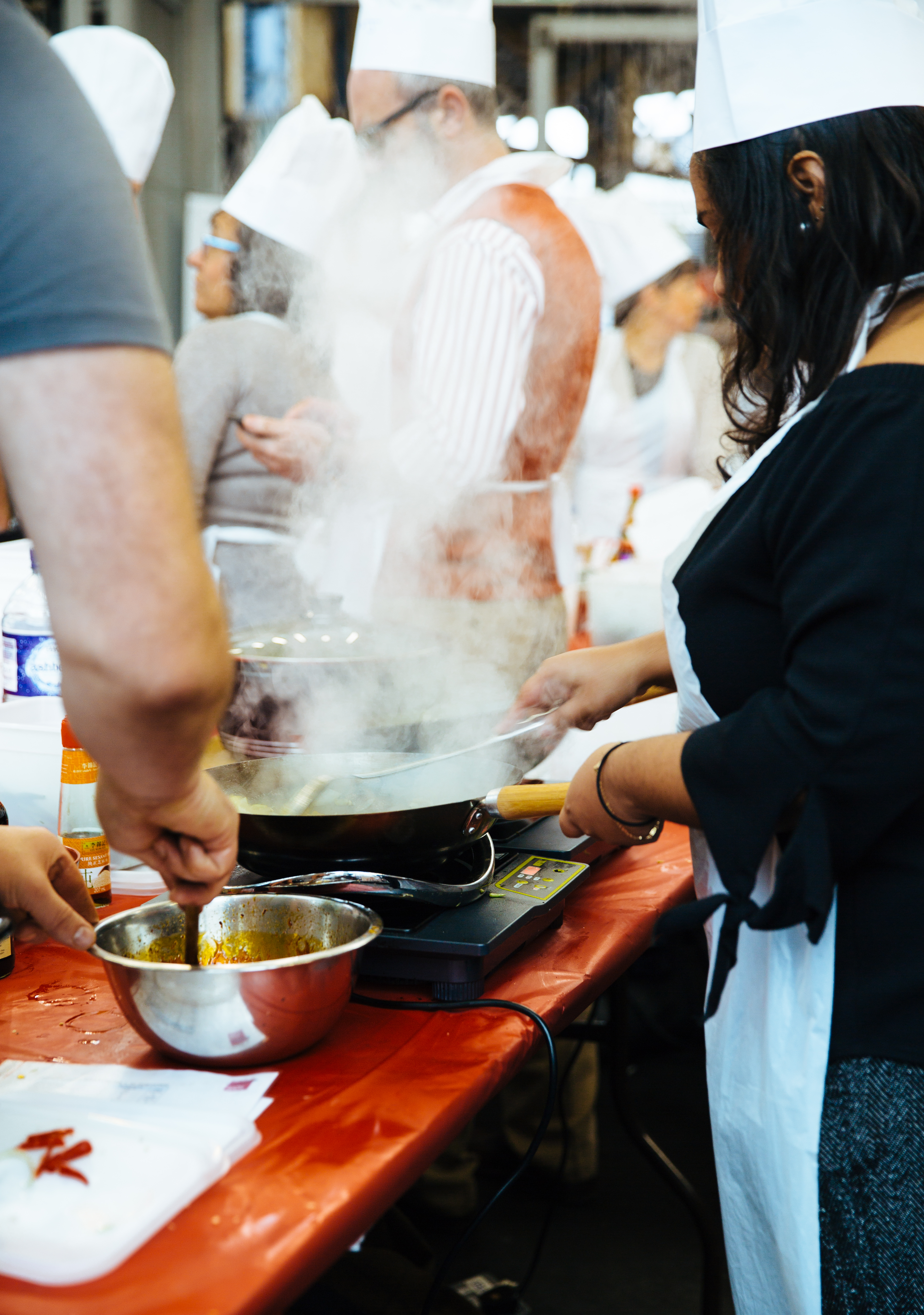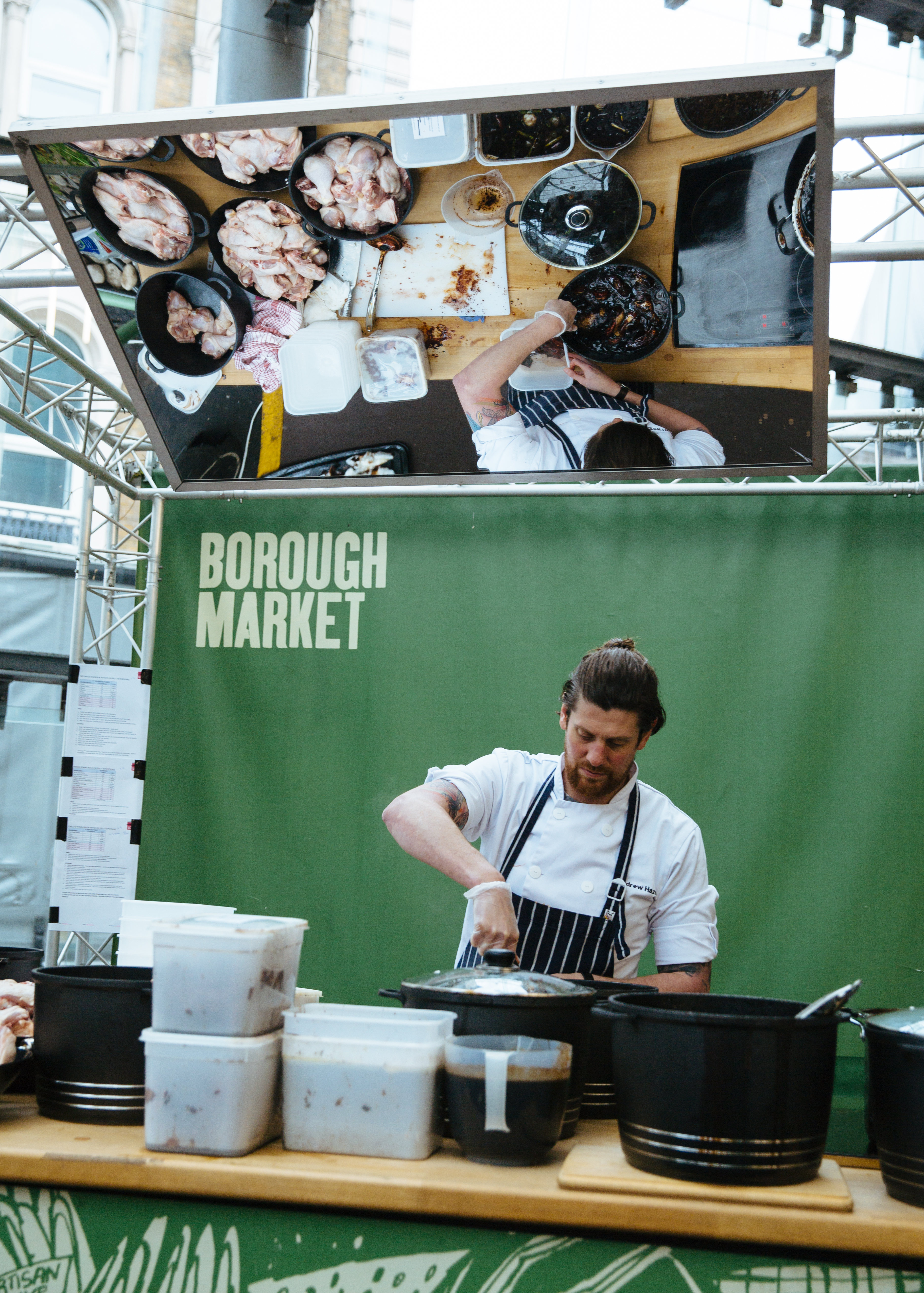 What was the biggest challenge and most rewarding aspect of the event?
Convincing people / teams to take part was by far the hardest challenge… Eventually, we ended up emailing, calling and meeting every influential person we knew within their own companies. We went through CSR managers, PA's, CEO's of companies that we knew and more.
Eventually we decided to treat the 'Sales' of the event as we would any other event and ran a 'Wok for 1000' sales lunch at School of Wok, where we fed 60 people the food that they would cook on the day and also sent some meals to charities that day to show people how Plan Zheroes actually works and how simple it is to help others in need through such a system
Getting people to commit to something that has never been done before is by far the hardest part of any event in my view.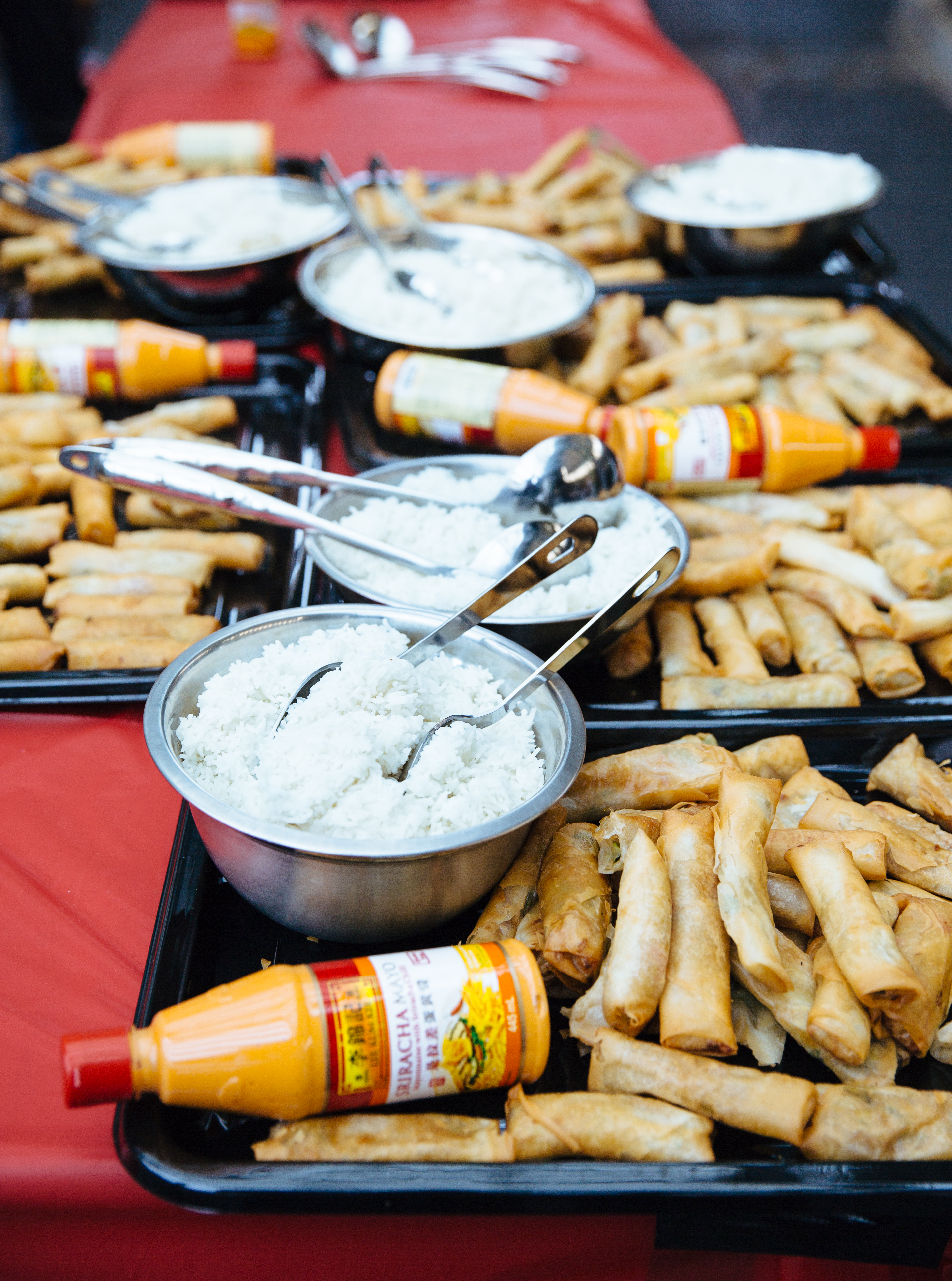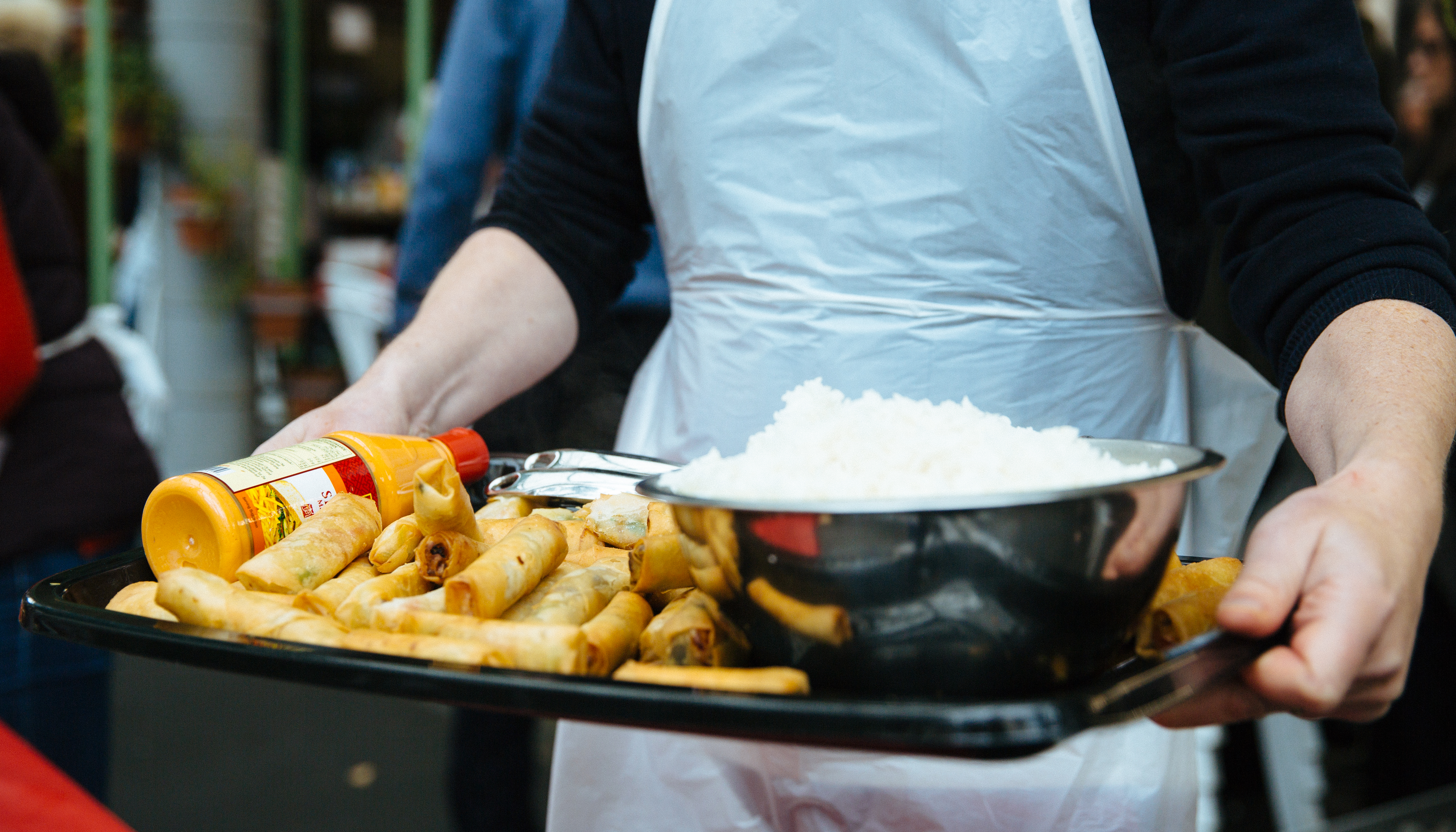 When we started planning the event, we all thought that one of the biggest barriers would actually be to find enough charities who were willing to accept the 1000 meals! So we started to call up all the main shelters in London to ask what they thought and find out what the barriers may or may not be. Most of the smaller charities biggest issue is that they do not have the resource to pick up the food / get it delivered to the charities themselves. So we knew we had to overcome this somehow. After speaking to about 20 charities, I then got recommended Plan ZHeroes by one of the bigger charities in Westminster. They had been working with them for a few years and spoke very highly of Laura and her team. So we arranged a meeting with them and within a week, decided that this was not just close to what we were trying to do, but perfect for the Wok for 1000 project as we would be able to build a lot of awareness around food poverty in London through the amazing work that Plan Z have already done.
Any plans for repeating it or organising something similar in the future?
Yes – Nev and I have both agreed from the moment we even started the event last week, that it was a going to be a huge success and we will look to do it at least once a year from here on in… maybe even Wok for 2000 or if our team can grow enough, look at other cities as well.
* For more info and to get involved email info@schoolofwok.co.uk.