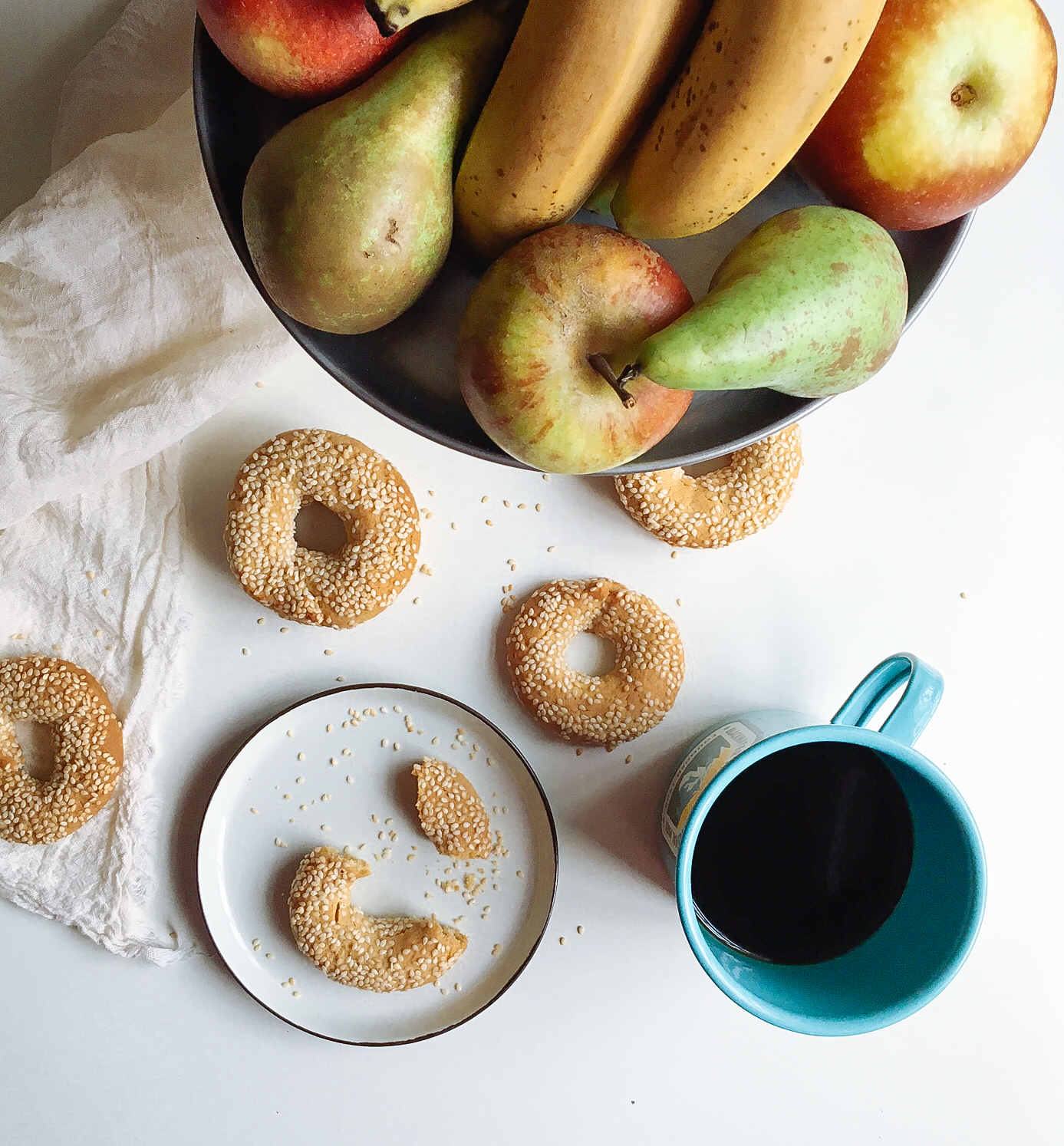 Halloween is just around the corner and I could not be happier: our house is filled (ok, not filled, since Mike does not embrace the holiday with the same enthusiasm) with pumpkins, spider webs, bats and skeletons and today I'm making a sufficiently spooky dessert (check back on Monday for the recipe). There's also a number of (mildly) scary movies on my list, a bit of prep to do for my costume and lots of seasonal candy to try. In the meantime, we'll be spending the weekend with friends over dinner and brunch and on Sunday I'll be going to Borough Market with my lady friends, celebrating Apple Day. Hope your weekend is also sufficiently spooky- and if that's not your thing, sufficiently relaxed and fun. Have a good one!
Emily always nails it when it comes to Halloween decor.
Spooky & delicious drinks.
Makes me want to plan a trip asap.
We're not addicted, we're just passionate coffee lovers.
One of my favourite brands still has a sale on (and this perfect fall jumper totally has my name on).
London's most historic dishes (hello, Chelsea bun!).
My favourite savoury pumpkin dish.
* Fruits & freshly baked cookies. Not really a dilemma.