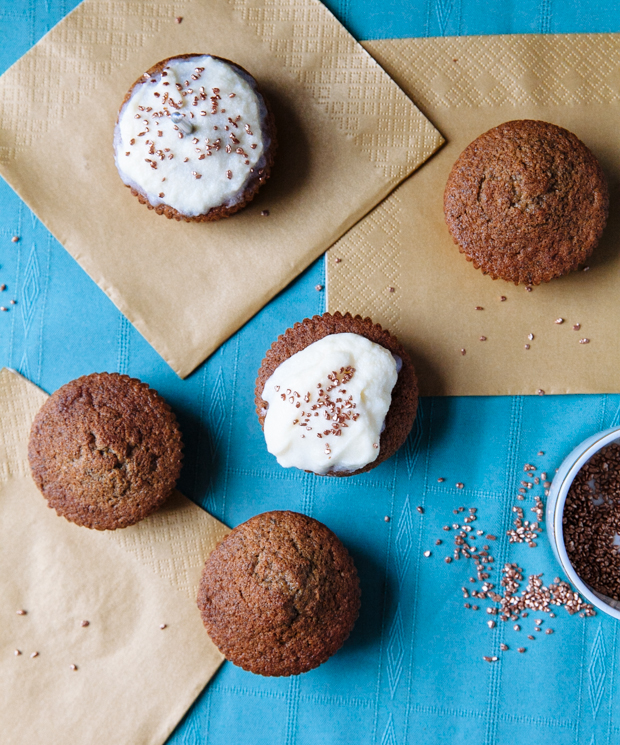 Christmas morning is one of my favourite times of the year. It's always spent in our house in the mountains, just the four of us, opening presents, while consuming copious amounts of coffee and dragging the monstrous breakfast we have prepared to almost lunch time.
As I've previously mentioned, time spent with my family is rarely calm and relaxing; my parents however have had a long practice at ignoring both my sister's and mine outbursts and rants, and always succeed at keeping family meals and Christmas mornings sufficiently enjoyable and festive. What Alkyoni and I lack in serenity, we make for with preparing family breakfasts; on Christmas day, we grill about a dozen homemade bread slices in our fireplace and top them with herby butter and honey; we also assemble a big cheese platter, complete with nuts, homemade cumquat jam and olives from our trees. To top things off, we always make a dessert as well- probably in fear that all that cheese will leave us feeling overwhelmed (and no one wants that feeling on a Christmas morning).
This year, we're making these little Earl Grey muffins*; when we were kids and teenagers, before we started being coffee-drinking cool teens, we were drinking so much Earl Grey during breakfast, it was ridiculous.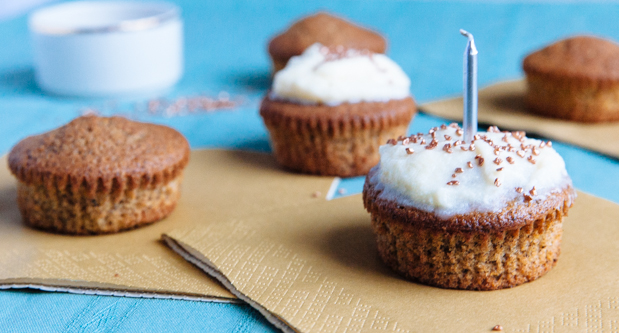 We rarely drink tea anymore, but making these, I was reminded why I loved this tea so much: its subtle aroma of bergamot is gorgeous, familiar and just perfect for this season; along with a hint of vanilla and grated orange zest, little sugar and butter, they make a delicious and relatively light end to a wonderfully over-the-top festive breakfast. Merry Christmas everyone!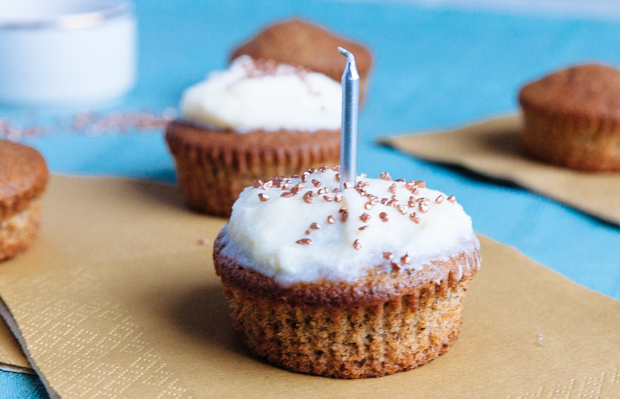 INGREDIENTS
2 1/2 cups flour
1 & 1/4 cups caster sugar
3 teaspoons baking powder
a generous pinch of salt
1 cup half fat milk
1/2 vanilla pod, split in two and halves scraped (don't discard the pod- add to a jar of sugar, keep sealed for a couple of weeks, and use)
2 teaspoon orange zest
2 tablespoon Earl Grey loose leaf tea, ground finely
6 tablespoons unsalted butter, soft
2 eggs
Turn the oven on to 175C. Line two muffin pans with paper cases and set aside.
In a large bowl, mix the flour, sugar, baking powder, salt and soft butter until well combined and 'sandy'.
In another bowl, beat the eggs, milk, vanilla, orange zest and milk.
Gradually, add the dry ingredients to the wet, mixing well to incorporate.
Fill the muffin cases up to 2/3 and place the two trays side by side in the oven.
Bake for 30- 40', or until a skewer inserted comes out clean.
Take out of the oven, let cool for 5' and then transfer to a wire rack to cool completely.
* You can top with a simple buttercream frosting, like I did, when I made them for my boyfriend's brother's birthday.