Mildly boozy and seriously spicy, this hot toddy will do wonders both for your immune system and your spirit! Bottoms up!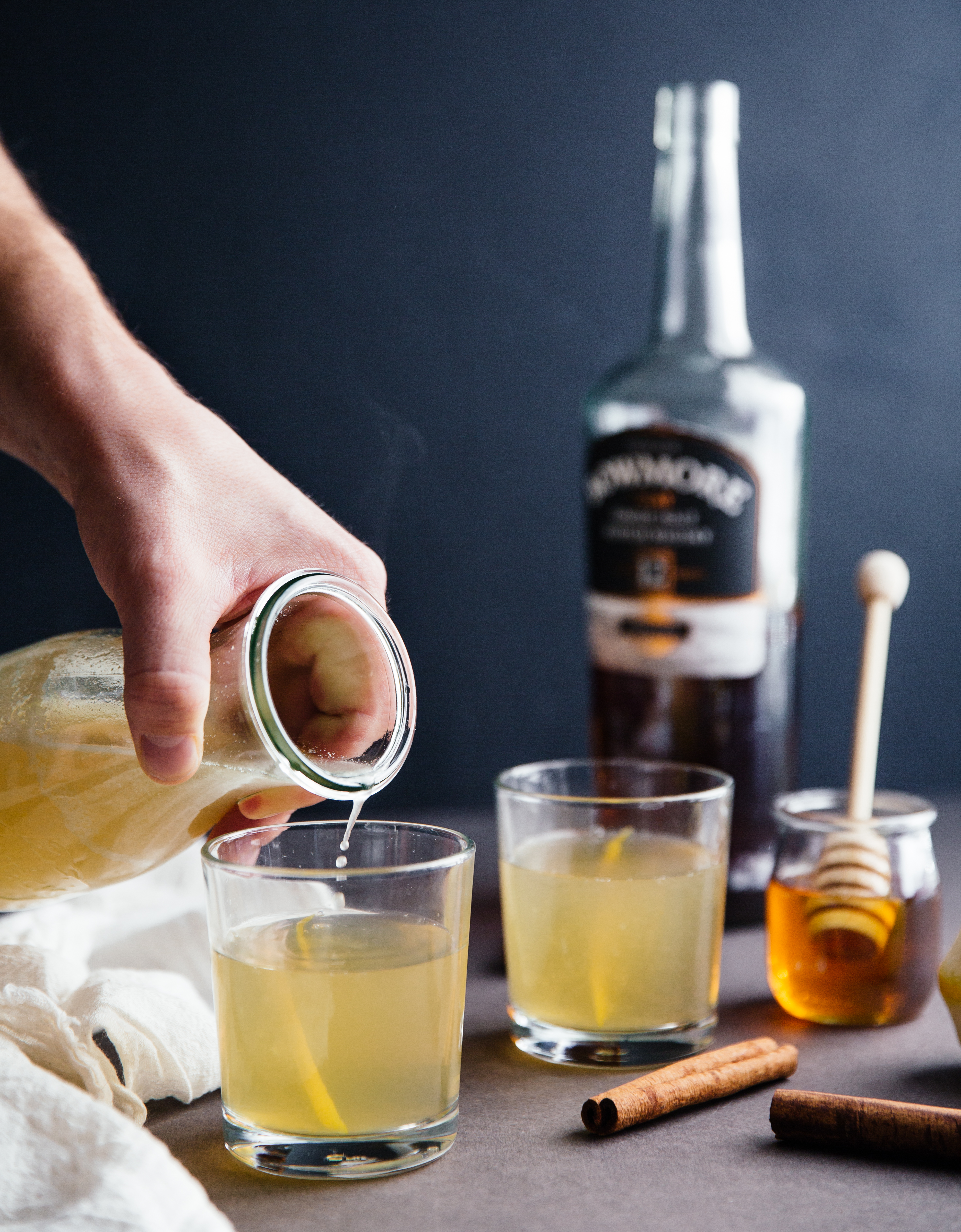 I meant to share this for a while now, as it has become my favourite remedy for winter colds. To be perfectly honest, up until recently, I had no clue what a hot toddy was. I am not a big fan of whiskey and I don't care for hot beverages which are not black coffee. Still, there's always whiskey around here and thanks to the vibrant English weather, there's also the occasional cold. So, in an effort to keep winter colds (and blues) at bay and in memory of the very cool Robert Burns (Happy Birthday!), here's my version of a hot toddy and the story behind it.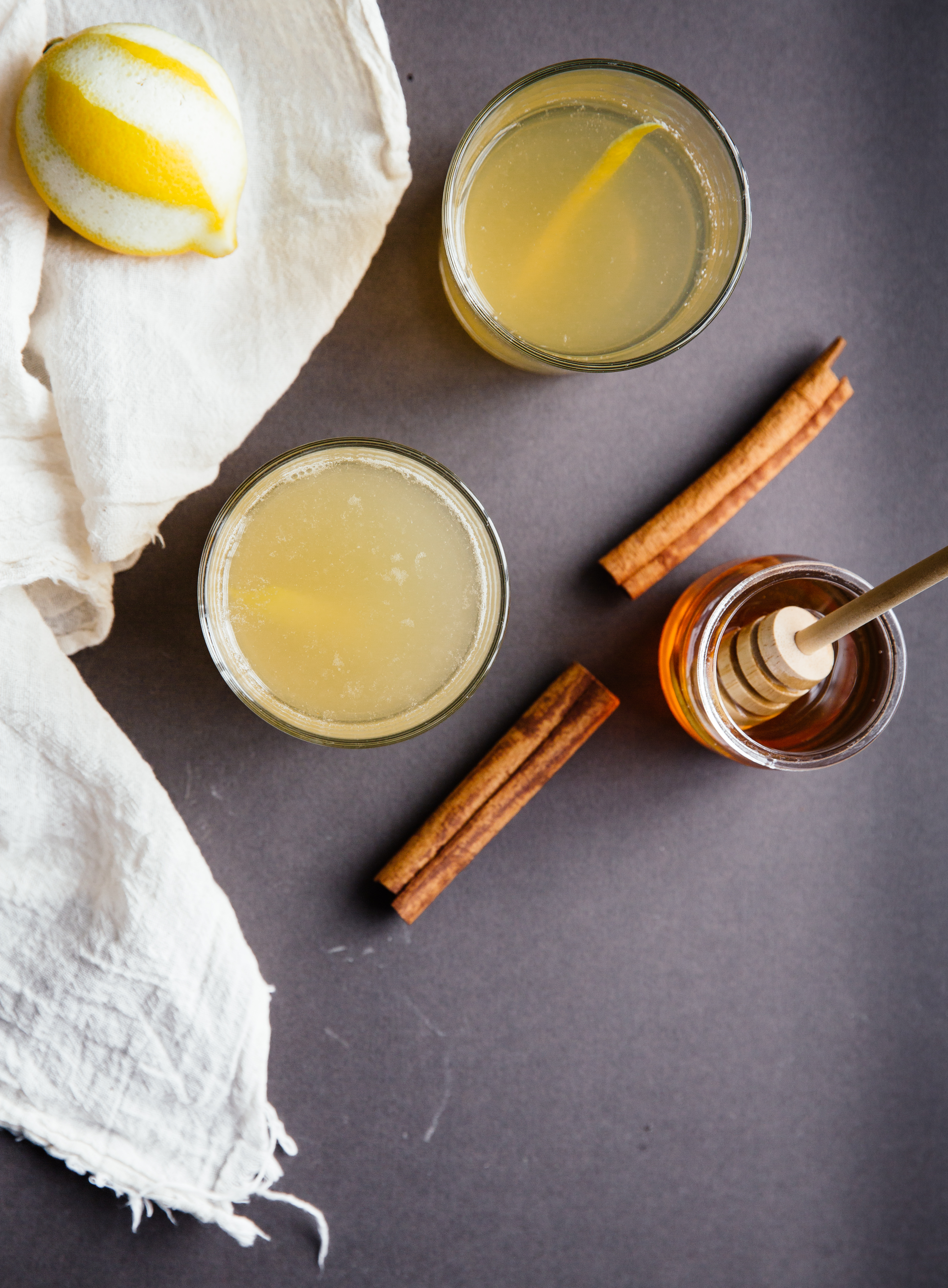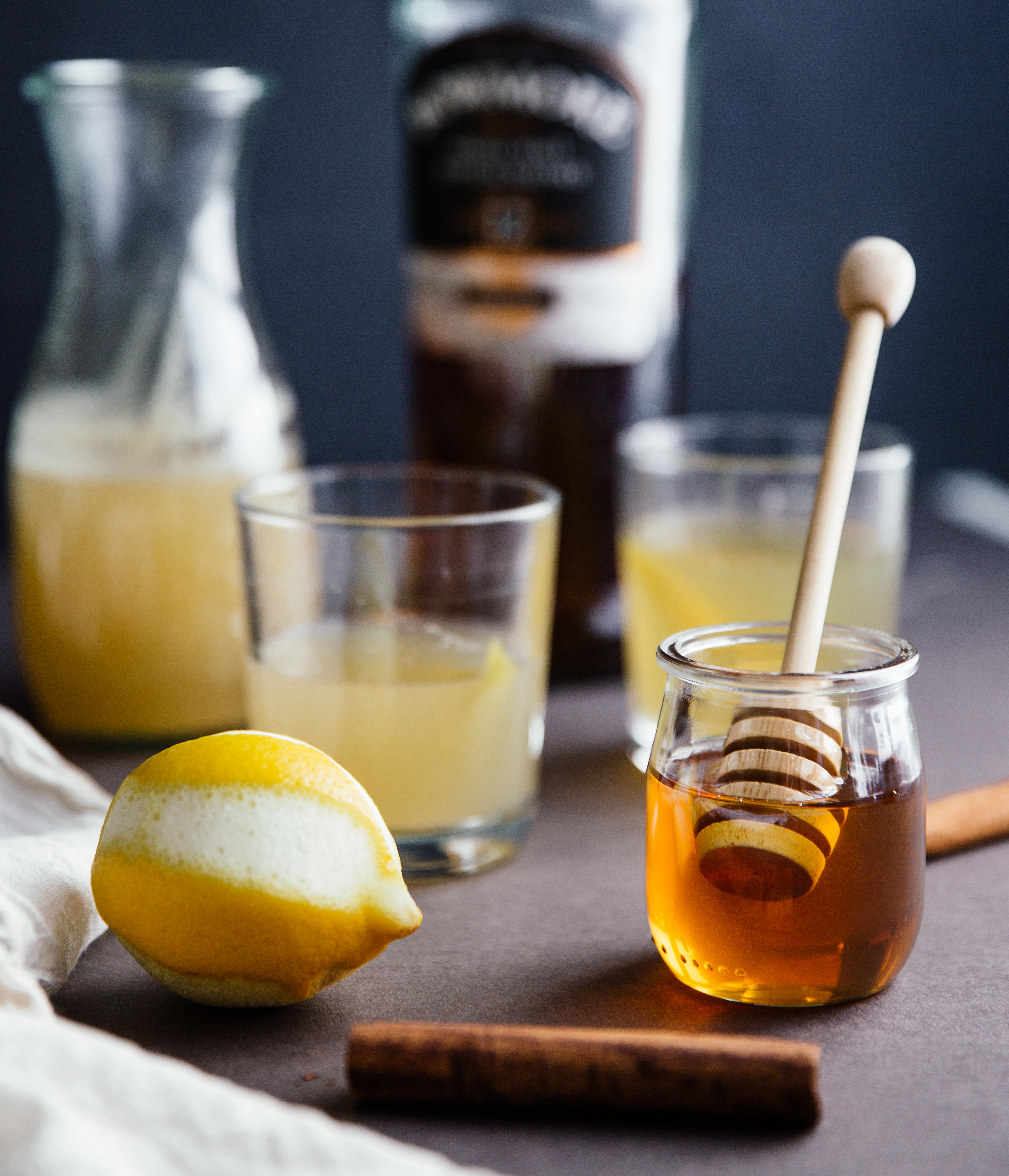 a couple weeks back, slightly hangover, with an annoying case of the sniffles and kinda sick of conventional medicines, I decided to look for natural remedies. And then it hit me: whiskey! [Well, it didn't actually hit me; I believe I'm kinda programmed to think this way, as my dad's constant advice in regards to colds is booze. Always in moderation, but still, always booze.] When I came across hot toddies, I realised that they would be far far better than plain old alcohol. Think about it: some fiery whiskey (to relax body and mind), good quality runny honey (to sooth sore throats), lots of fresh lemon juice (to strengthen our immune system and help with congestion), cloves, cinnamon and a touch of chilli to wake our bodies up and make our hot drink fragrant and with just the right amount of spice. A real treat whether you have a cold or not- and quite fitting for tonight too, don't you think?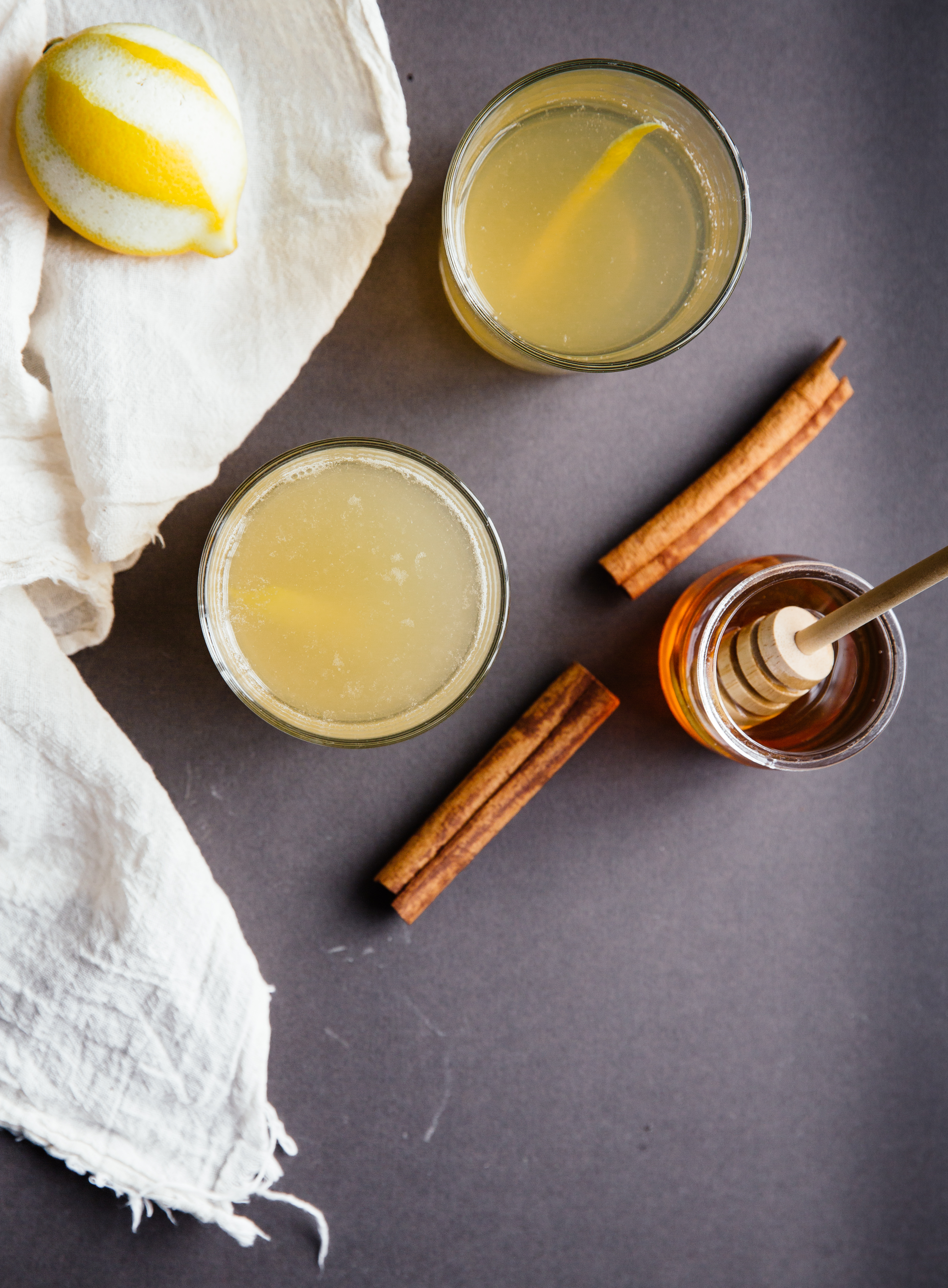 Spicy hot toddy
WHAT
2 cups boiled water
4 tablespoons Scotch whiskey (I used a 12 year old Bowmore)
1 1/2 tablespoons runny honey
juice from 1/2 lemon
4 cloves
1/2 cinnamon stick
1/4 teaspoon chilli flakes
to serve: lemon wedges or lemon zest strips
HOW
Boil the water in a small sauce pan.
Remove from the heat and add the rest of the ingredients.
Stir to combine and pour into mugs or glasses through a strainer.
Serve with a lemon wedge or a zest strip.