On cooking up a storm using leftover grains, fresh vegetables, seeds and fragrant herbs, finding inspiration in unique women, being cozy and the best damn berry cheesecake.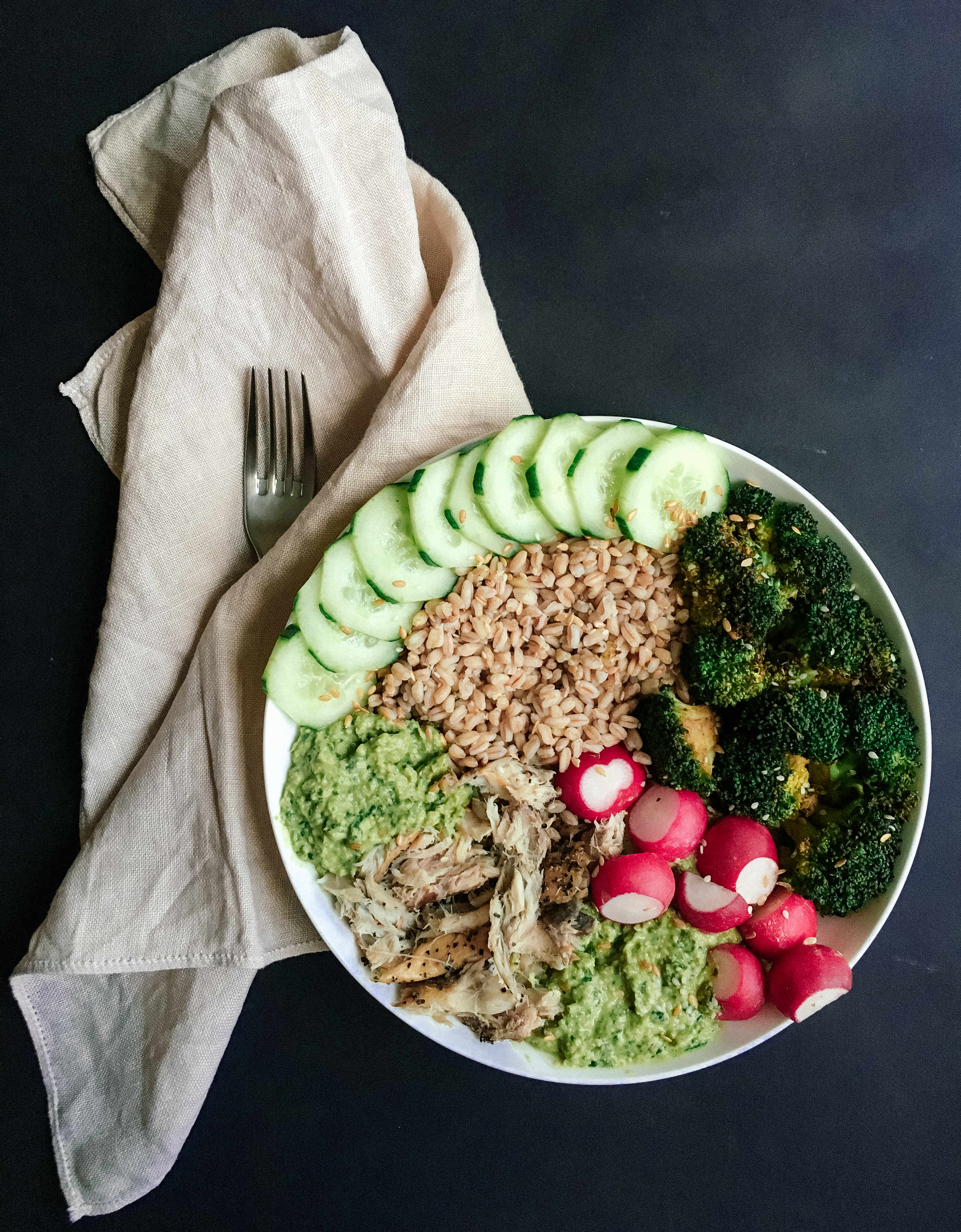 Food trends just plain suck. These are (possibly) the most hateful seven.
Chefs and their favourite salts.
Kitchen goals.
Lisa Fine's amazing style has me super inspired.
Wondering what the hell hygge is- or looking for ways to master it? Here you go!
Why D. Trump can't always get what he wants.
The misunderstood beauty of Alice Coltrane's music.
Have been craving my favourite cheesecake, made with cottage cheese & yogurt, coconut oil and delicious berries.
* My favourite kind of lunch is simple, hearty and more often than not, relies heavily on leftovers. Farro, english cucumber, broccoli roasted with olive oil and herbs, peppery radishes, smoked mackerel flakes and my new favourite dip- basically a pesto & guacamole bastard, made with peas.