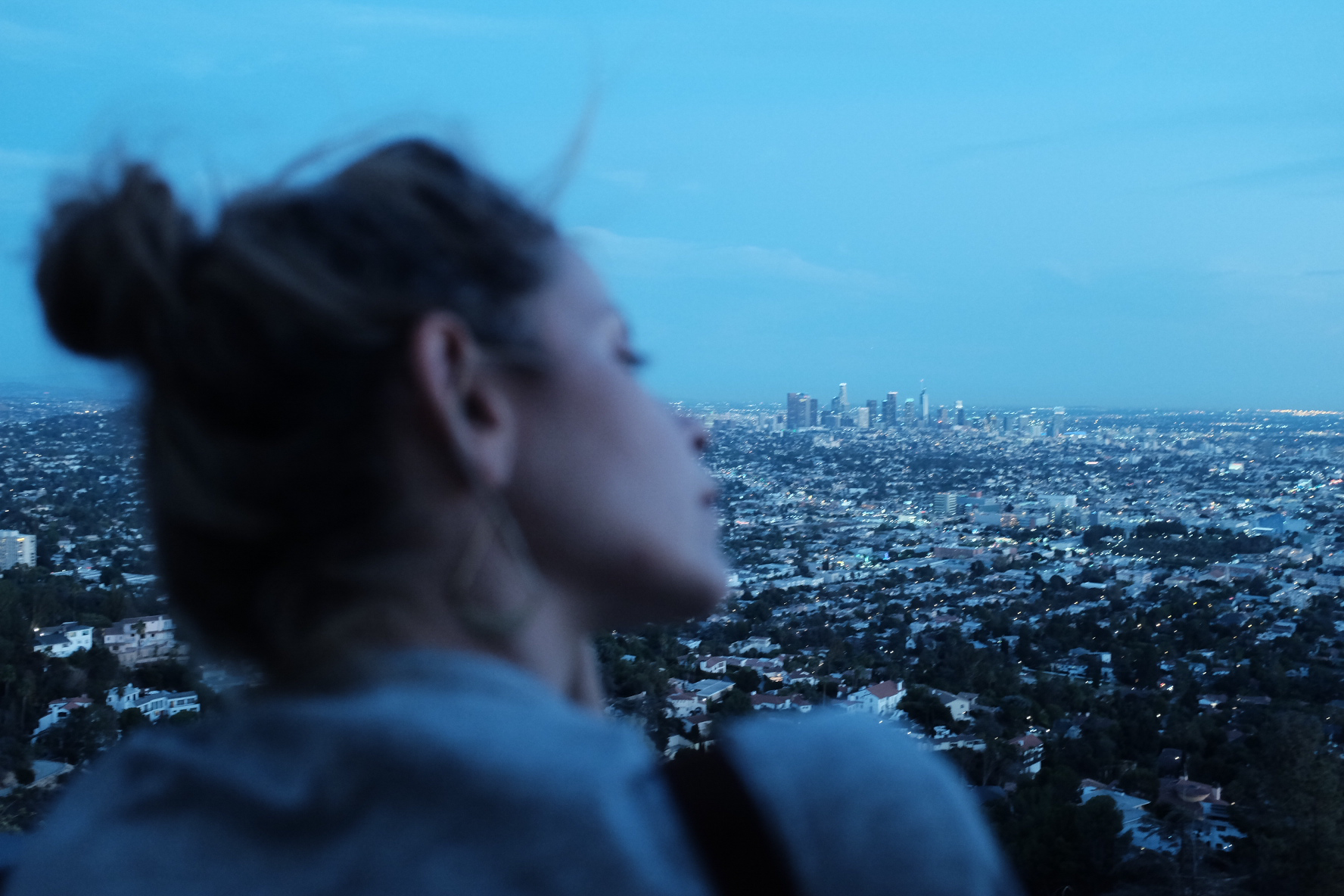 In case you've missed all the photos I've posted on Instagram in the last month and my non stop blabbing about it or casually dropping the C, L & A words here and there, our honeymoon was spent in California. A little over two weeks between LA and road tripping along the west coast, with a three-day stop at Napa Valley and then back to LA.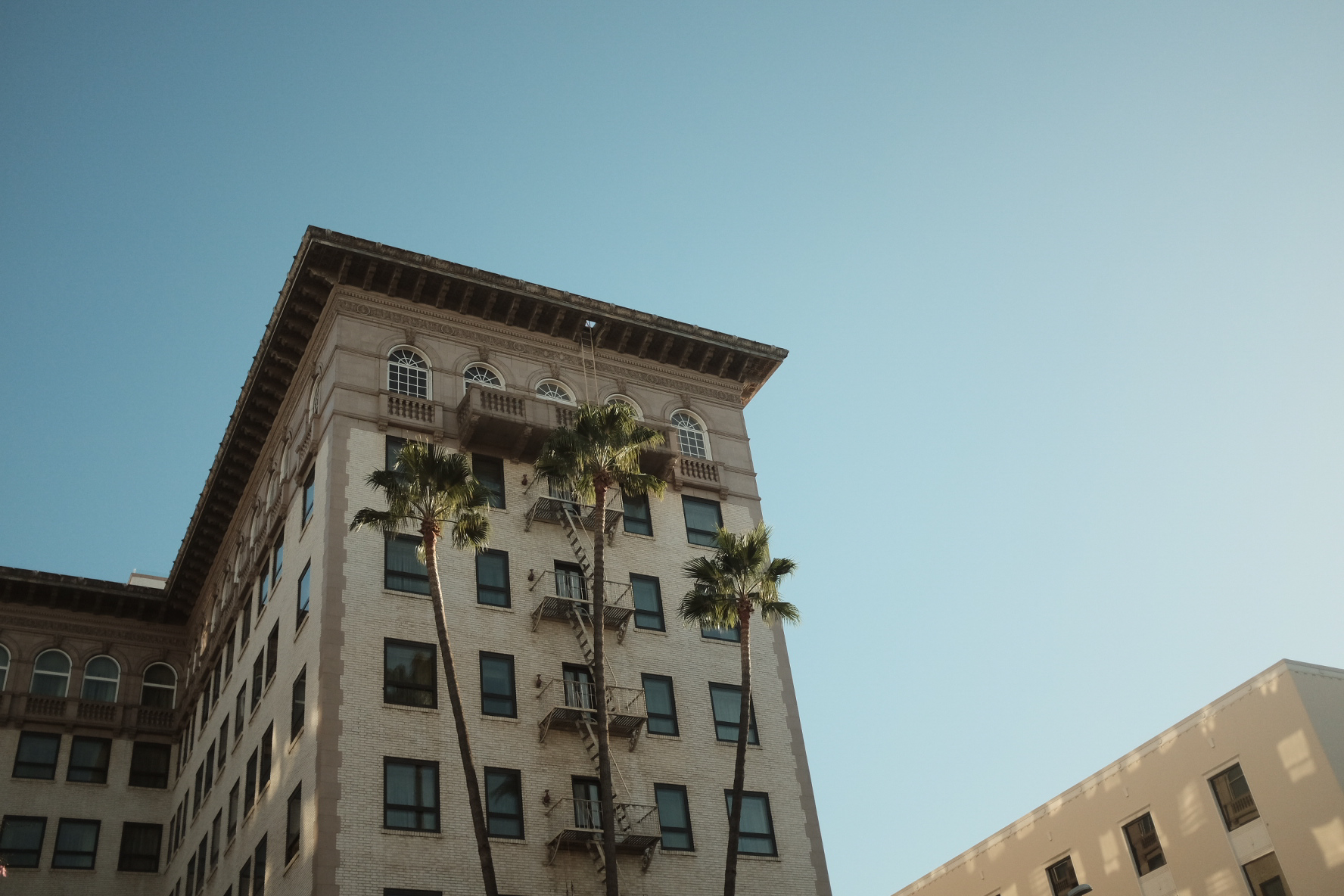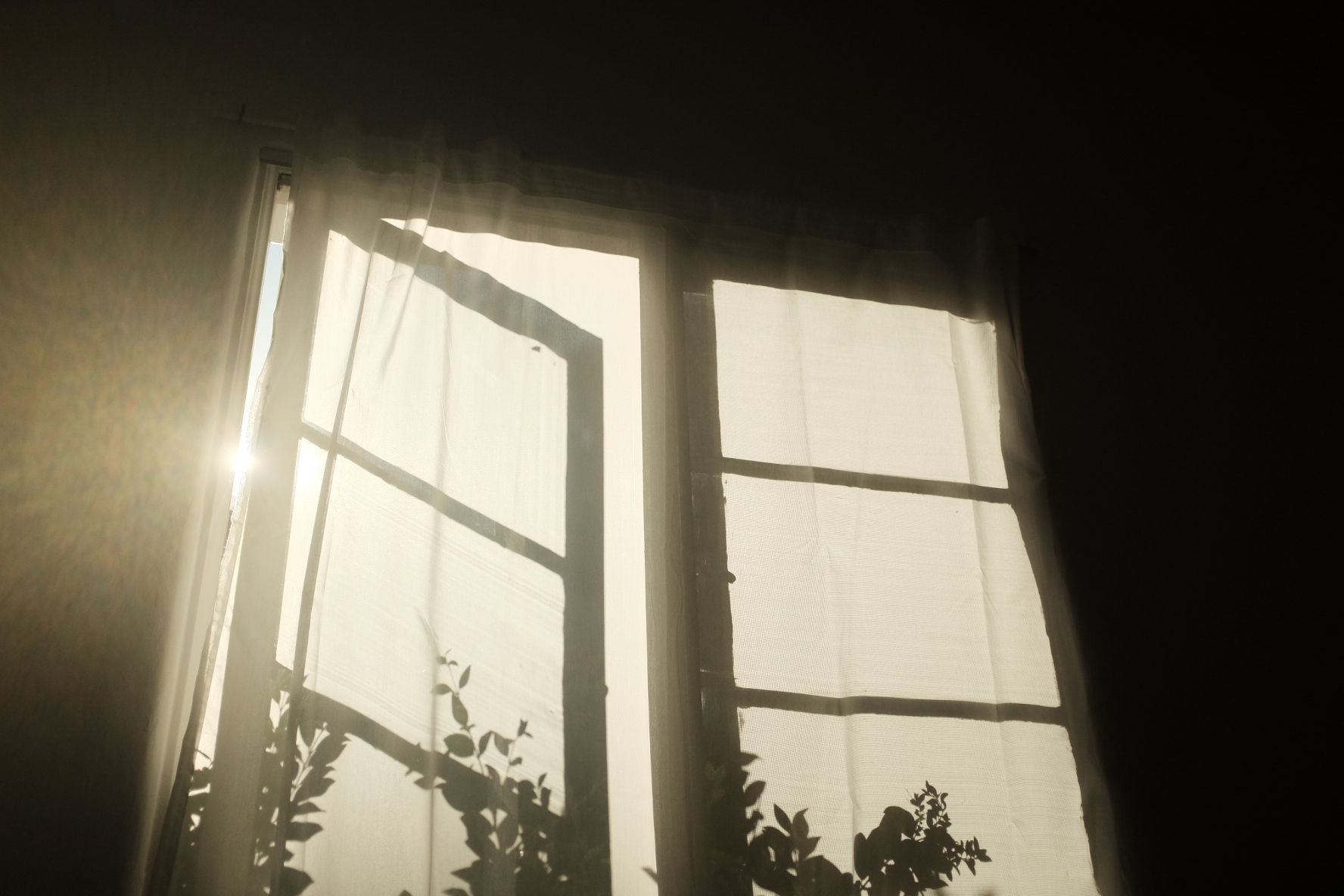 I have been kinda dreading writing this post because I didn't really know how to write it. I've had a crush on California since I was a teenager- most bands I loved were from there, lots of books and movies took place on the West Coast and between the palm trees and the ocean, the super chill vibes and overwhelming charm of it all … Cali was IT for me. In a way, it still is, even though coming face to face with one of your fantasies or heroes is never not a little heartbreaking. Throughout our stay there, I was overwhelmed, overpowered, constantly feeling at home and lost all at once.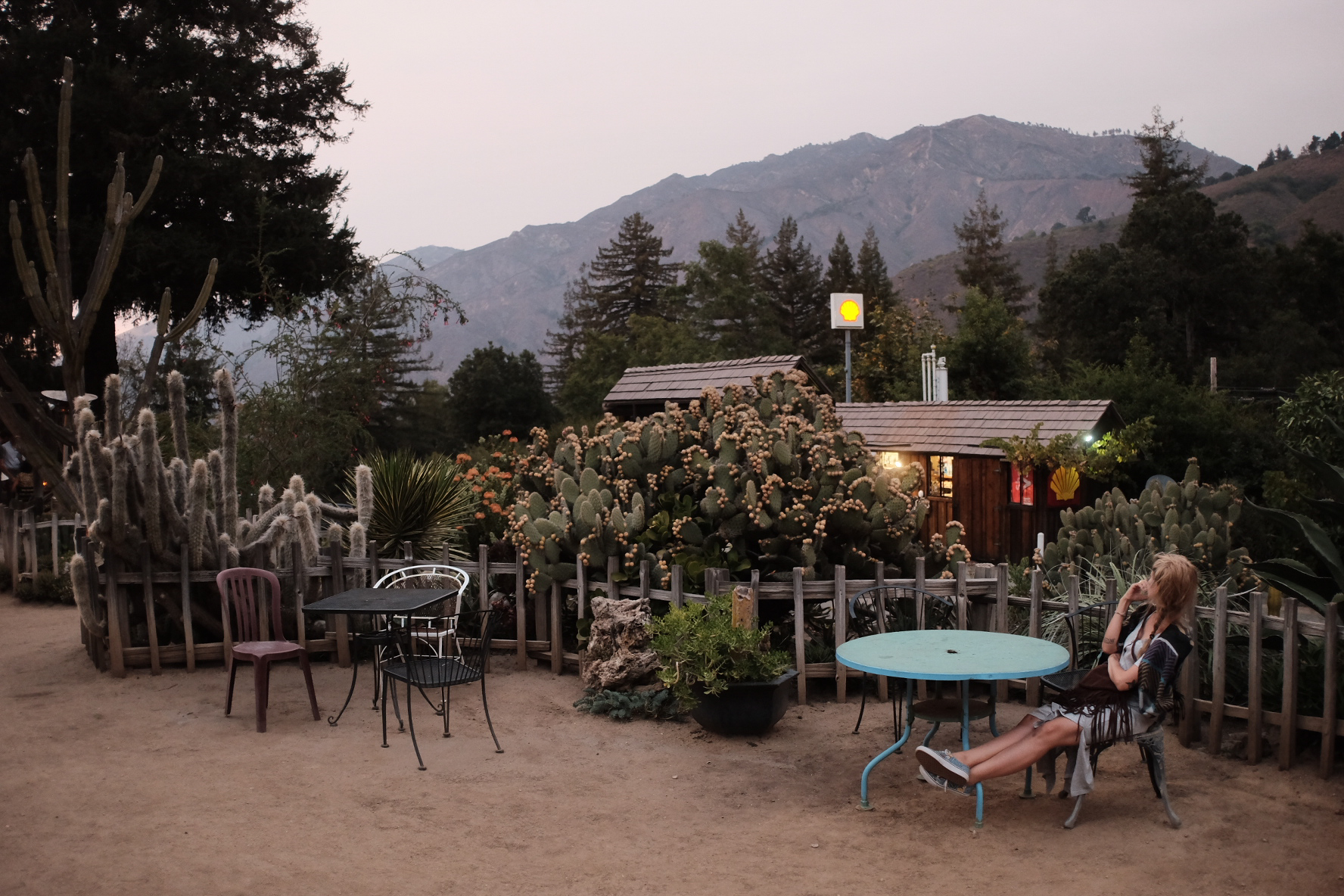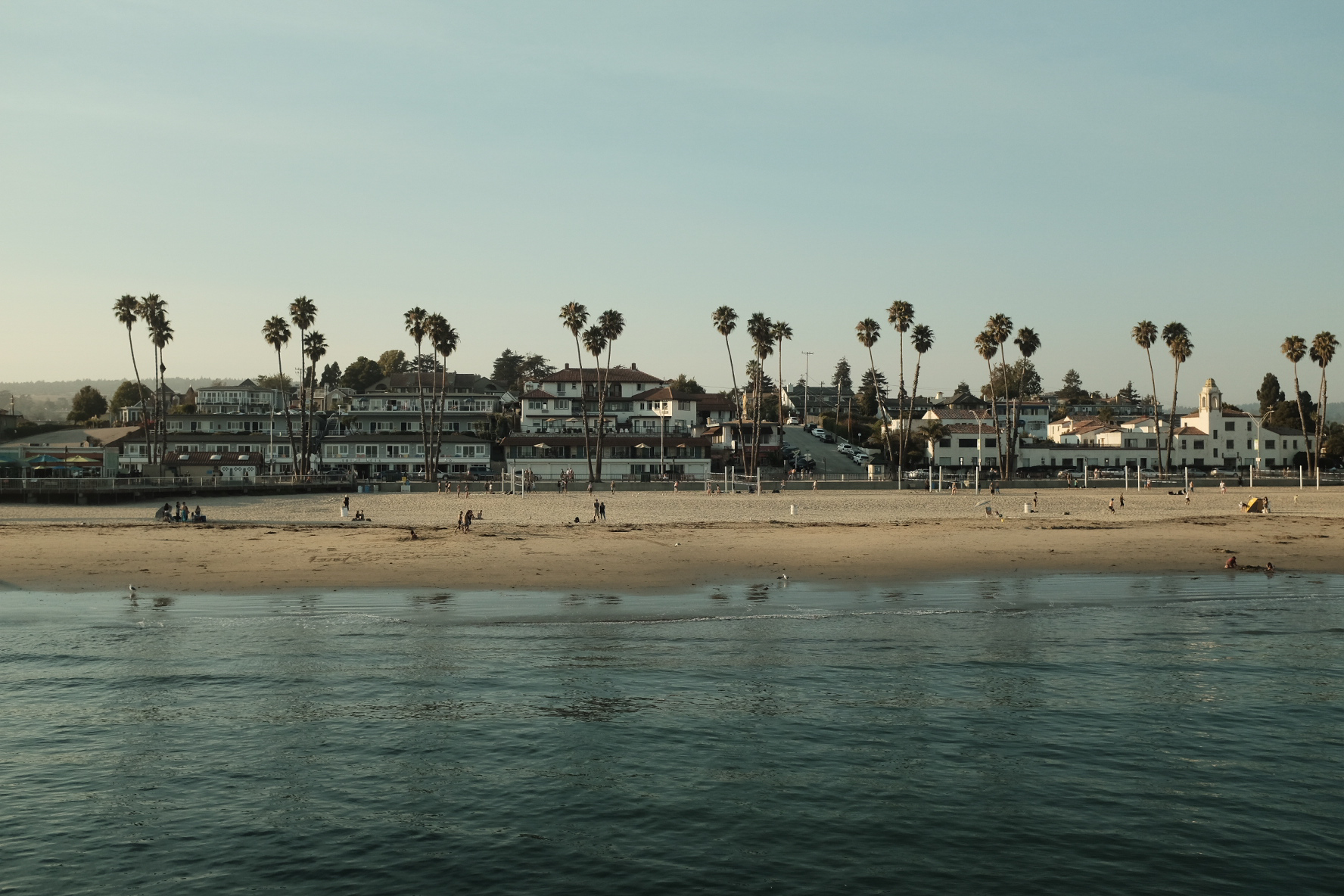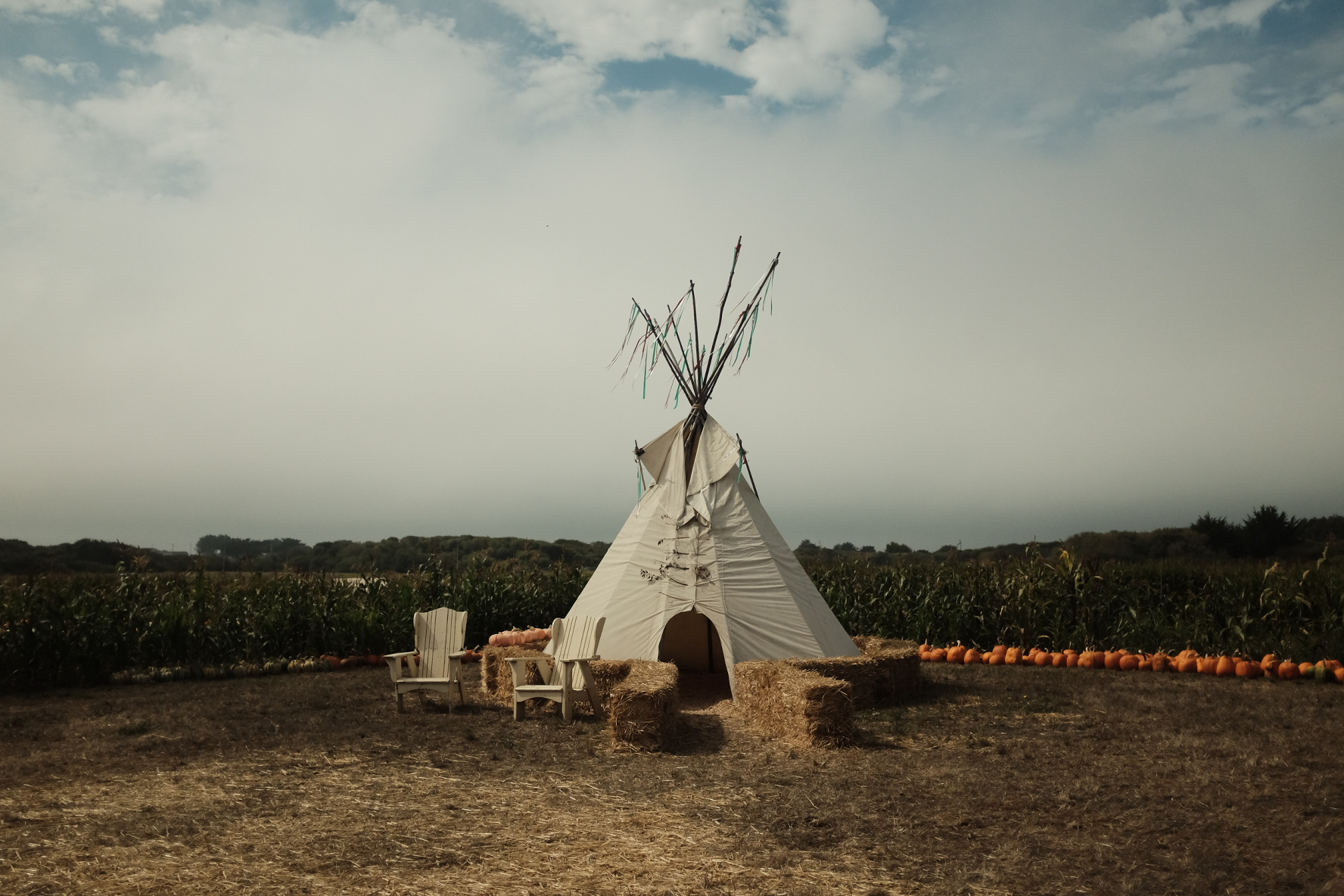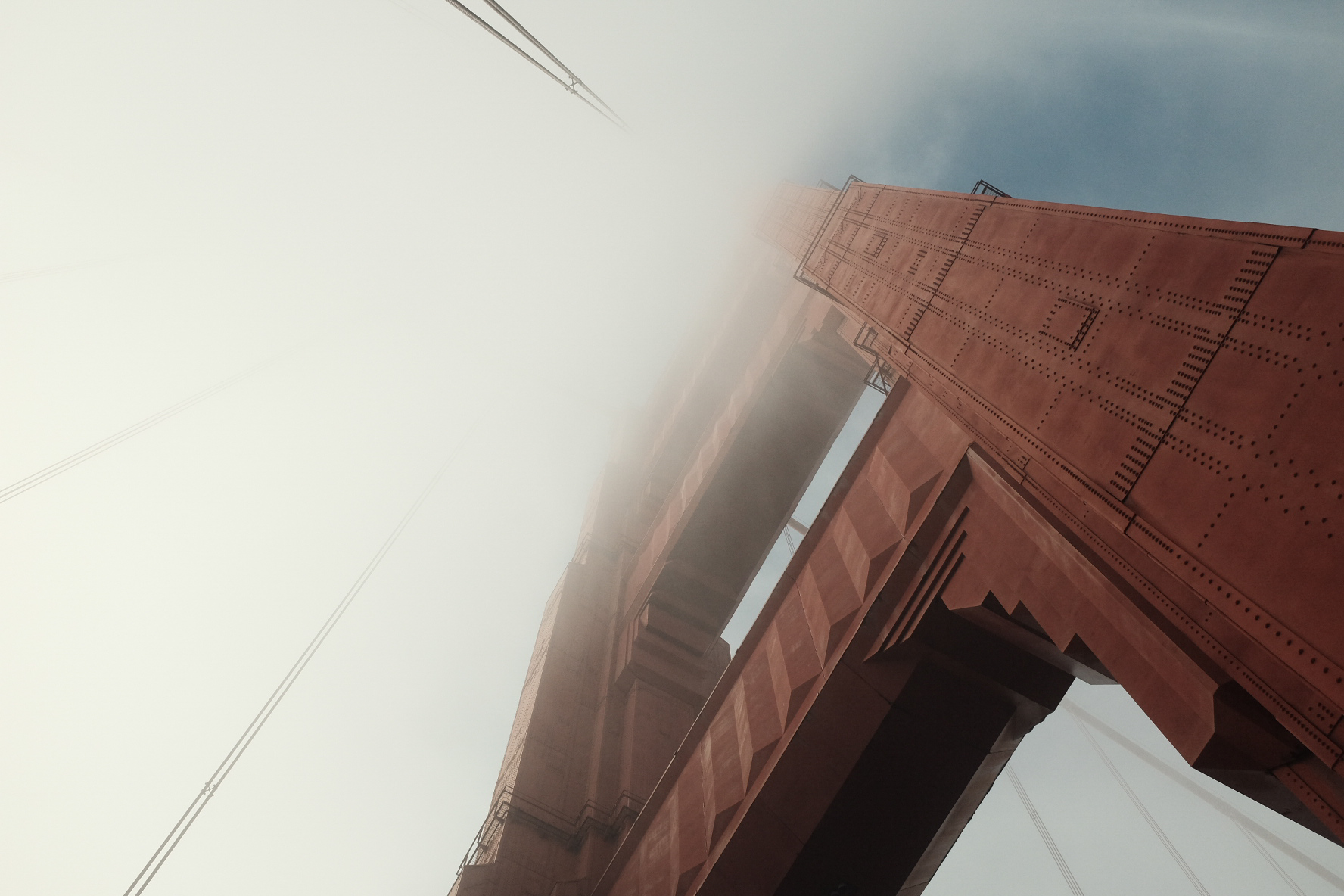 LA, by far the most photogenic city I've ever visited, was an absolute dream. Full of intense energy, charming little spots, magical evening skies, majestic weather and a food scene which constantly makes you wanna pack your bags and move there for the tacos alone. Venice and especially Abbot Kinney was a sunny, pastel coloured joy I almost dreaded leaving. Our days there was filled with luscious ice cream at Salt & Straw, romantic meals at The Butcher's Daughter and surf lessons, which ψλθμσιλυ treaded the fine line between cool and awkward.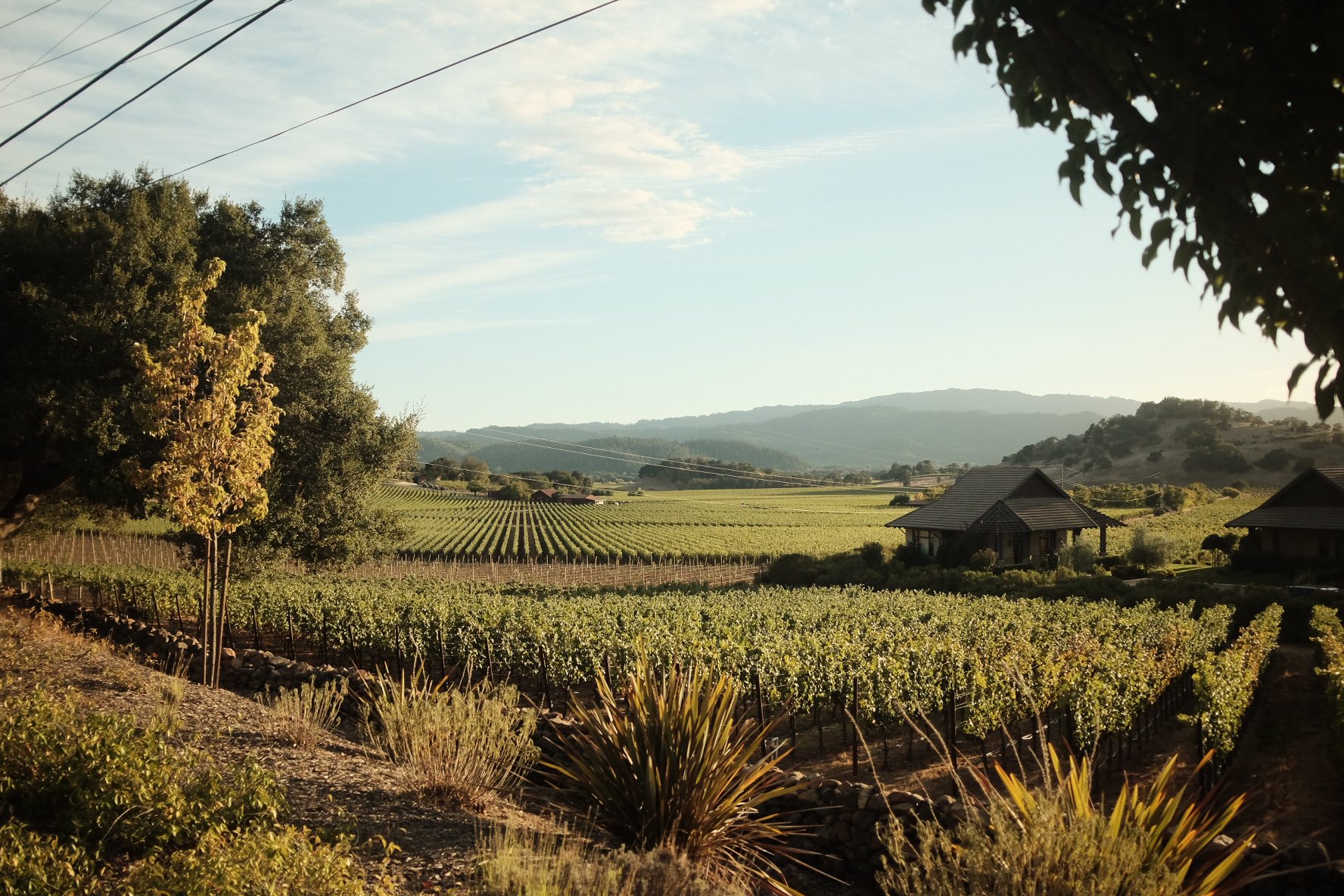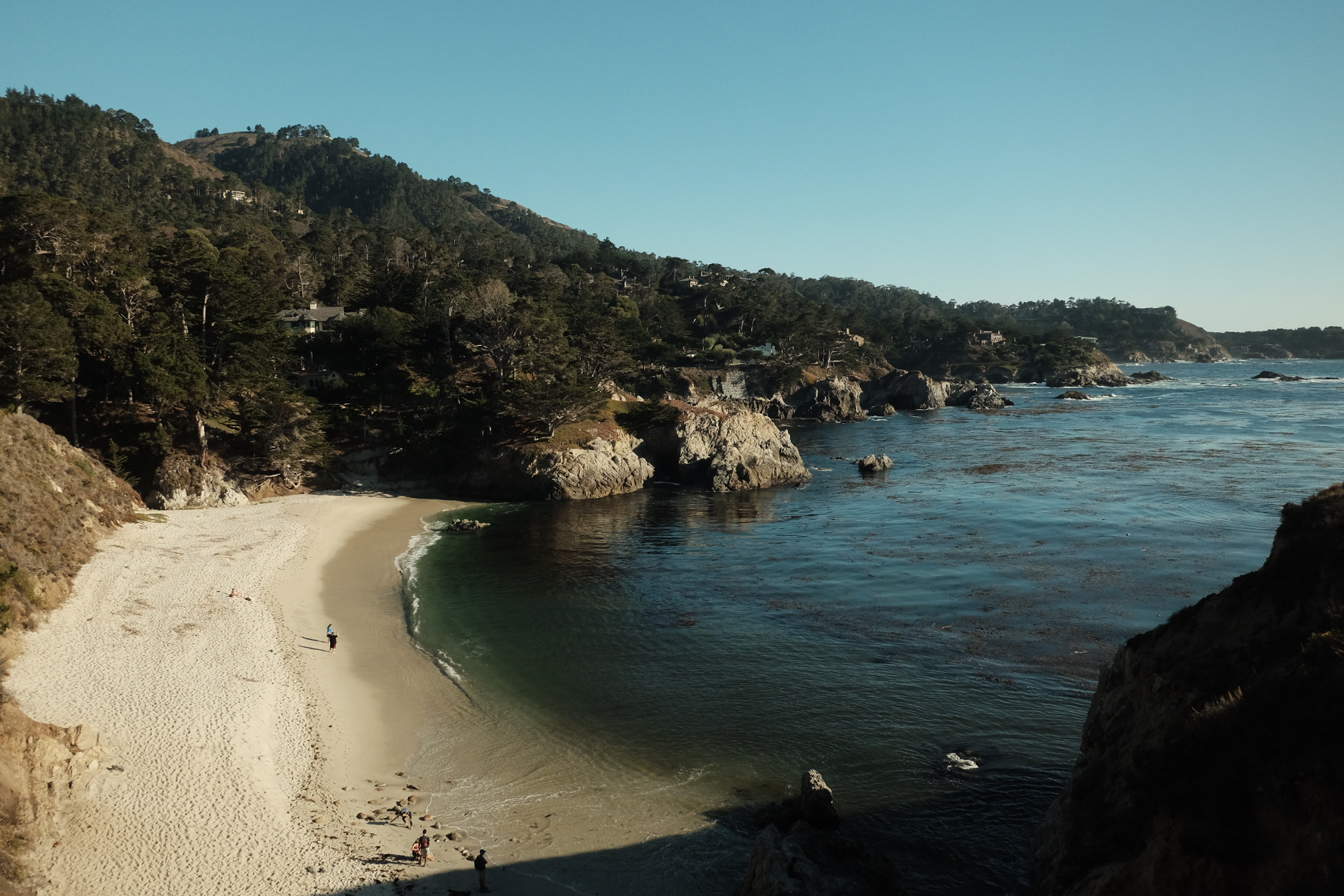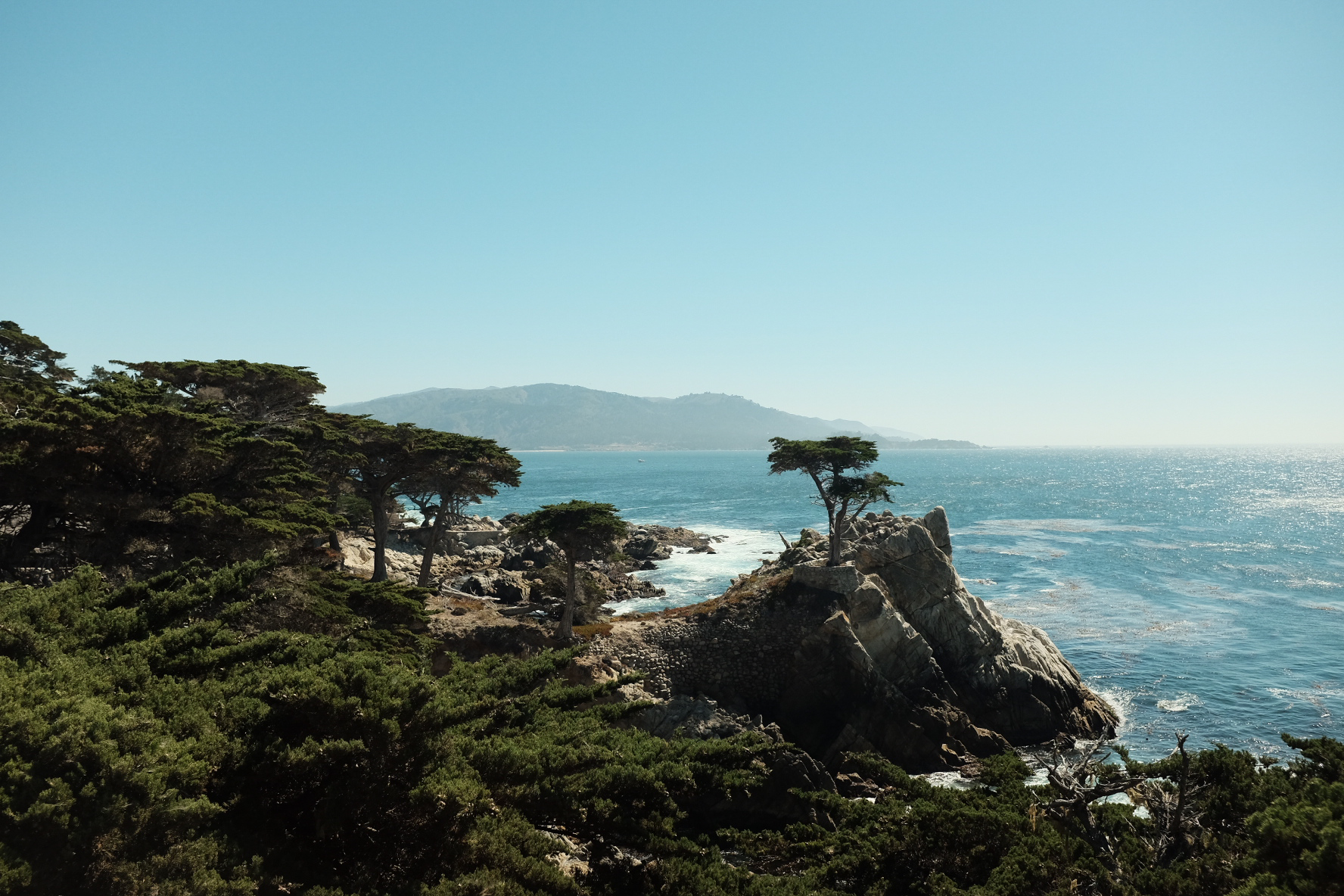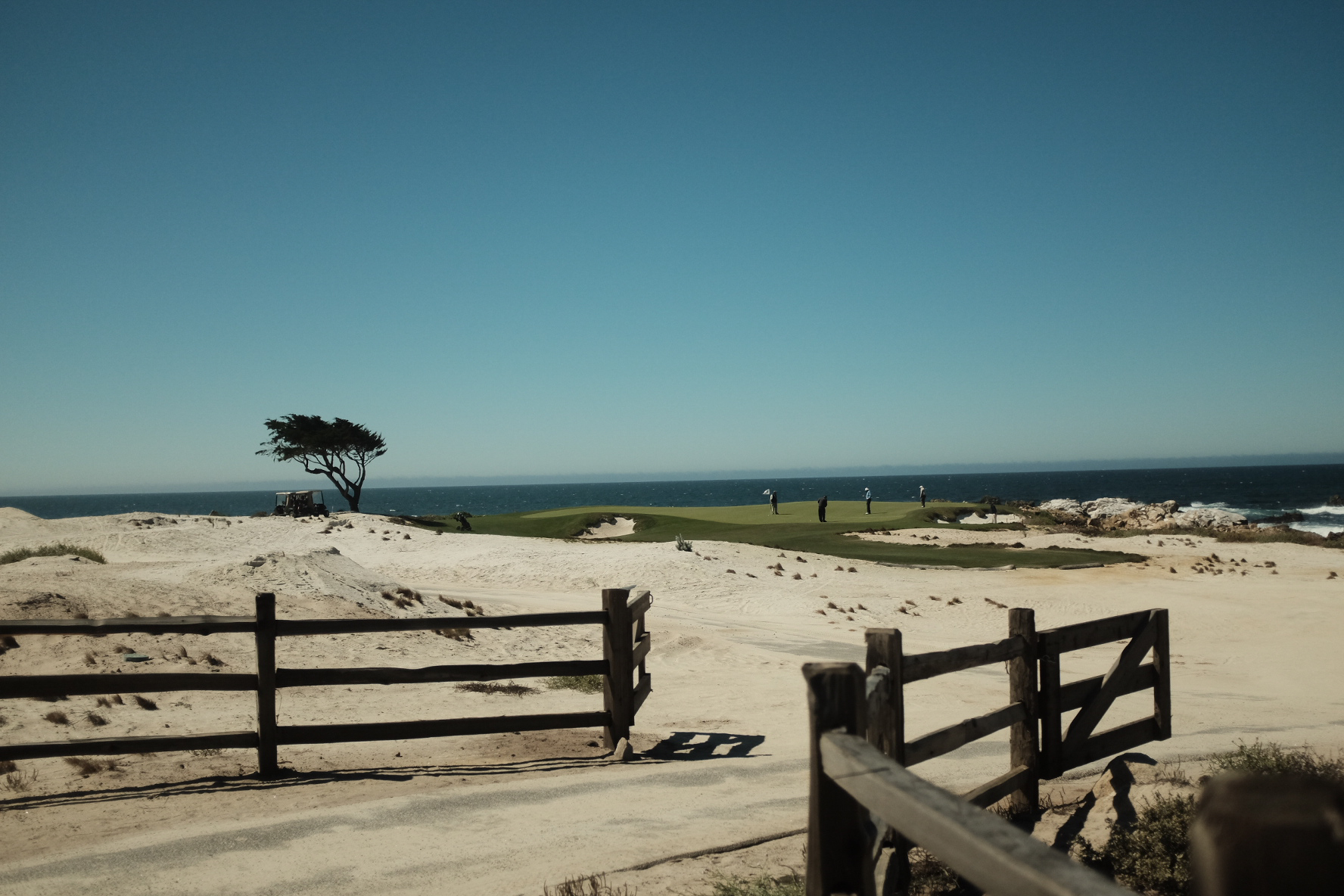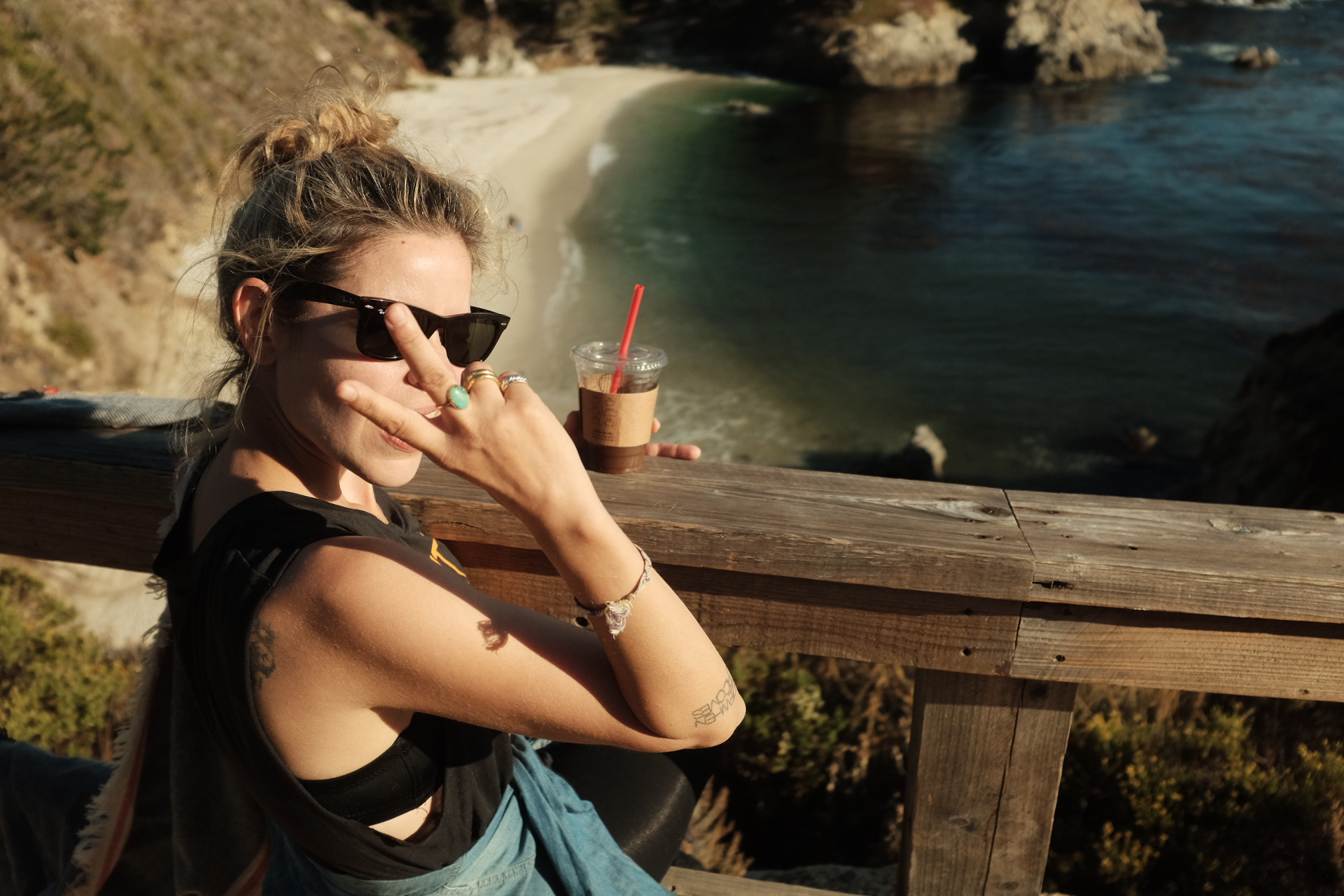 Once we hit the road, things got even more beautiful, enchanting and overwhelming. Driving up the PCH, experiencing all four seasons within a few hours, taking in gorgeous views one little seaside town after the next, all the way up to Carmel. Oh Carmel, you gorgeous son of a gun. You'll have our hearts for ever. And then came San Francisco with its cool energy, delicious food (Tartine's hype is real; we spent an embarrassing amount of money and consumed inordinate calories there in less than an hour) and charming stores. Napa Valley was next, the part of the trip I was probably anticipating the most. Napa was right up my alley: it felt strikingly familiar and the pretty vineyards and food and wine we enjoyed were bewildering. My birthday coincided with one of our days there and let me tell you: the best way to spend a birthday halfway across the world, without family or friends is over exquisite wine and dining at a haphazardly found Michelin star restaurant. Having an inordinate patient and excited new husband by your side sure does help a lot as well.]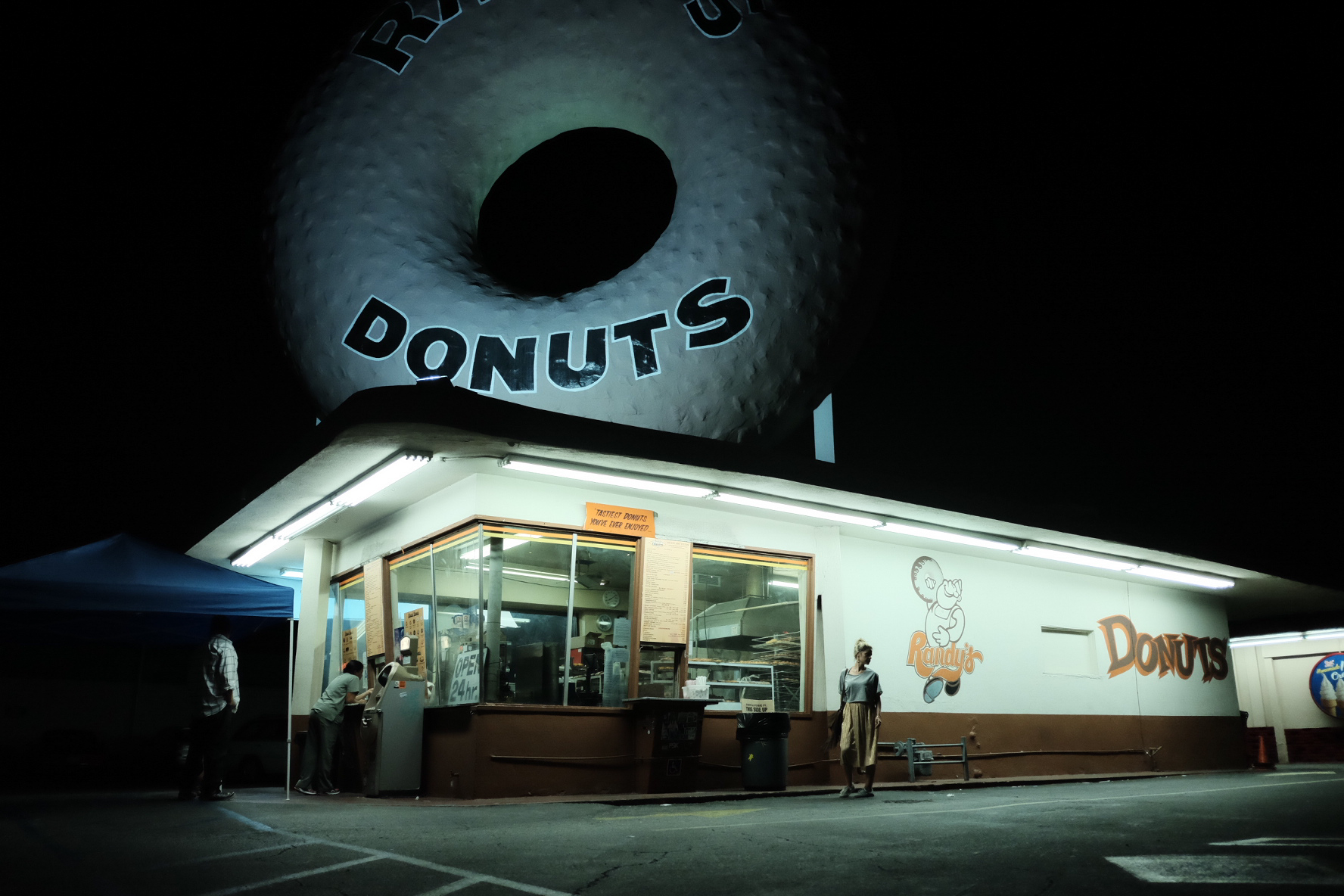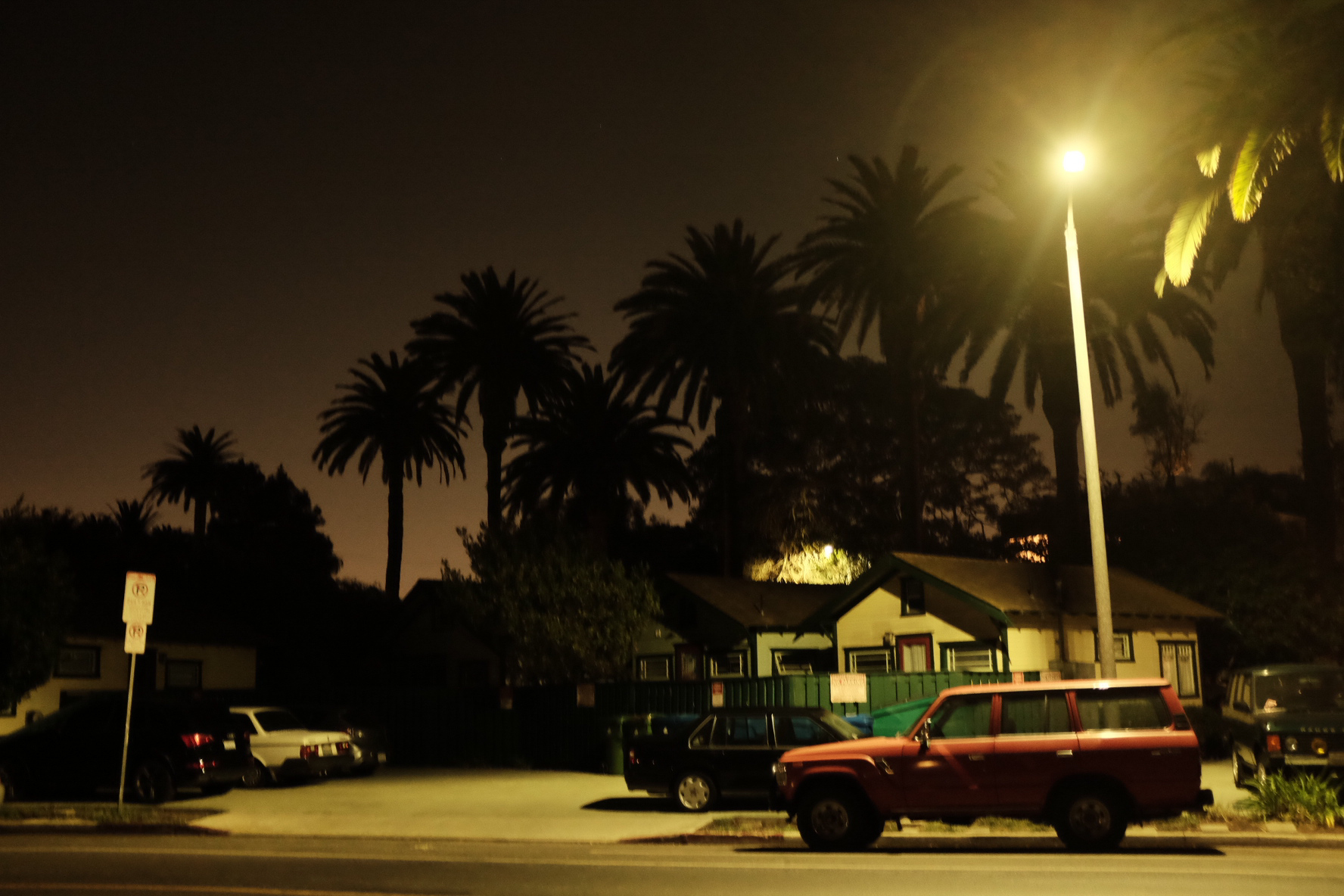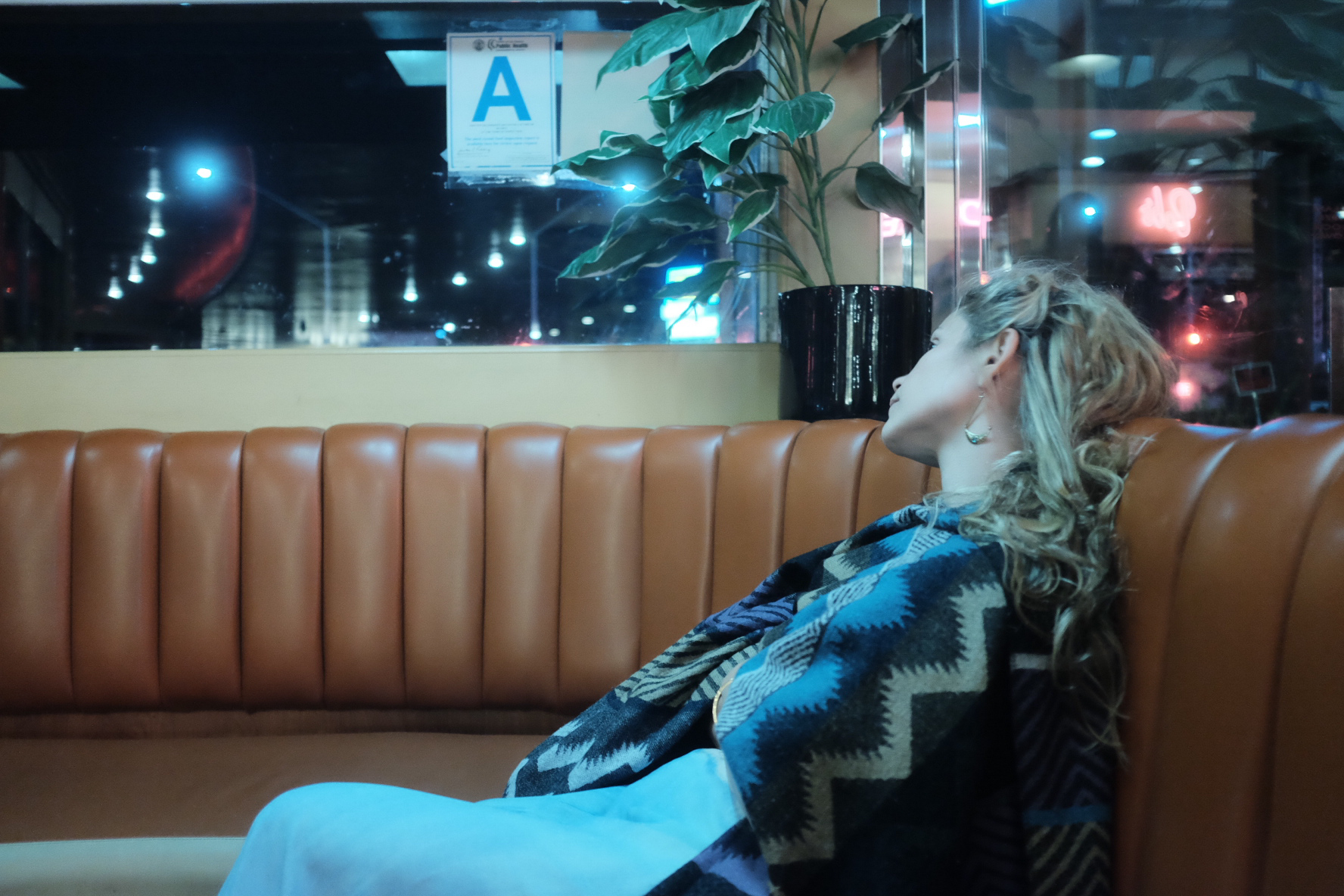 For our last few days we returned to LA, catching up with friends over more delicious food, shopping and braving the heat with too much ice coffee and late afternoon hikes up the hills. One of our last evenings was at Griffith Observatory, marvelling at the spectacular views of the city and the most beautiful dusk sky I have ever seen. And then we were back. And London was… well, London. A little cold, a little gray, a little too intense, still, but kinda home. I was kinda happy to be back, kinda exhausted, kinda still a little in love with LA.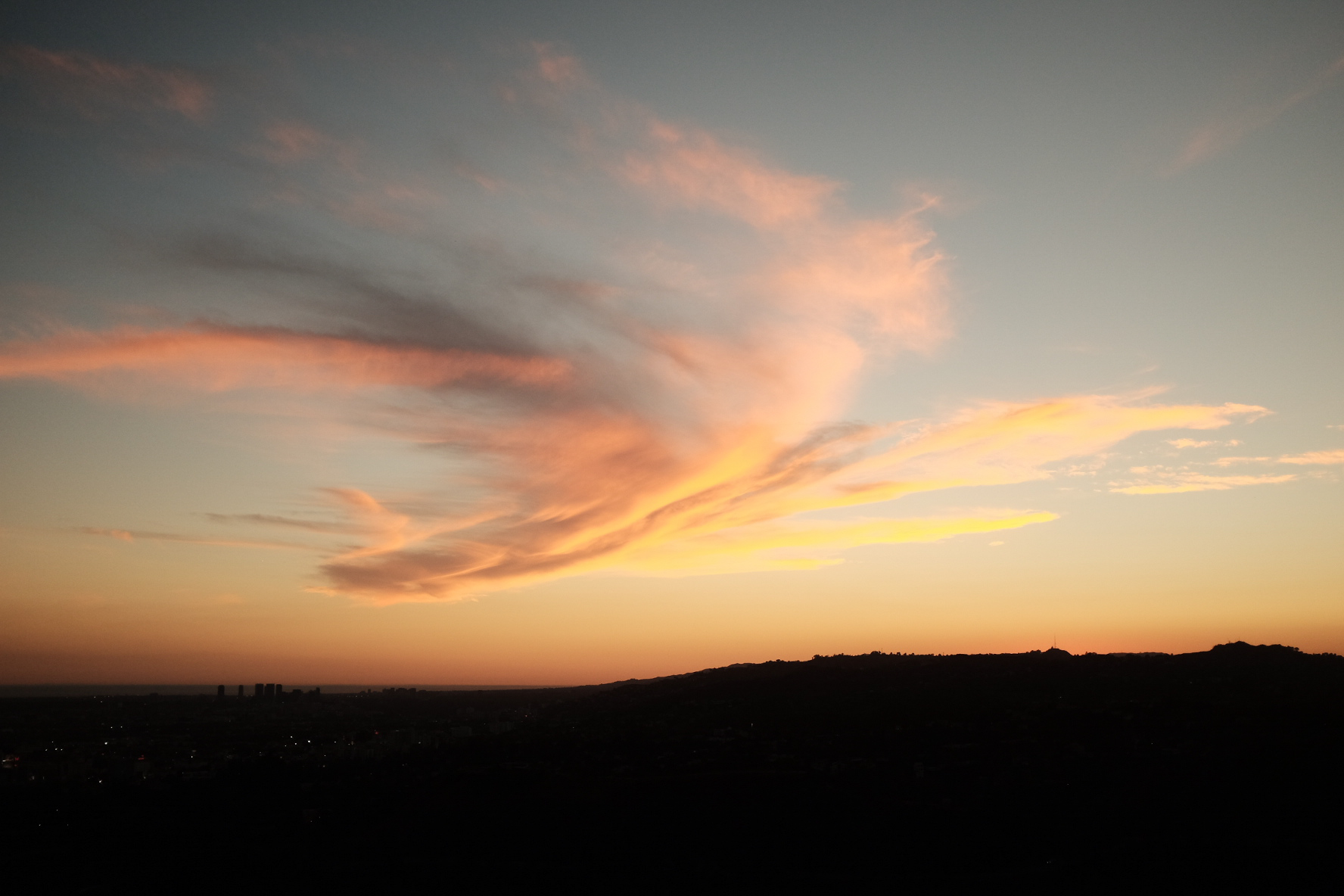 * All the above photos are shot by Mike; I can't think of LA without thinking of him.