Work with me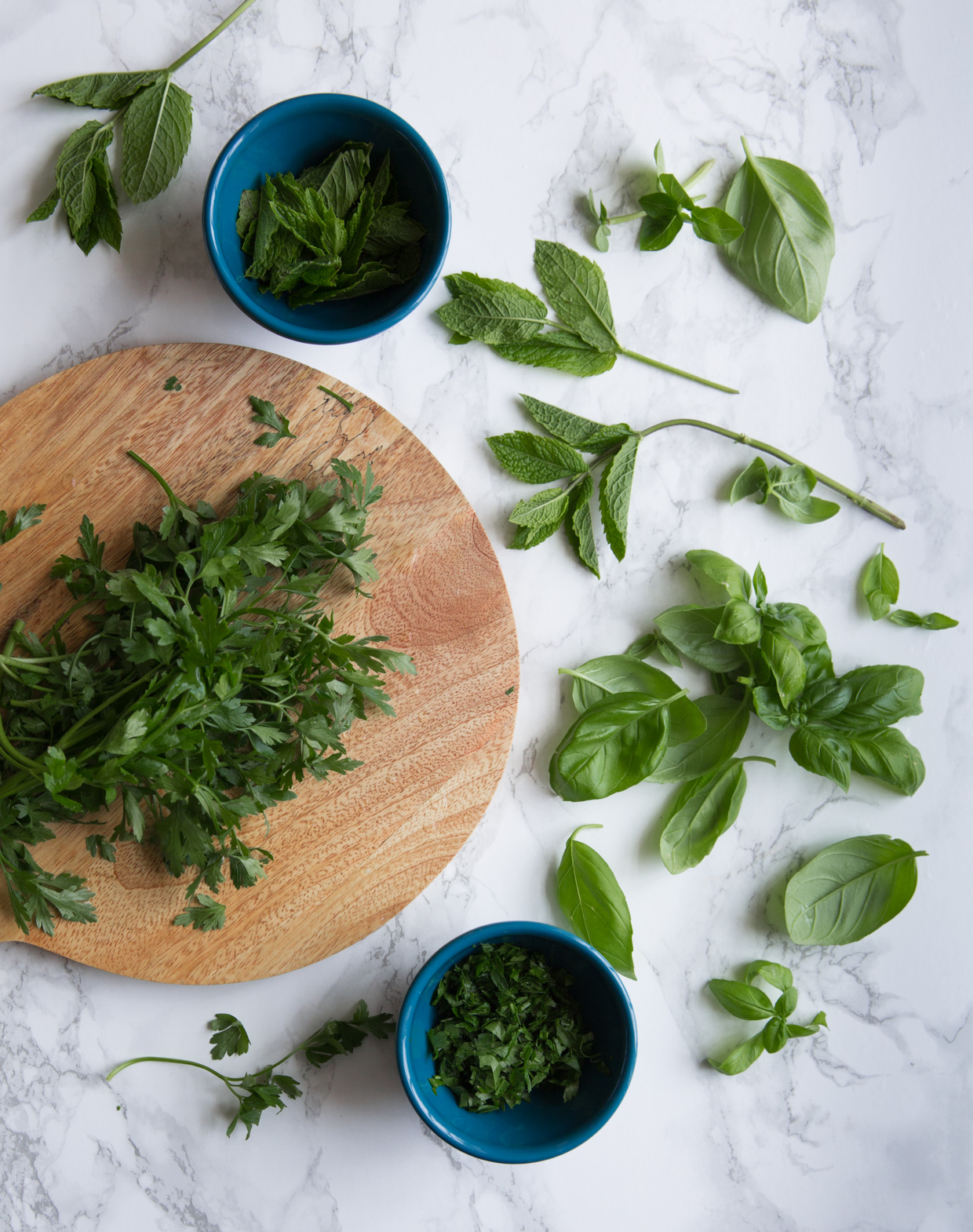 I love collaborating with creative & like-minded people who love seasonal, delicious food and stories behind and around it.
I am available for:
• food photography
• food styling
• recipe development
• sponsored blog and social media posts
• seasonal food workshops (for adults and children) & food photography workshops 
• intimate supper clubs
Past clients include:
You can find me here, email me at amaryllis@thetastyother.com, or contact me via Instagram or Facebook. I'd love to hear from you!