Food for though filled with summer dresses, summer dreaming, traveling for coffee, a very royal cake and my current favourite dish.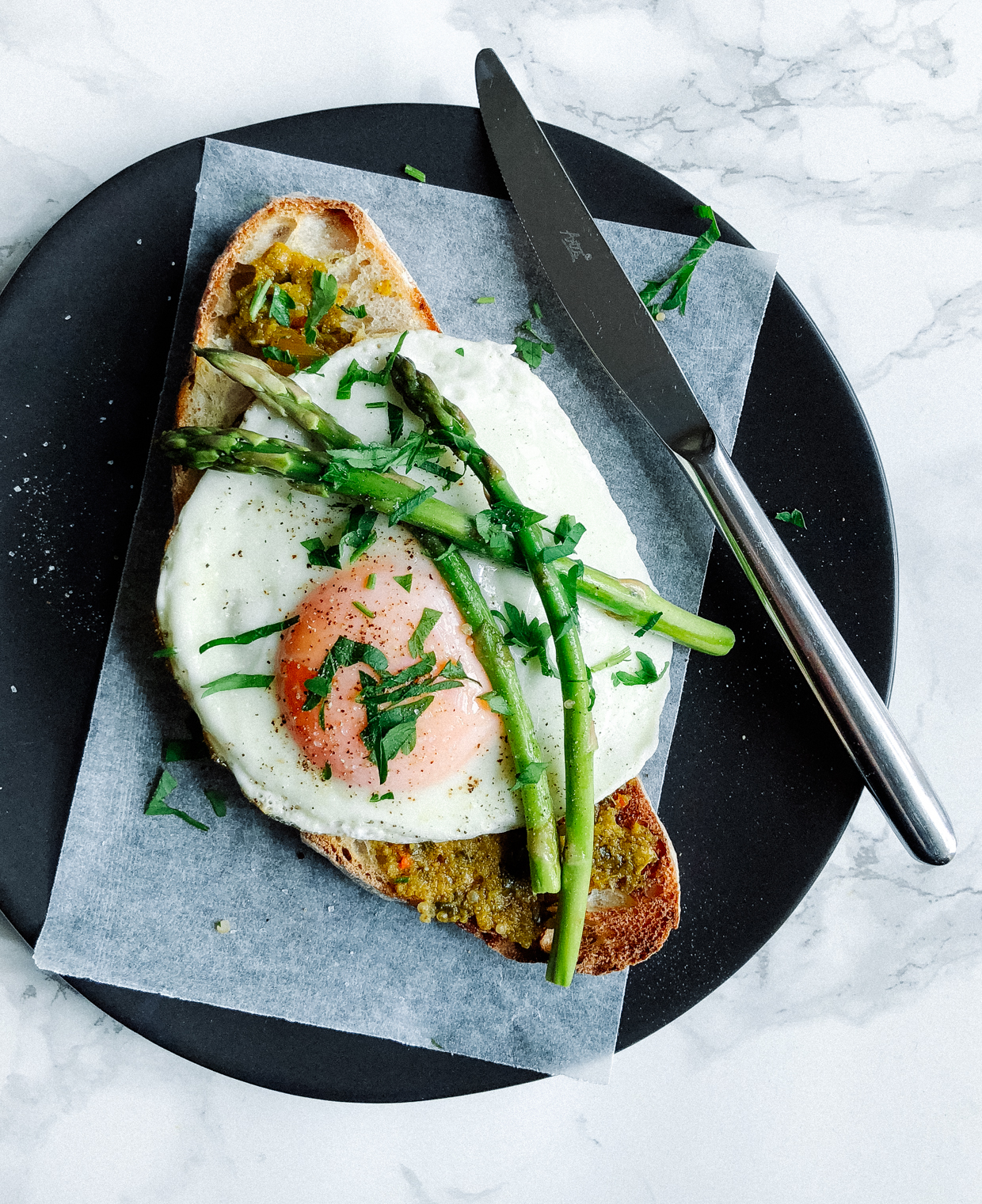 Happy Friday y'all! This week has been busy (mostly in a nice way) and almost exhausting and the weekend is looking quite similar. Still, I can't wait: we're catching up with friends tonight and planning to spend Saturday and Sunday mostly outside. I hope your plans are similarly fun! In the meantime, here's a couple things I've been into lately:
I can't wait for this– we've already booked the Mexican cocktails workshop!
A very pretty spring dress– I'd love to wear this with the white Supergas I wore at our wedding reception & my straw bag.
… and the perfect summer manicure.
I was at the launch of this book this Tuesday and I've been daydreaming of coffee-filled mornings around the world ever since.
These photos are giving me serious wanderlust.
Liberté, égalité, Camembert! Let the cheese war begin!
A very easy take on the royal wedding cake.
Having this on repeat- perfect for these kinda hot, kinda cold May days in London town.
* My favourite breakfast (egg on sourdough) made even better during the brief asparagus season.