Ignoring the very non-spring weather with some food for thought filled with brightness, goodness and a few inspiring gorgeous looking dishes.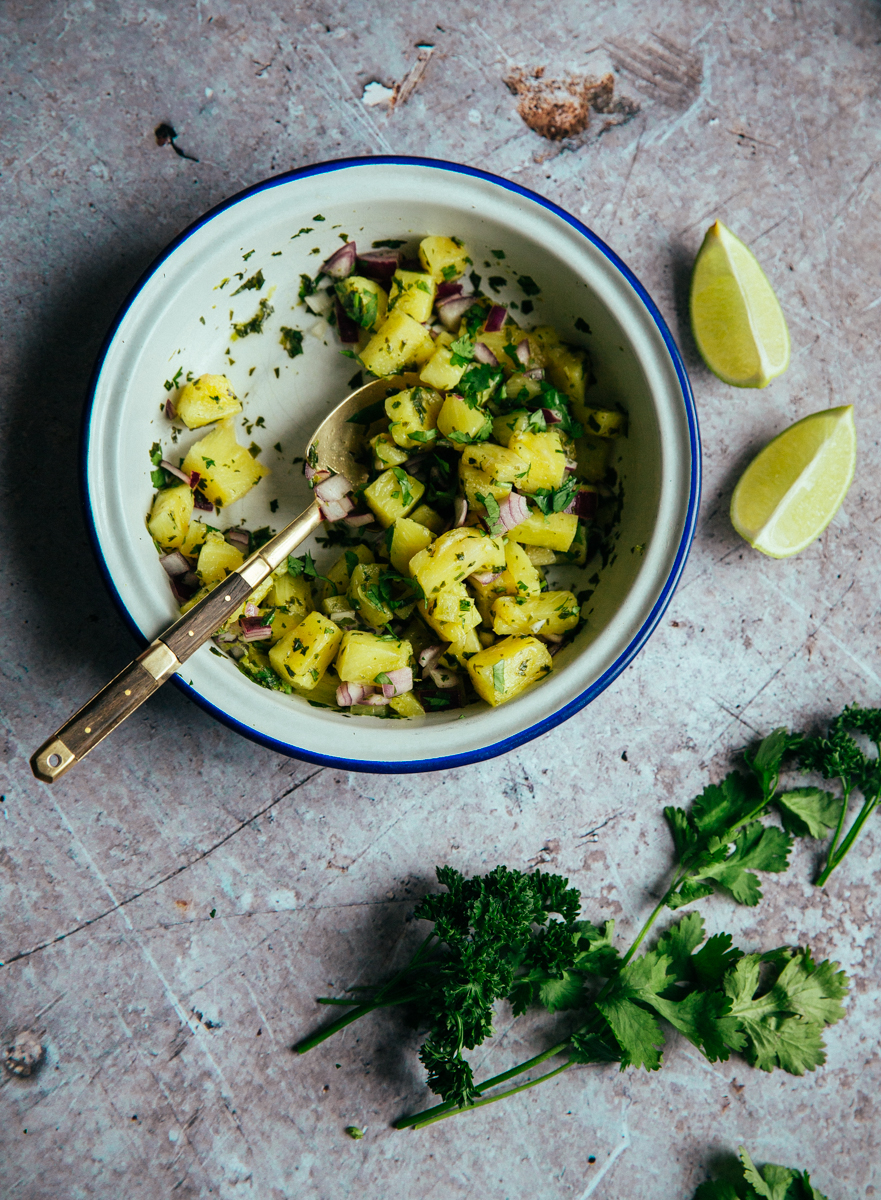 I can't even begin to tell you how much I've been looking forward to this long weekend! March has been unexpectedly, pleasantly and exhaustingly full – so a few days with very loose plans and lots of cooking seem like heaven to me. I've made a first batch of Greek Easter cookies and they are already gone; next on the list is a couple chubby tsourekia, a big bowl of tzatziki and possibly a full on chocolate cake too. I literally can't wait to spend hours and hours in the kitchen, dyeing eggs, playing with all sorts of lovely ingredients, tasting and testing. I'll maybe also be making another pie– this time with lots and lots of cheese, in anticipation of Greek Easter, when Lent comes to an end and I'll be able to eat my weight in all things dairy. Until then, sending y'all lots of wishes for a relaxing long weekend, filled with  loved ones, delicious food and all sorts of mischief.
So inspired by these gorgeous walls.
A good night's sleep and a homemade mask are always a good idea.
Gold, simple and oh so pretty.
On the great Easter egg debate.
And a couple recipes I've been eyeing lately:
The glaze on these macaroons!
The brightest, prettiest pasta.
All my favourite things in the form of a veggie burger.
The chocolate cake to end all chocolate cakes (and great baking tips too).
* Latest crush: pineapple, lime, Tabasco & coriander salsa: sweet, sour, spicy, fresh and coming at you soon.