Six delicious desserts to celebrate Mother's Day: from the most chocolatey cake, to strawberries & cream and a hell of a banana bread. Happy Mother's Day!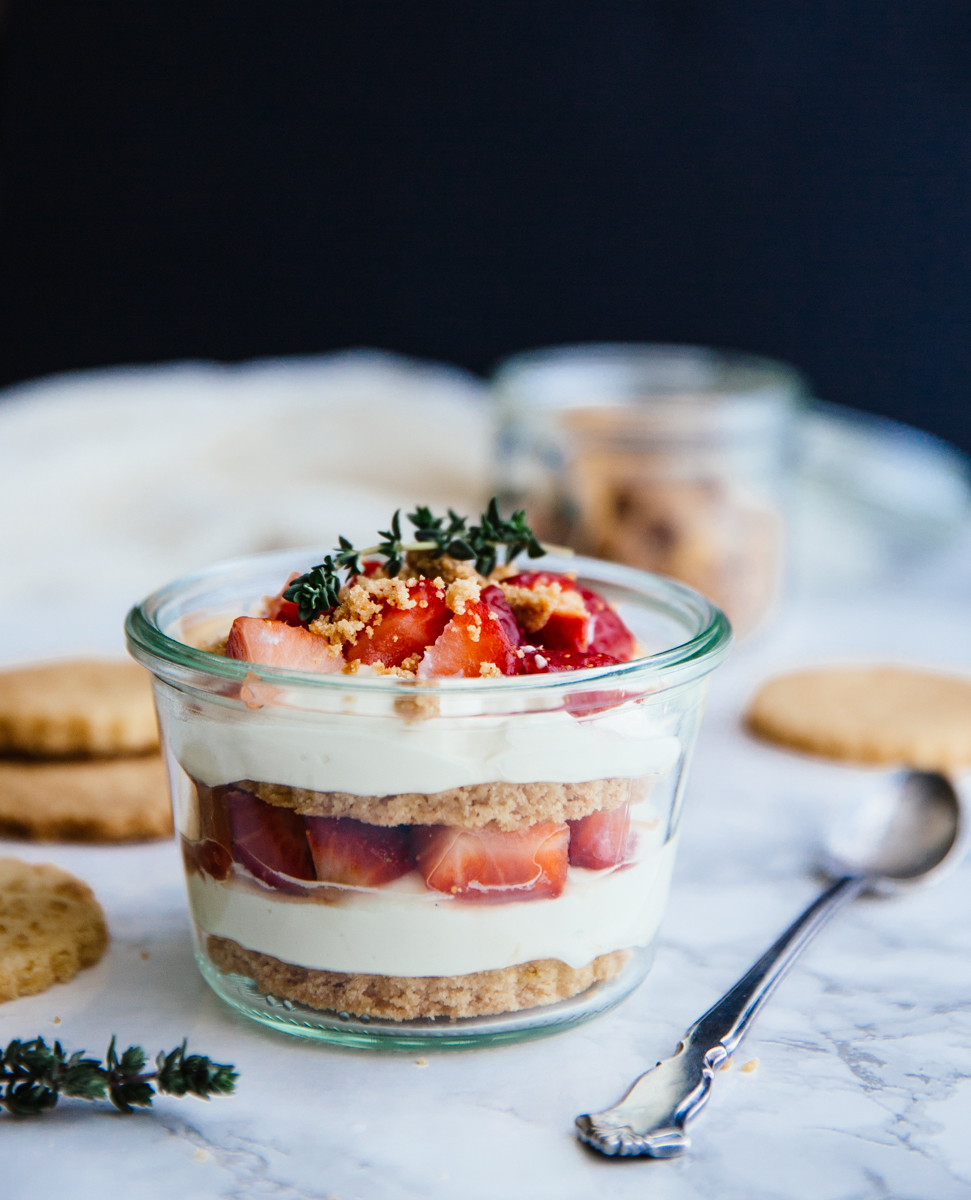 I really am quite oblivious when it comes to all the 'days' celebrated throughout the year- apart from two: Mother's & Father's Day. I suspect that the reason I pay that much attention to them is stark evidence of how much I miss my parents. And I do, I really do, so very much, in such different ways. My mom is a stunning ball of energy that seems to excel in everything she does, in an understated, quiet and yet powerful manner. Her embrace is literally the safest place in the world for me (still, regardless of everything), her glance is a raffish little pool of the softest blue and her loud, exuberant laugh one of my favourite sounds in the world. She inspires and drives my sister and me crazy- both in equal measures, both seemingly every single day. And every single day, I also miss her and love her. So very much…
Mother's Day comes twice a year- on March, here in the UK and at the end of May in Greece and elsewhere. And it is not nearly enough for moms, grandmas and mother figures everywhere. We'll each celebrate them in different ways- but I reckon dessert should be included somewhere in the festivities. I hope you find some inspiration in the recipes below- they came together in celebration of my mom and as such, they are sweet, unassuming and filled with much love.
This aromatic & refreshing mango & passion fruit vanilla bundt cake.
This raspberry, almond & mascarpone tart, with a deliciously crumbly base of crushed chocolate chip cookies
This molten chocolate cake– made for my mom's birthday, absolutely delicious all year around.
A nectarine & blackberry pie with phyllo pastry- not made for my mom, but she'd wholeheartedly embrace it.
My absolute favourite spring dessert, perfect to end a lazy Mother's Day brunch: light, buttery and fruity shortbreads, strawberries & cream.
Made for Women's Day with lots of love and lots of coconut: cardamom & cocoa nib banana bread with coconut frosting.