Kids' lack of sleep, feminism & nudity, super foods, seasonal eating and a spring cake- all in this week's food for thought.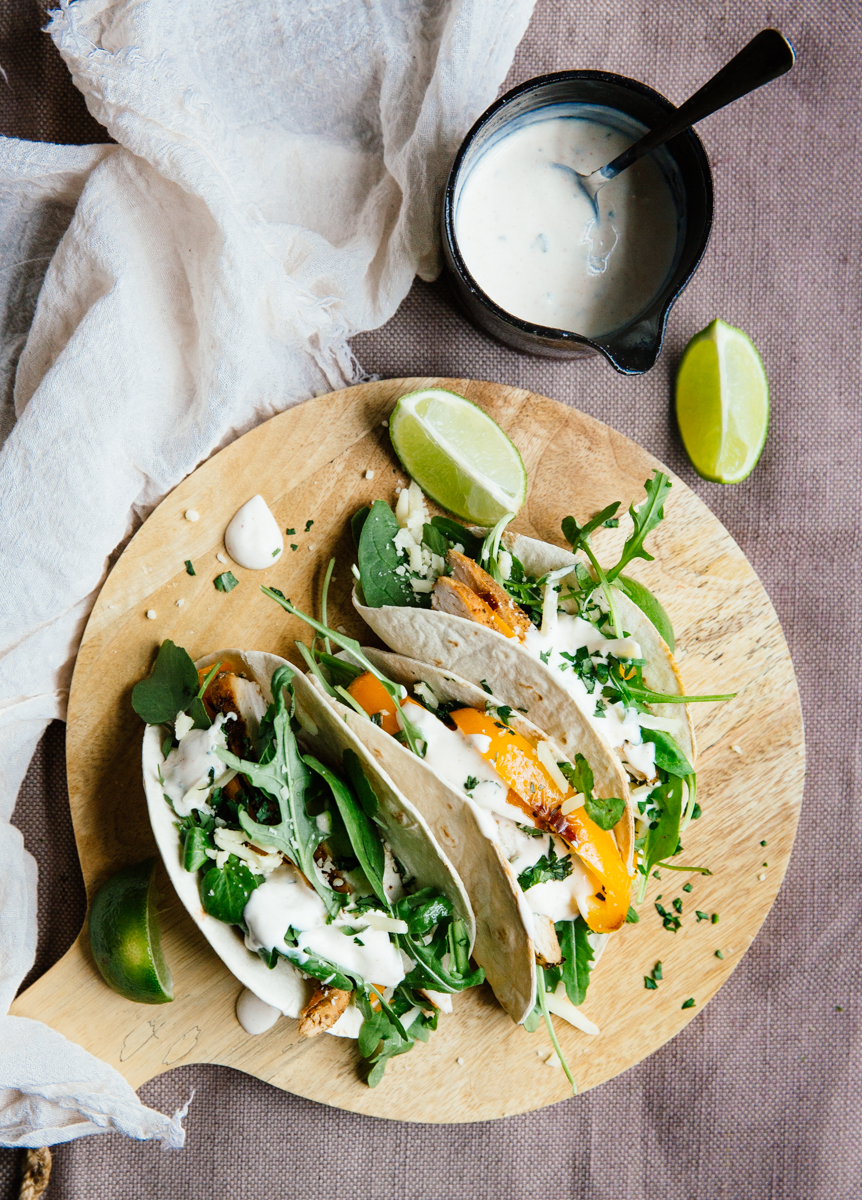 I loved this past week, albeit for no specific reason; it was not exciting, nor particularly easy, but it seemed to go down a treat, leaving me pleasantly tired at night and filled with energy every morning. There are no weekend plans, for which I am absolutely grateful; I may finish a couple books I've been holding on to and don't really want to let go of and catch up with a couple of friends. In the cooking department, this killer cocoa & yogurt muffin has bee calling my name for a while now and is begging to be made into a proper cake; and my good friend's Zoe's new blog is now up and running, filled with delicious seasonal Greek recipes and tons of ideas to steal. Whatever you do, have a good one!
Kids in Britain (and elsewhere) are not getting enough sleep and there are a number of reasons behind this.
On feminism and nudity (why is there even a question about the two coexisting is beyond me).
Lovely things to do in March, from Miranda's Notebook.
 Alexandra Stratou's Cooking with Loula just arrived on my doorstep and it's been a great source of inspiration and homesickness.
My love affair with pies seems to be getting stronger every day and I really want to (also) blame London for this.
The best diet there is: eating (with) the seasons.
It's about time I made my mango & passion fruit bundt cake again. Are you with me?
*Grilled chicken, pepper & fresh greens tacos, topped with my current BFF (a yogurt, paprika, coriander & peanut butter sauce).