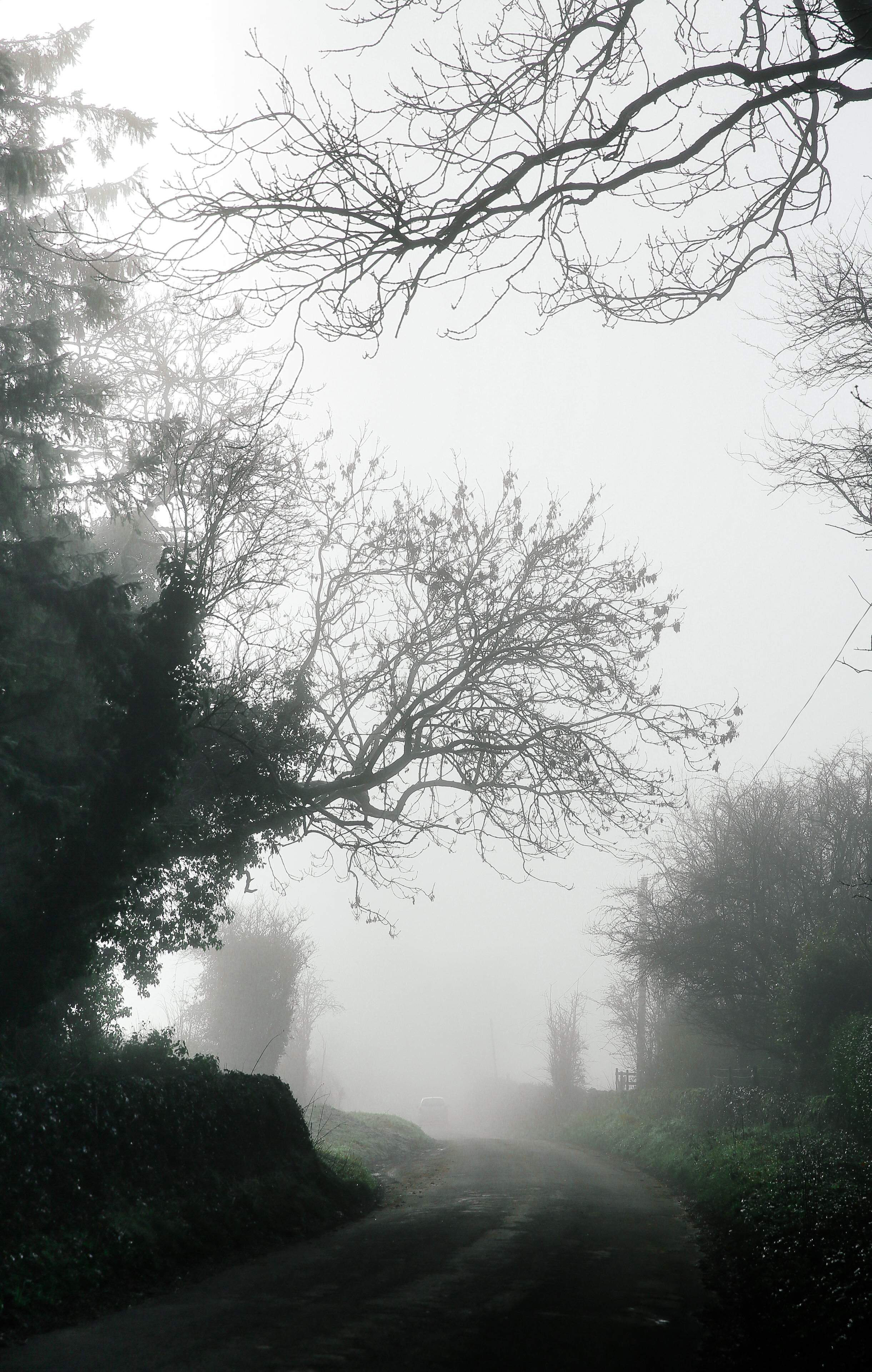 Happy New Year! I hope y'all are back from your holiday rested, a little more laid back, a lot more inspired and ready for the new year. That's exactly how I welcomed 2017: with zero new year's resolutions, but a few plans and a whole lotta tasty ideas. After a holiday which was relaxed and stressful in almost equal measures and filled with love and food (also in equal measures), I'm (kinda) welcoming coming back to reality and forming a new routine . Let's make it fun, creative and delicious- shall we?
An "irrational shot for skateboarders"- an inspiring story from back home.
After seeing these gorgeous photos of Bruges, I had a sudden overwhelming urge to visit once more (and fall all over again with In Bruges and them boys).
London chefs sharing their favourite herbs– inspiring and beautiful. (What's your favourite?)
The story behind Willy Wonka's Inventing Room. So so cool.
Do you follow a gluten-free diet and or/ are gluten-free-curious? Then these are definitely for you.
The best cheese cracker of them all. (Perfect for the perfect cheese platter.)
The holidays may be over, but champagne drinking should not necessarily be too.
The most delicious chocolate spread is made at home (it's so good and so good for you!).
* From our holiday mini getaway in Cotswolds (again- can't get enough of this place), in perfect Christmassy weather.