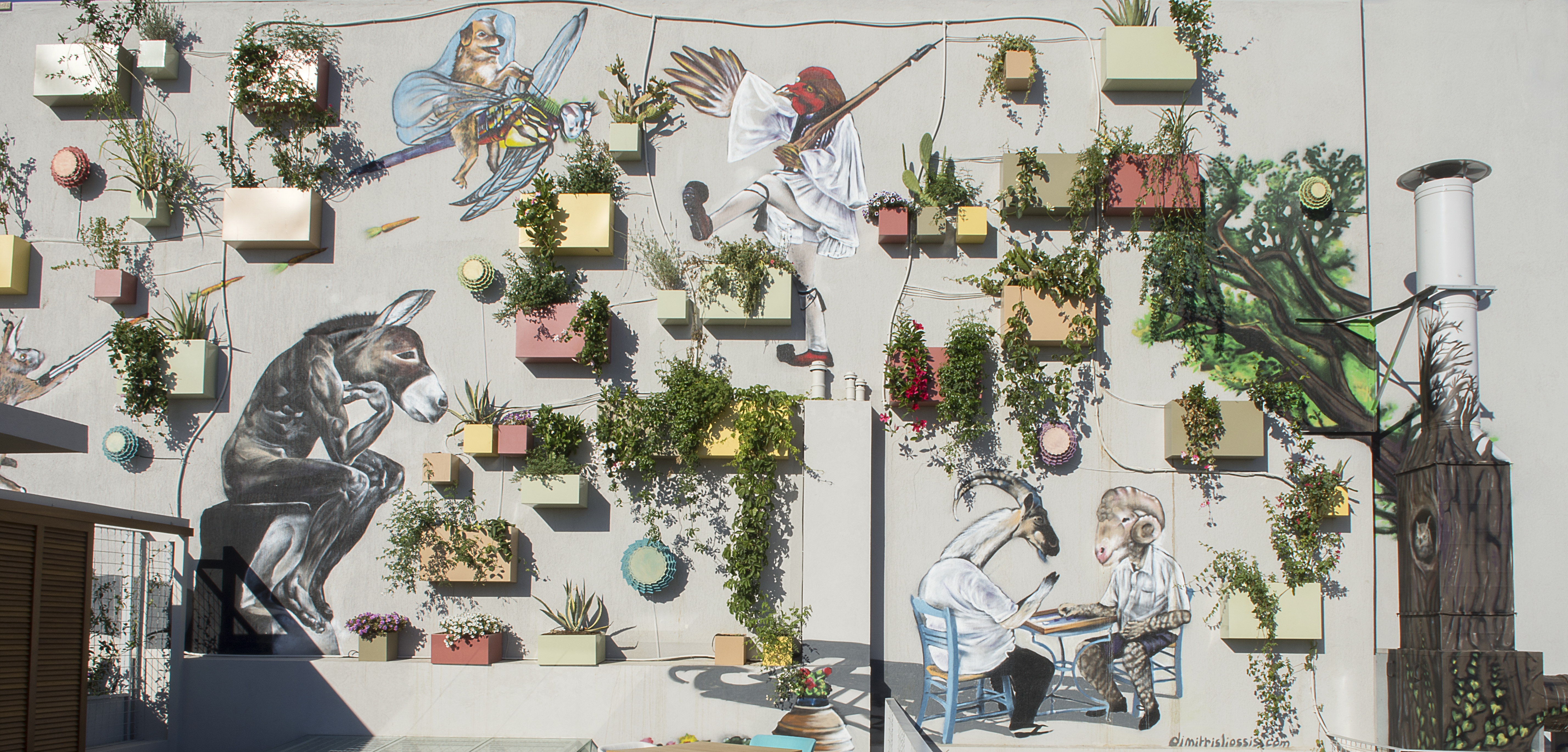 COCO-MAT Hotel is located literally opposite my parents' house in Kolonaki. Ever since it opened, it filled the street with vibrant colours, new faces and beautiful wooden bicycles. I've always been a big fan of Cocomat products (seriously, the best mattresses you've ever slept on) and aesthetic and since we're neighbours, last time I was back home, I popped in for the inside scoop.
George Pertesis, the hotel's general manager, was the perfect host: while he was giving me a tour of every little spot, we talked about the simple, laid back design which is predominant everywhere; and when I visited again, we had a relaxed chat about everything COCO-MAT.
The hotel, situated within one of COCO-MAT's actual stores, emerged organically as part of the company's strong views regarding people's well-being and quality of life- which for them, starts from a good night's sleep. In fact, well before building the hotel, the company had used the rooms of an old hotel in the suburbs of Athens, to test their mattresses, offering free 'sleep tests' to potential clients.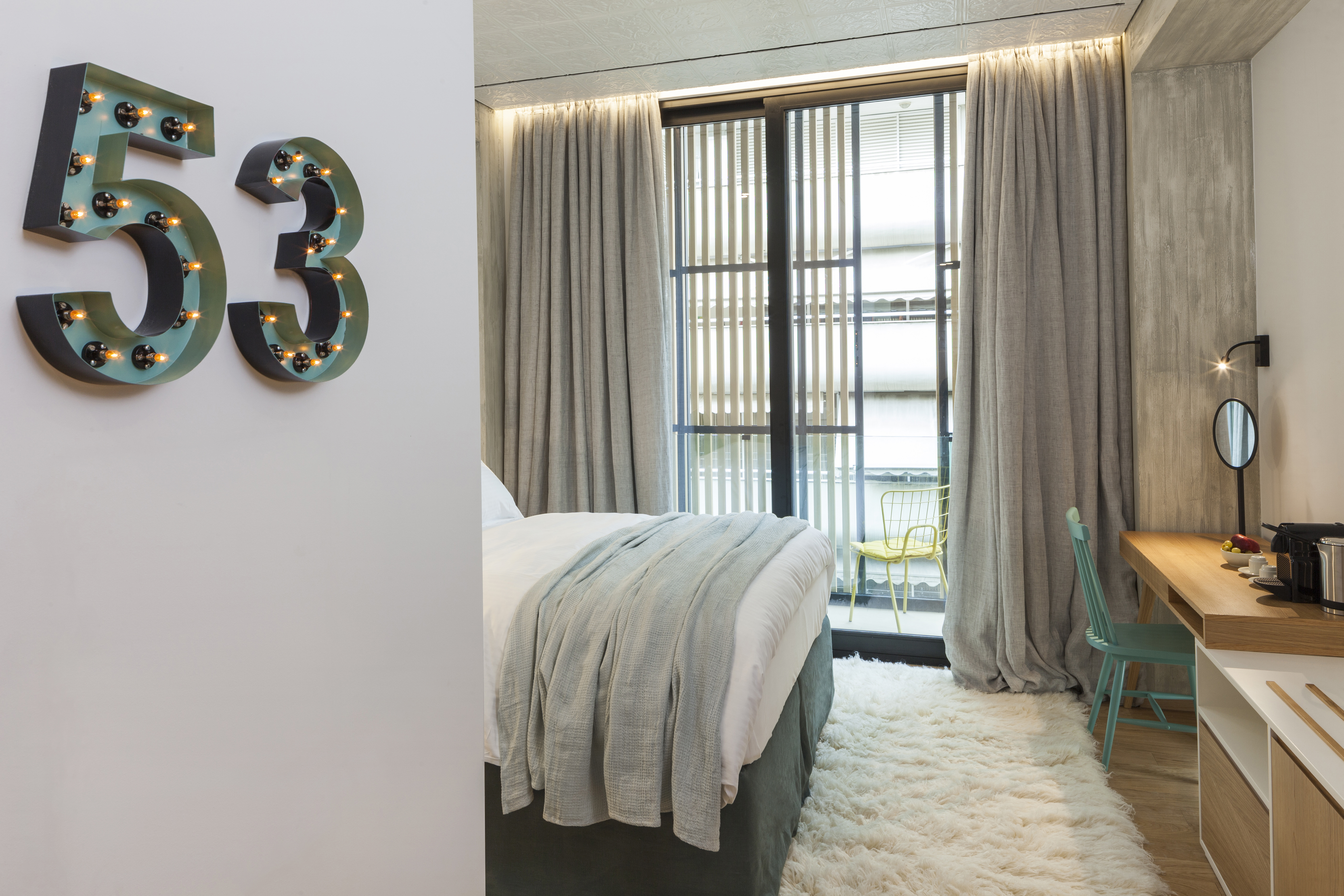 Choosing Kolonaki (one of the oldest neighborhoods in Athens) as the hotel's location was not only strategic, but also a reflection of their love for the city and their aim for the hotel to become part of the area. In fact, the promotional campaign relied heavily on word of mouth, approaching the local residents and offering free sleepovers. As a result, there was honest, first-hand feedback on the new hotel and all its amenities, while COCO-MAT Hotel Athens slowly became part of the local community.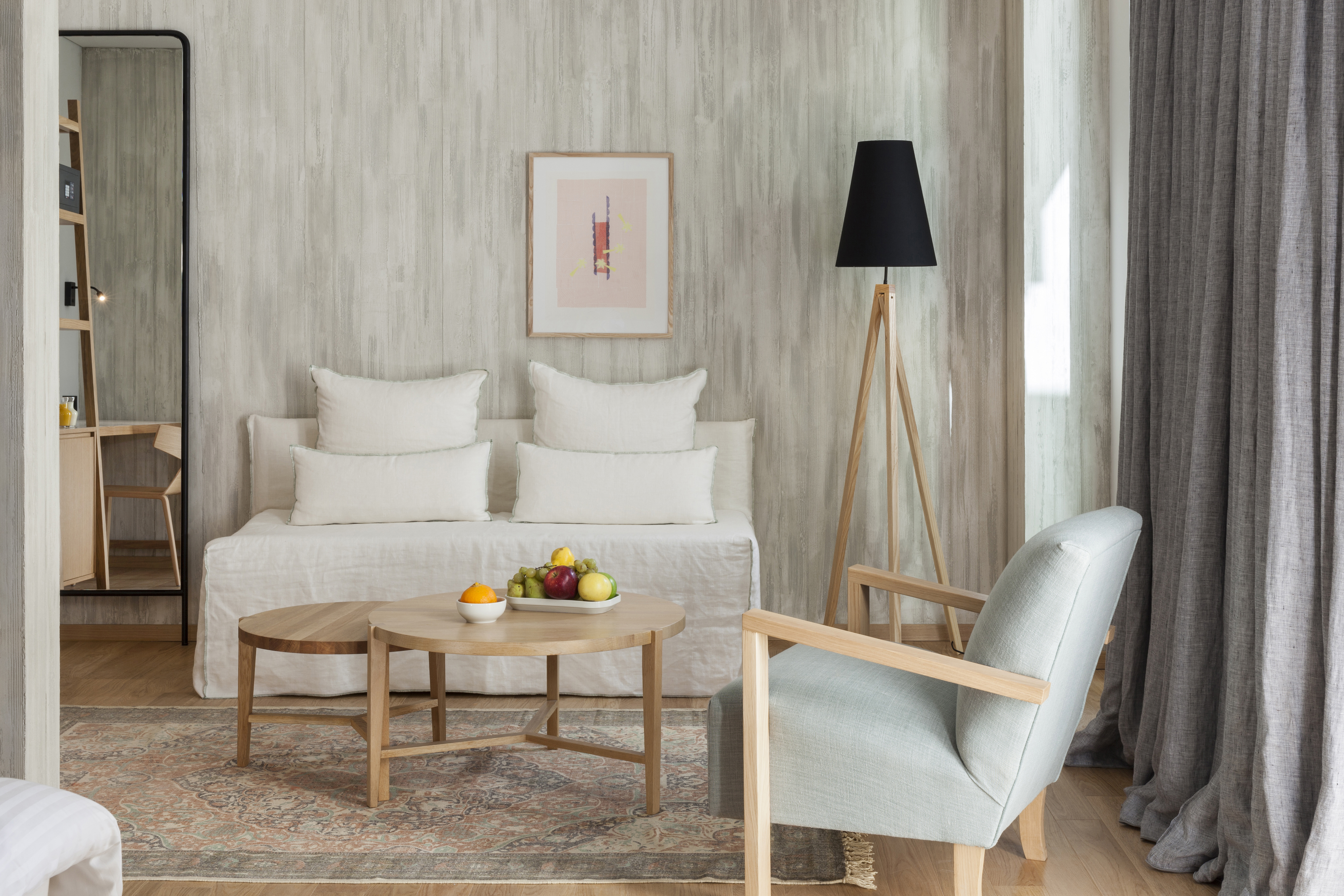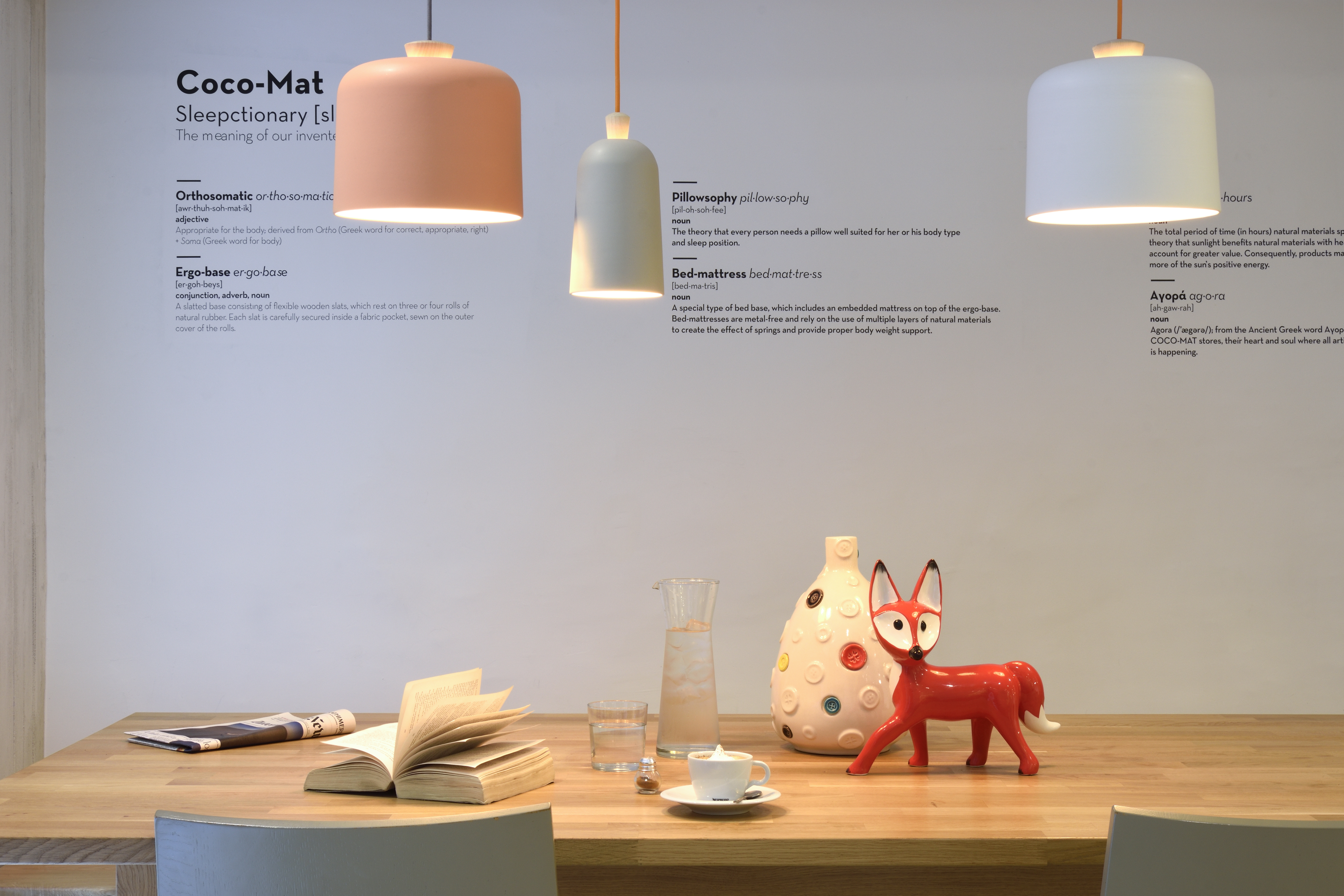 With 42 rooms showcasing the company's simple yet tasteful aesthetic, a terrace overlooking the city and common areas open both to the hotel's residents and to the public, it is already very popular both for locals and visitors from all over the world throughout the year. COCO-MAT plans to open another hotel near the Acropolis area, aiming to expand the brand's signature: starting from the very basic notion of a good night's sleep, showcasing the best Greek products (from the mattresses' material to the ingredients used for the meals offered in the hotel) and connecting the best nature has to offer with a contemporary urban environment.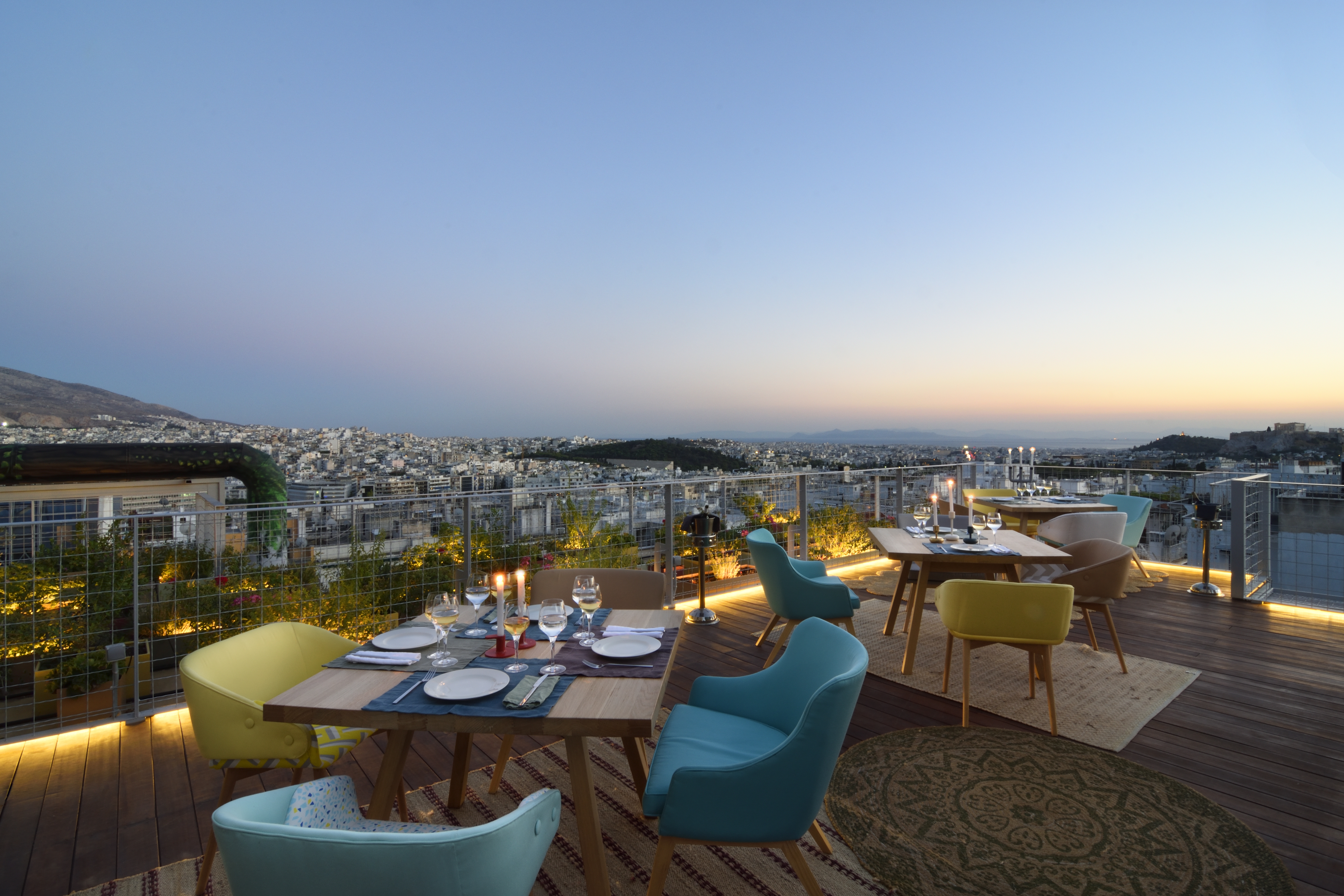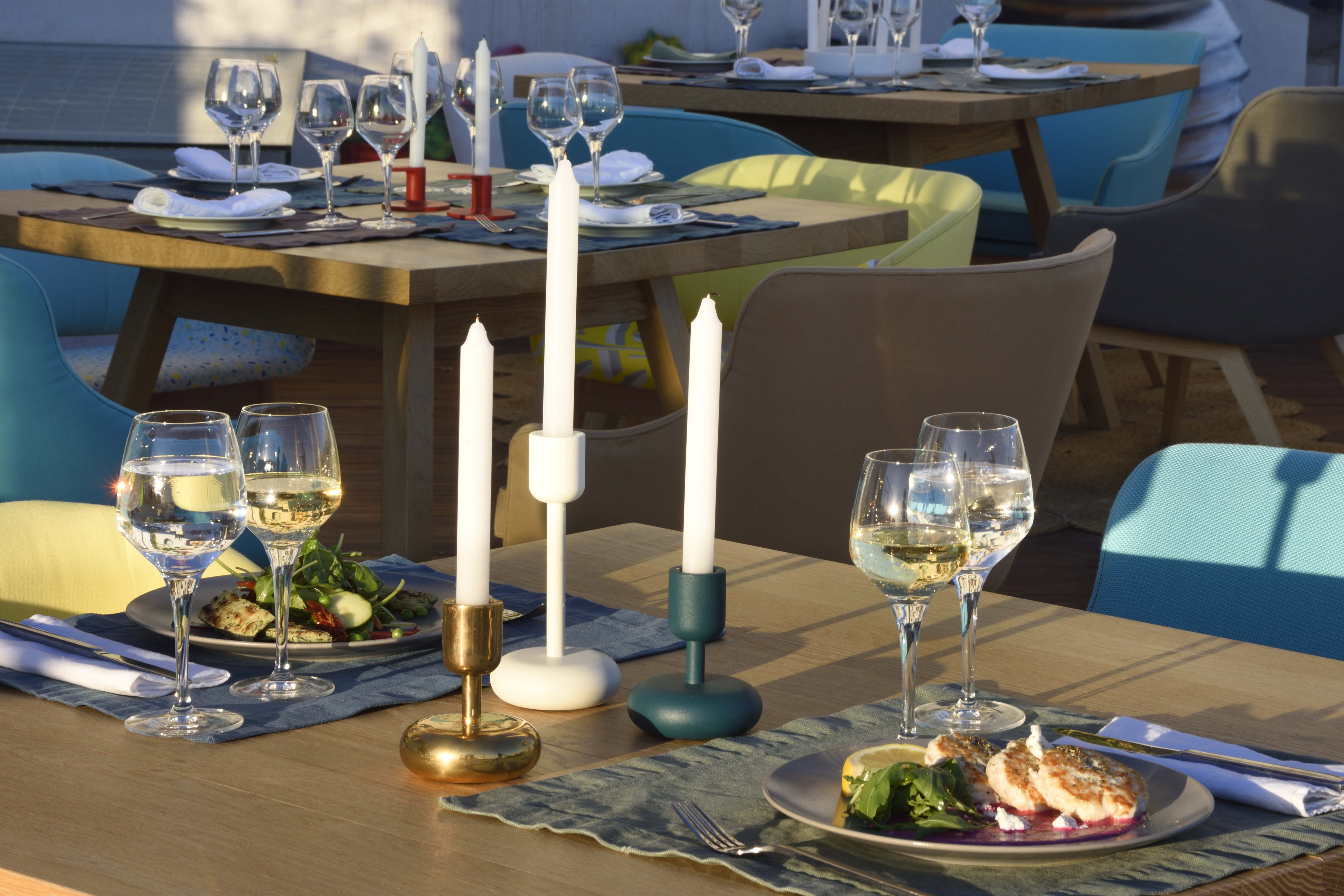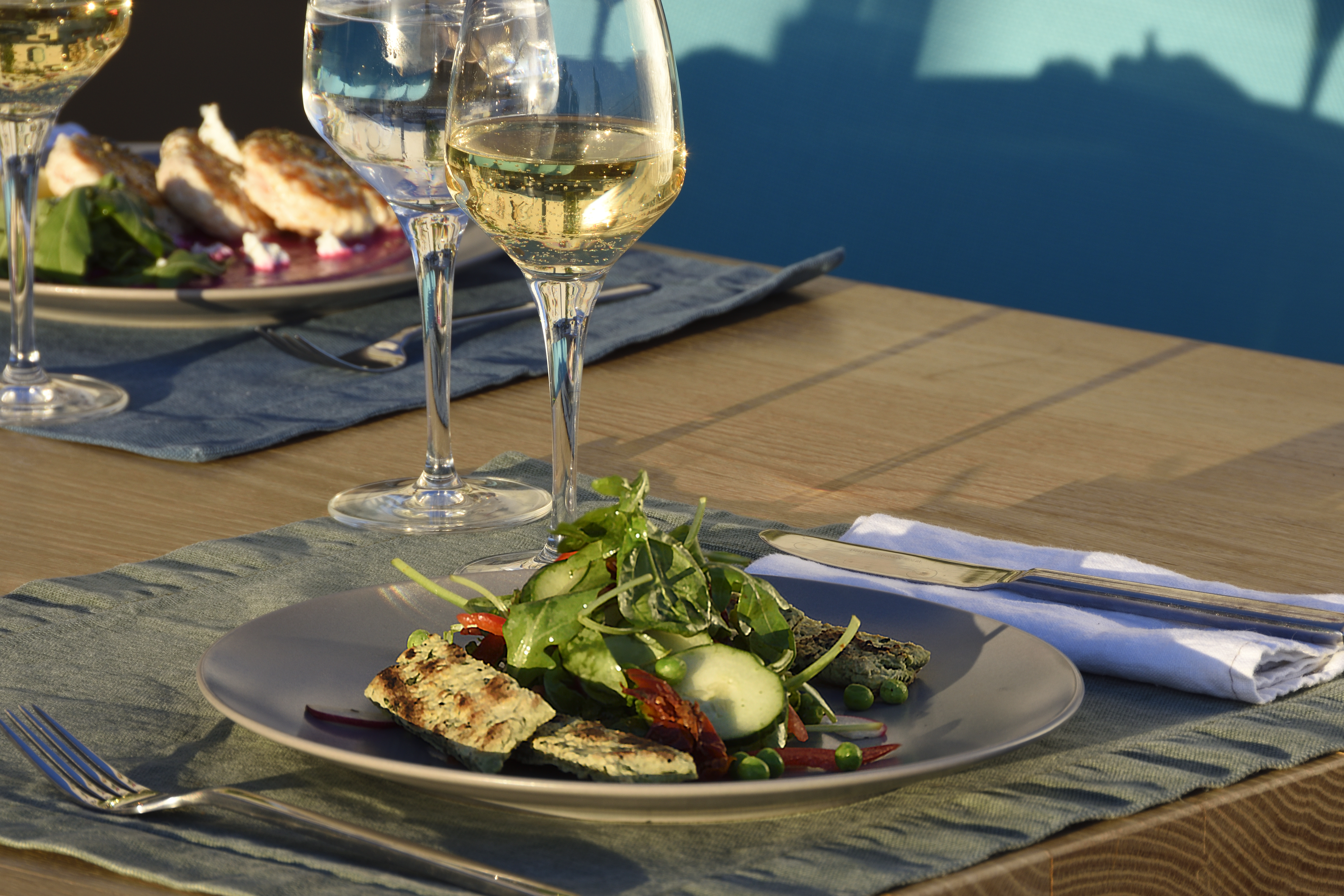 * Photos courtesy of COCO-MAT Athens.