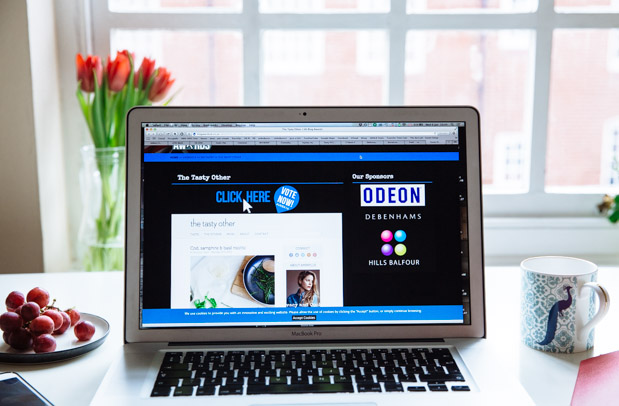 So happy to be sharing some very exciting news with you today! The Tasty Other has been nominated for the UK Blog Awards, in the food & wine category!
It really is such an honour to find myself amongst so many great bloggers and, through the competition, discover their work and views. That's one of the things I love most about blogging, the little communities it creates and the free exchange of thoughts, opinions and inspiration it allows.
You can see all the nominations here and vote for the Tasty Other here (until the 26th of January).