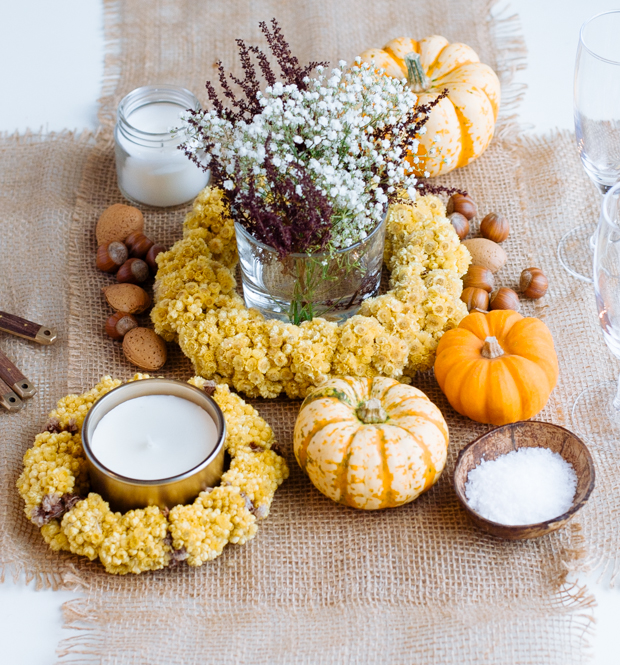 Growing up in Greece we did not celebrate Thanksgiving. But since I was going to an American school, every year we'd get to see an unoriginal and dull Thanksgiving play and eat a bland and unappetising Thanksgiving meal. Once in London and after I met beautiful Adrienne, I was lucky enough to spend Thanksgiving with her, her husband and their friends: the meal was delicious and a little decadent and the whole evening was filled with memories of past Thanksgivings and family traditions. It was perfect.
I may not celebrate Thanksgiving, but I'm all for the idea of giving thanks; pausing and thinking of all the things I'm grateful for. Like a super intense, super tight, 'never a dull moment' kinda family; great friends, interesting, funny, so inappropriate at times and always there for me; a partner who always makes me laugh and feel beautiful and safe, who inspires me and keeps me on my toes; living in a city which is both overwhelming and overwhelmingly charming and intriguing; being able to share through the blog recipes, thoughts and memories about food with people who are enthusiastic, supportive and kind.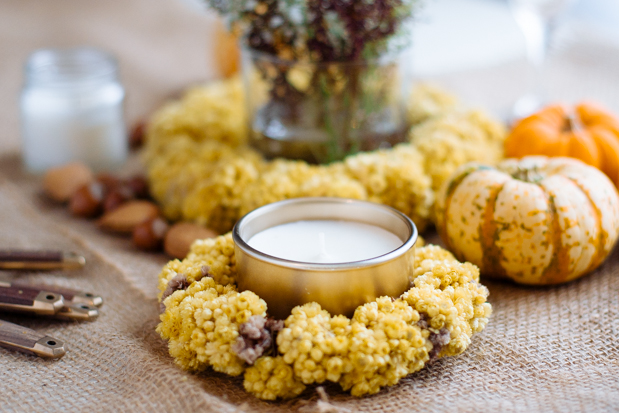 If you are celebrating tomorrow, here is a small selection of some of the best dishes around. Give them a try, gather round, be thankful and humble and merry.
Bubbly, spicy and delicious apple mimosas. Bottom's up!
This persimmon, cranberry and burrata salad is so beautiful, it can also double as your table's centerpiece.
But wait! You'll need more greens. You'll need these super easy, super delicious & light lemon parmesan green beans!
Pretty mushroom stuffed rolls instead of bread- trust me.
The most delicious butternut squash and Brussels sprout stuffing.
Turkey, meet your best friend: the most beautiful hasselback potato gratin.
And for dessert: baked pears, filled with fragrant spices and crunchy walnuts- it doesn't get easier than this and it shouldn't.
Are you absolutely set on pie? Good for you! This pumpkin pie with a pecan praline sauce has your name on it.