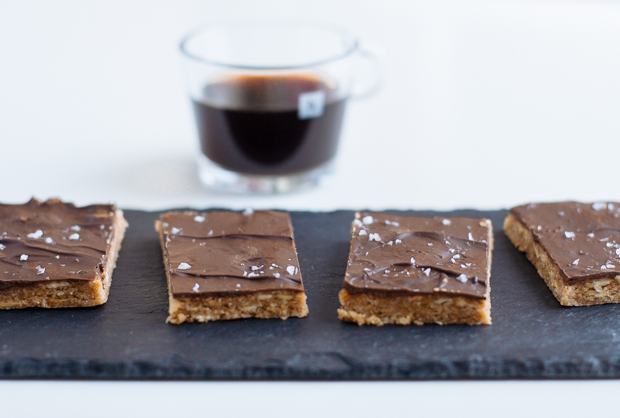 Let's start this week on a wholesome, delicious and kinda sweet tone, shall we? Let's start with some TLC, some gentle love for ourselves and for others. Let's start with familiar, comforting, good-for-you, hitting-all-the-right-notes ingredients. Let's start with breakfast.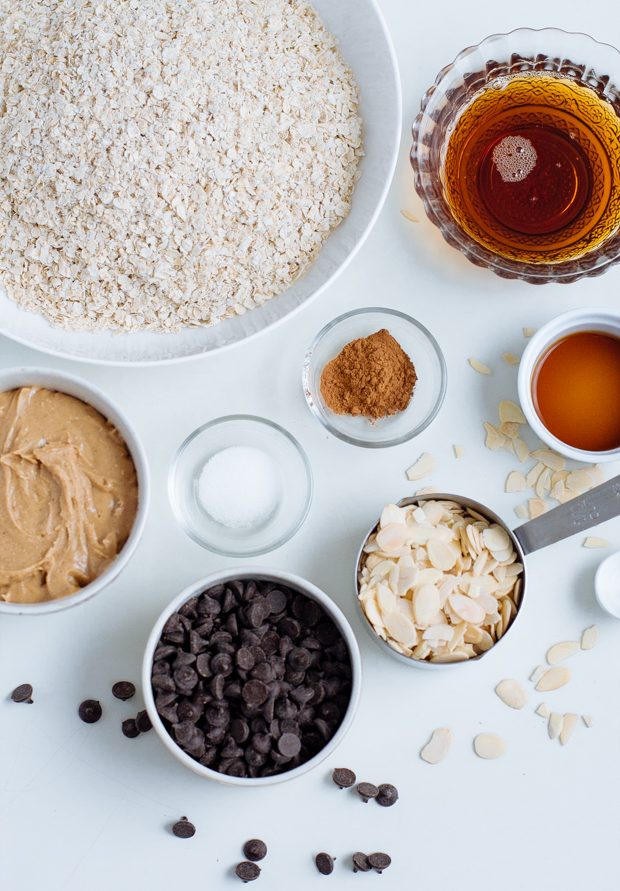 My usual breakfast is pretty repetitive, pretty healthy, pretty much planned to provide me with lots of energy for a fast-paced day. When I'm on holiday however, the first thing that goes out the window is my regular schedule; the second is my regular breakfast. When I was in Paris on December, I had to have croissants every morning. One croissant was not enough, I had to have a couple of them. It was research, I kept on telling myself, as well as my opportunity to really connect with the city. Right? Now that I'm back in Greece, for the last few days, every morning has been a carb fest, a puff pastry extravaganza, made only slightly more interesting with the addition of lots of ice cold espressos. I call it breakfast of champions and I love it. Only for a few days though.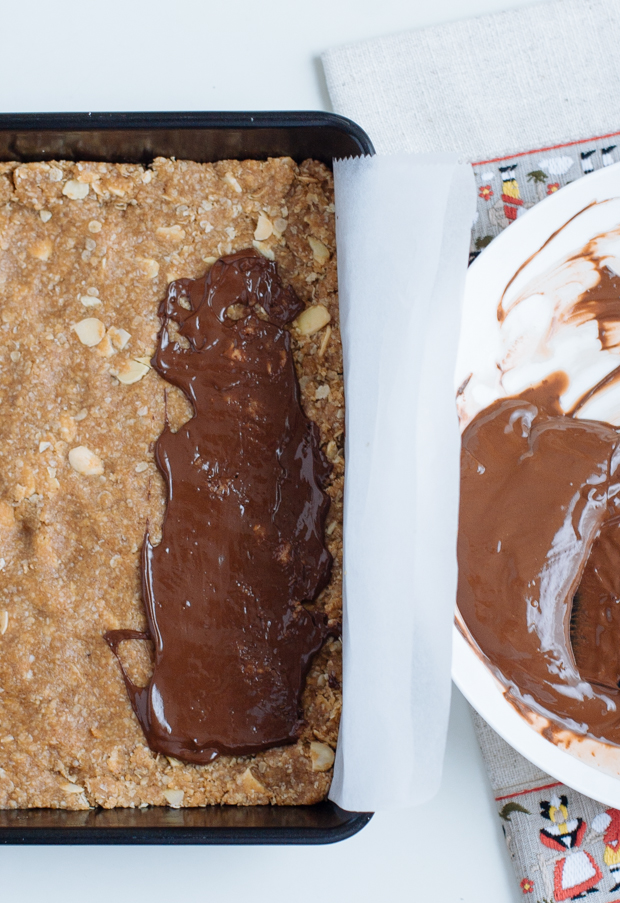 After a short while, I just want to go back to basics: simple, quick, easy and nutricius. Oh, and very very tasty- I am on holiday after all. The best way to combine all of the above? Behold, the almighty breakfast bar! Most recipes I've tried in the past were almost always not quite right: too sweet, or not sweet enough, too dense or too crumbly. Until a came across this one.
Breakfast perfection and deliciousness in a bar: oats and almonds for wholesomeness; lots of peanut butter and lots of maple syrup- sweet and salty perfectly balanced; a hit of vanilla and a touch of cinnamon for extra flavour; and the best part, what makes everything better, always: melted chocolate and sea salt flakes. No bake, no silly carbs, no need to share these (although you most certainly can). Rise and shine, people. Always rise and shine.
INGREDIENTS (only slightly adapted from here)
1 cup smooth peanut butter
1/2 cup maple syrup
1/4 teaspoon sea salt
1 teaspoon cinnamon
1 teaspoon vanilla extract
3 cups rolled oats
1/2 cup toasted almonds slivers
1/2 cup plain chocolate chips
2 teaspoons coconut oil
to finish: sea salt flakes
Line a square baking pan with parchment paper and set aside.
Warm up the peanut butter, maple, salt and cinnamon in a small sauce pan over medium-low heat, stirring frequently until melted and smooth.
Remove from the heat, add the vanilla extract and stir well.
Combine with the oats and almonds and spread on the baking pan, pressing down with your fingers to even out the surface.
Combine the chocolate chips and coconut oil and warm up in the microwave in 30" intervals until melted and shiny.
Spread the melted chocolate over the oat mixture evenly; allow to set for about 10′ and sprinkle generously with sea salt flakes.
Refrigerate until set, cut in squares and enjoy.
Keep in an airtight container in the fridge for up to 5 days.