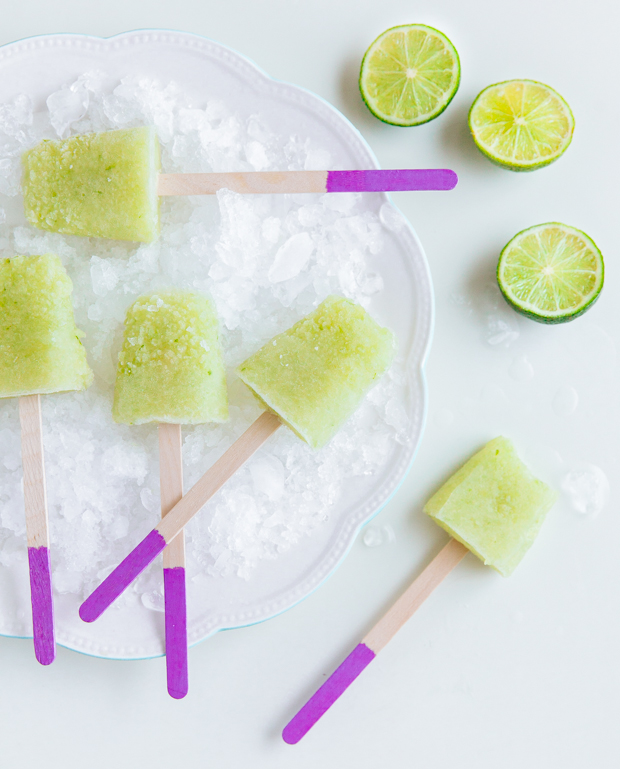 I've just returned home for a bit of work and a lot of holidaying. Going back is always overwhelming, a messy mosaic of emotions, especially during the first few days: passionate anticipation to be reunited with my family and friends, unnecessary mourning for some of my beloved everyday London rituals, childish excitement for the weather, sporadic teenage-like annoyance at my parents and absolute BFF-ing with my sister.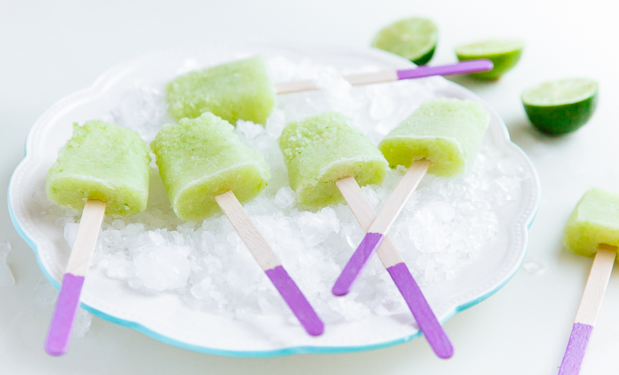 It's like this every single time. Only this time, it's also a little different. Overwhelming, but in a whole new way. I don't know if you've been following the news lately, but along with other pretty damn saddening things happening all around the world, shit in Greece have really hit the fan (I hate using the word shit in a food-related space, I just find it quite appropriate for the circumstances).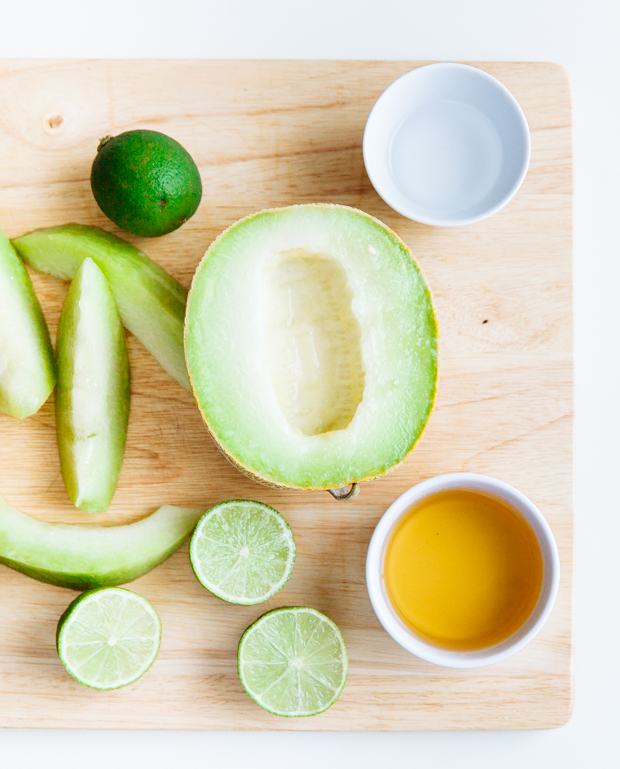 I will spare you an overview of the situation or an overview of my feelings about the situation. It's just that I'm here, in the middle of beautiful Greek summer, overwhelmed by emotions, politics, opinions, analyses, bullshit (there it is again!) and essentially zero clue on what's to come. I'm here and it's messy and hot- and home, for me and for so many people I love. So what does one do?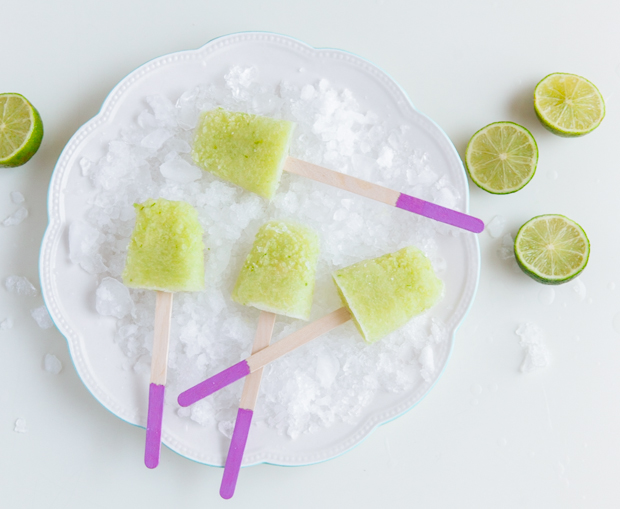 Staying cool (as in calm and collected cool, not 'too cool for school' cool) is one way to handle things, I think. Easier said than done, sure, but lets give it a try. Let's also give these margarita popsicles a try: melon and lime- super cool, right? Lots of tequila and cointreau as well- we're essentially making a fruity frozen margarita. I can't think of a more appropriate, much needed summer treat- I mean, if it doesn't help with the attitude or the heat, at least there's tequila in there. Lots of tequila. Be cool, people. Be cool.
INGREDIENTS
1/3 cup caster sugar
1/3 cup water
1 medium mellon, skin & seeds removed, chopped in medium-size pieces
juice of 2 limes
zest of 1 lime
80 g tequila
10 g cointreau
1 1/2 teaspoons sea salt flakes
Combine the sugar with the water in a small sauce pan, over medium heat and simmer until the sugar is dissolved, about 5'. Set aside to slightly cool.
Place the mellon in a blender and pulse a few times to a thick, chunky pulp. Add the syrup, lemon juice and zest, tequila and cointreau and pulse until no solid pieces of fruit remain and everything is well combined. Add the sea salt flakes, stir one last time and pour into popsicle moulds, filling 3/4 of each mould.
Freeze for an hour, insert a popsicle stick on each and put back in the freezer until ready to serve.
To remove from the moulds, briefly immerse them in a bowl of warm water and then pull out from the stick.