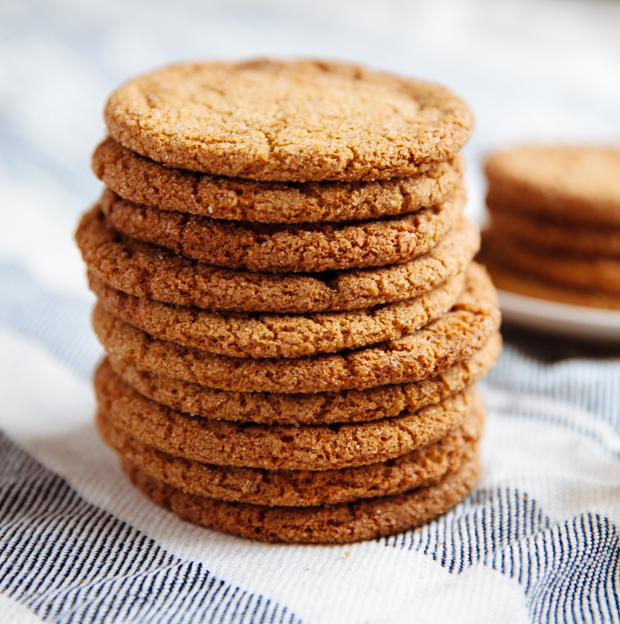 Ras el hanout is probably my favourite spice blend; I'm not exactly sure how/when I discovered it, but ever since I did, I often find a way to sneak it in desserts (like in this apple cake, or these delicious no-bake fig and sesame balls) and few savoury dishes.
The first recipe I ever tried featuring ras el hanout was these cookies. I had no idea what to expect and was a bit apprehensive at first, as I knew there was ginger in the mix and I'm not a massive fan of ginger snaps (although I will still eat them if they're right in front of me- duh!). However, when they came out of the oven, the smell alone killed me.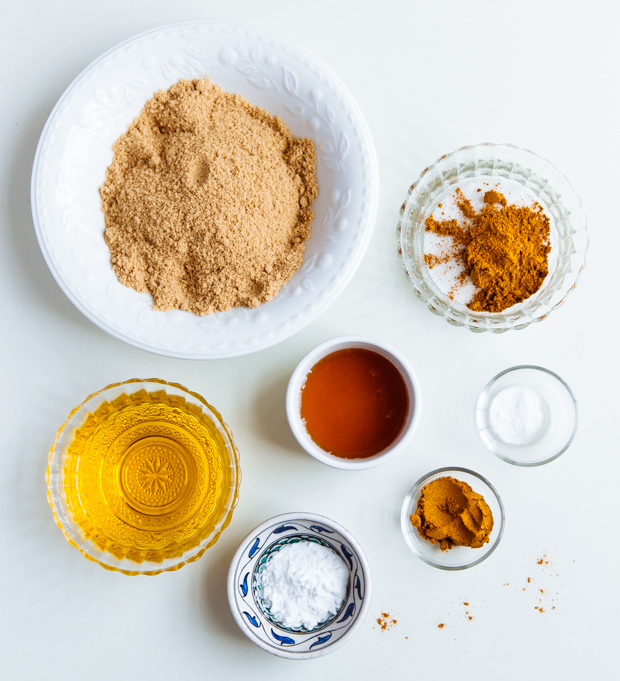 Seriously, these are the most fragrant cookies ever! The smell of ginger, cloves and cinnamon will fill up your kitchen and when you bite into them, you'll get this strong, yet not overpowering, hit from all the spices also included in the blend, like cayenne and black pepper, cumin and coriander.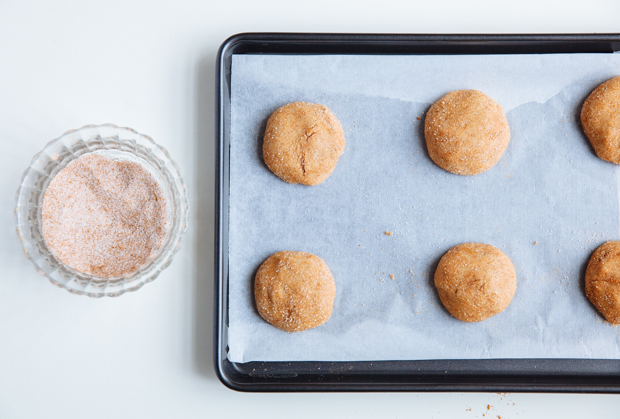 That first time I made them, 35 or so cookies, soft and a little chewy, fragrant and packing just the right amount of heat- they were all gone on the same day. I had some help from friends but still, if that's not proof of ras el hanout's power, I don't know what is.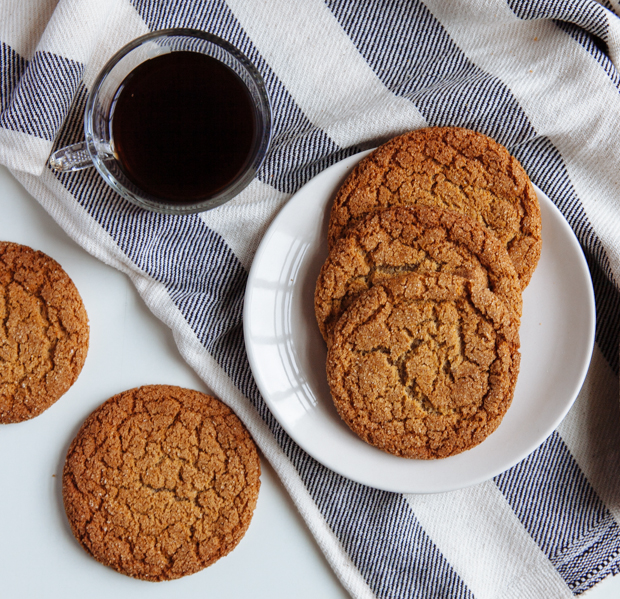 INGREDIENTS (recipe slightly adapted from here)
2 cups & 3 tablespoons all purpose flour
2 teaspoons soda
1 1/2 tablespoon ras el hanout (if you can't find it, you can easily make your own)
1/4 teaspoon kosher salt
1 cup light brown sugar
3/4 cup extra virgin olive oil
1 large egg
1/4 cup honey
1/4 cup white sugar
1 1/2 tablespoon ras el hanout
Preheat the oven to 180C.
Combine the white sugar and ras el hanout in a small bowl and set aside.
Over a medium bowl, sift the flour, soda, salt and 1 1/2 tablespoon ras el hanout.
In a separate bowl, beat the olive oil, light brown sugar and egg until fluffy.
Add the flour mixture gradually, beating to incorporate in between.
Take bits of the mixture (about 1 tablespoon at a time), shape into loose balls between your hands and dip into the white sugar/ras el hanout mixture.
Place in a parchment paper- lined baking tray, leaving about 8 cm in between (the cookies will spread during baking)
Bake for 8-10', until golden brown, rotating halfway through, .
Let the cookies rest on the baking tray for at least 5', before transferring on a wire rack to cool completely.