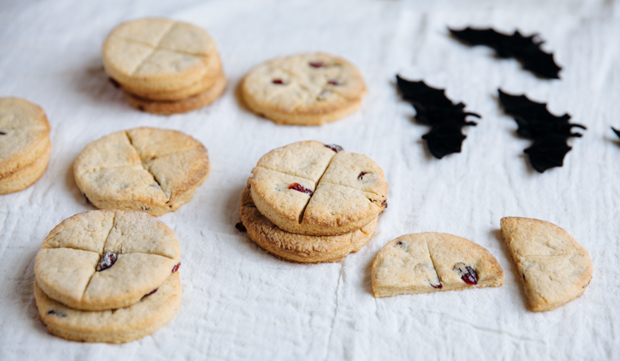 A big part of why I love Halloween so much has to do with the whole extravagance of it: the spooky decoration, the decadent food, the dressing up- I love all of it, even though it is highly commercialised. Another, equally significant reason, is the initial idea behind it: celebrating and honouring the dead. I am not a particularly brave person and the thought of losing someone close to me absolutely petrifies me; yet, the older I get, the more I realise that our lives are filled with rites of passage; each one has different significances for everyone, but I am a firm believer in experiencing all of them. So for the past couple of years, between making Jack-o'-lanterns, decorating the house and dressing up, I'm starting to embrace the significance of remembering those who have passed, accepting their loss and celebrating their impact.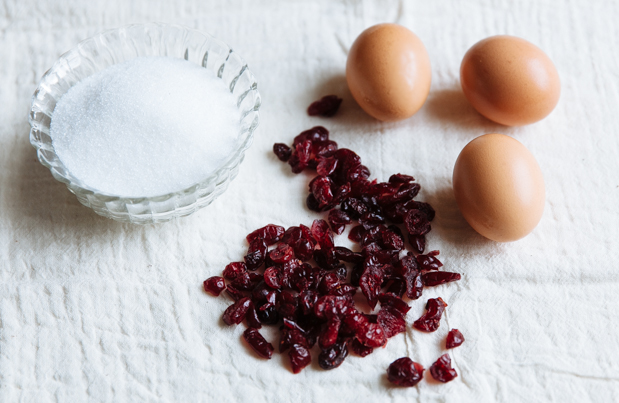 During early Christian years, families made Soul cakes, or Souls, on Halloween, in honour of their dead; Souls were marked with a cross and given to Soulers (usually kids), who would come to their door on All Saints' Day (on the 1st of November) and All Soul's Day (on the 2nd), in exchange for prayers and songs for the departed.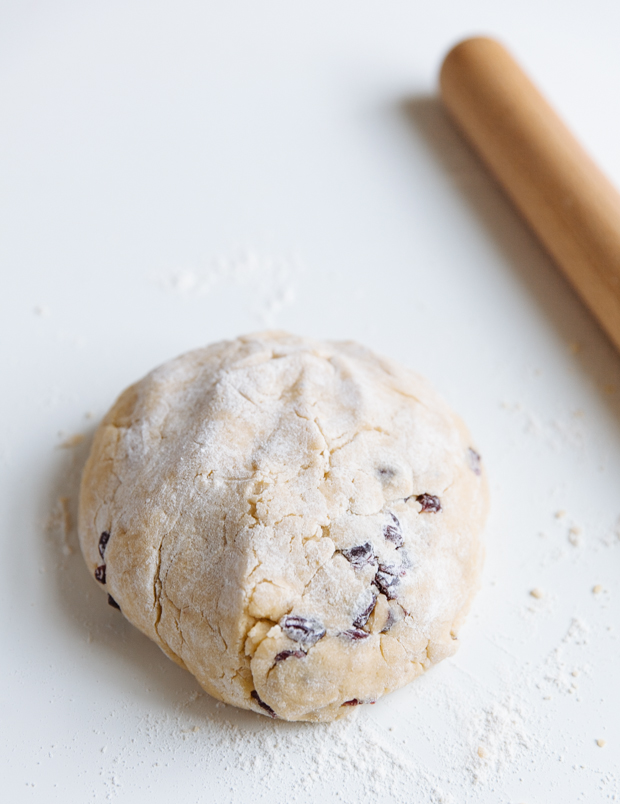 Soul cakes are actually more like cookies, a crossover between a scone and a shortbread. Traditional recipes usually call for currants, a little milk to moisten the dough and the addition of allspice; I used dried cranberries (my favourite seasonal dried fruit) and some yogurt instead, as well as equal parts of cardamom (our love affair is still going strong), cinnamon, ginger and nutmeg.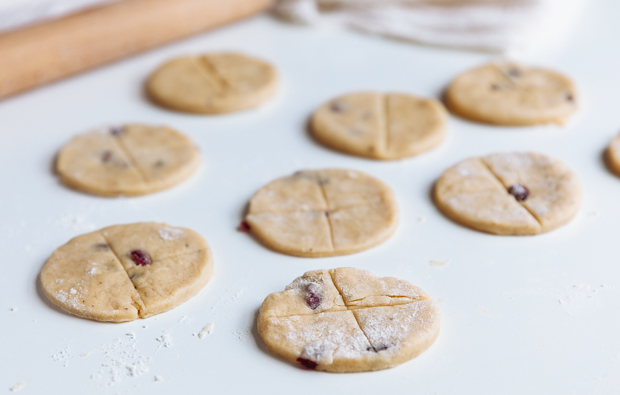 These little Souls, perfectly crumbly and golden, subtly sweet and wonderfully aromatic, made this year's celebrations all the more special, even a little emotional. Happy Halloween everyone!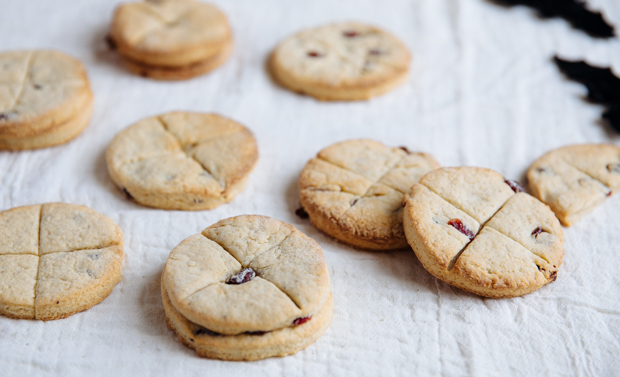 INGREDIENTS
1 cup unsalted butter, at room temperature
1 cup sugar
3 egg yolks
3 cups flour, sifted
cardamom, cinnamon, nutmeg & ginger- 1/4 teaspoon each
a pinch of salt
1/2 cup dried cranberries
1/2 cup half fat greek yogurt
Preheat the oven to 170C and line a baking sheet with parchment paper.
In a medium bowl, combine the flour, salt and spices; set aside.
In another bowl, beat the butter and sugar together, until pale and fluffy.
Add the yolks one at a time, beating well in between. Add the cranberries and combine.
Add the flour mixture gradually and finally the the yogurt to form a moist dough.
Roll out on a well-floured surface, cut out medium sized 'cakes' using a cookie- cutter and, using a knife, mark them with a cross.
Place on the baking sheet and bake for 12- 15 minutes, until golden brown, rotating halfway through.
Take out of the oven and let cool on a wire rack.